Oxford Christmas Markets - Wed 18th Dec 2019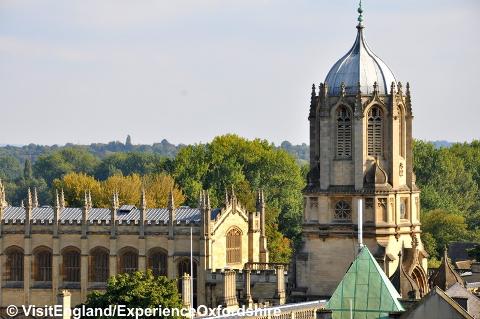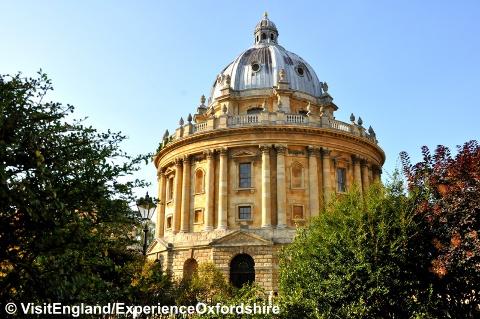 The city of dreaming spires will again be filled with festive joy as the
Oxford Christmas Market returns to the heart of the city on beautiful and
historic Broad Street. With the sound of choirs singing Christmas carols,
market traders offering unusual and handmade gifts, colourful decorations
brightening wooden stalls and the aroma of mulled wine and cinnamon drifting in
the air. The beautiful colleges have been a place of learning for over 800
years making the city a world class tourist destination. Very pedestrian
friendly, Oxford is a bustling cosmopolitan town with a lovely riverside
setting and a lively mix of restaurants, bars and shops. There are also an
amazing selection of superb museums in the city centre.

Dropping off point – near Ashmolean Museum - 11.00am approx.
Departure time - Oxford 4.00pm approx (TBC by driver on day).
Return to the local area – 6.00/7.00pm approx.