Spring Knitting & Stitching Show at Olympia - Sat 2nd March 2019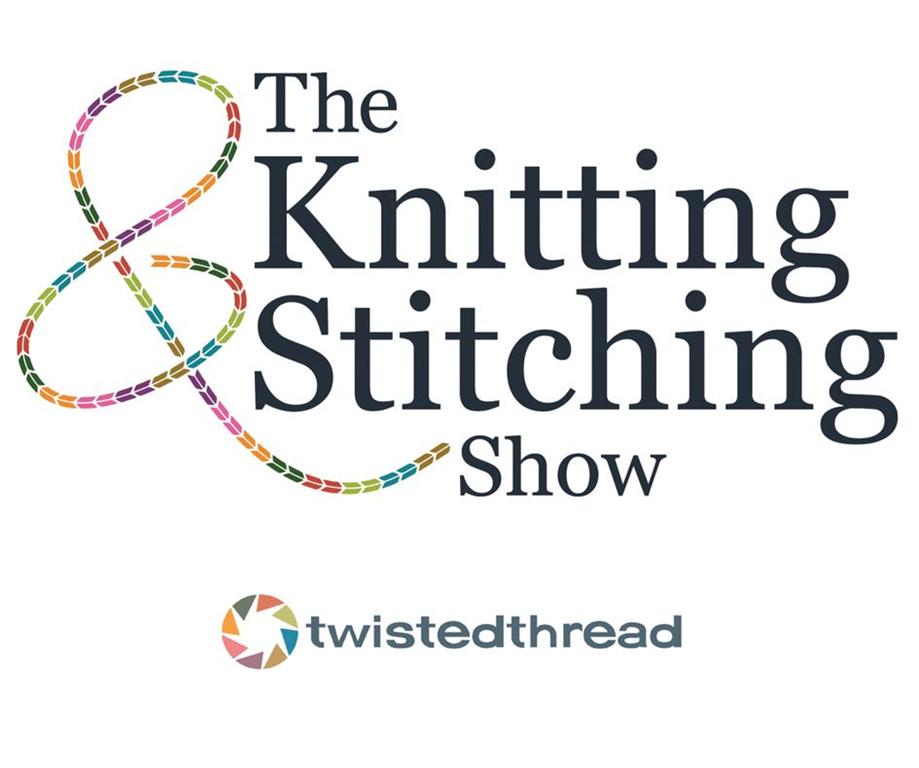 Продолжительность: 1 дн.
Код предложения: PDYUU2
Established for over 20 years, this show has earned a reputation as the best sewing exhibition for textile lovers anywhere in the UK. This is the perfect place to find inspiration, learn new skills and shop for all your sewing and knitting supplies. There are nearly 200 workshops on offer at Olympia including The Dressmaking Studio, learn to knit, crochet, sew or quilt. There will be more displays of textile art at Olympia than ever before, with some of the UK's best-known textile artists showcasing their work. See surface embroidery, patchwork and quilting, knitting and more from expert makers at the craft event of the year. The best knitting exhibition in London!
Price includes entrance.
Dropping off point – Olympia - Hammersmith Road, London
Estimated time of arrival – 11.45am approx.
Departure time - 4.30pm approx. (TBC by driver on day)
Return to the local area – 7.30/8.30pm approx.
Image courtesy – twistedthread.co.uk