Painshill Park, Surrey - Tue 30th April 2019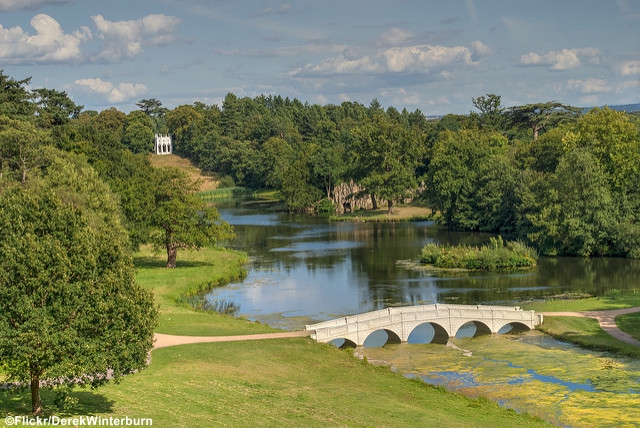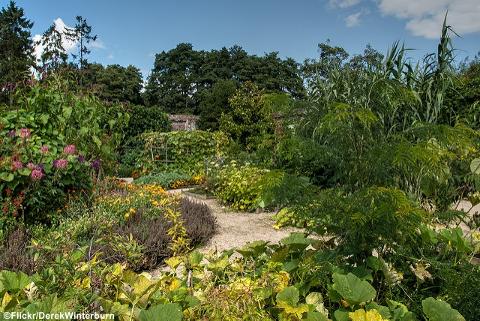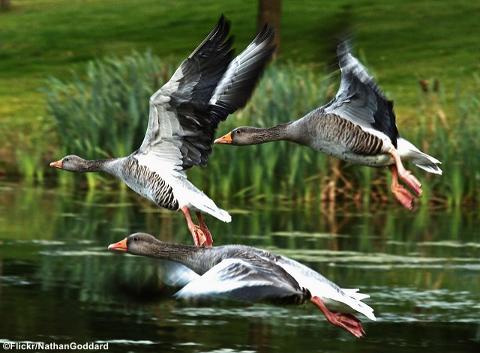 This award-winning 18th century landscape garden in Surrey is a beautiful destination for a day out. You have free time at the gardens to following the winding paths which criss-cross the 158 acres and soak in the classic vistas of the park across the Serpentine Lake. Created by the Hon. Charles Hamilton, Painshill is inspired by his Grand Tours across Europe using exotic plants and trees together with mystical follies dotted around the park to create a magical garden. Don't miss the John Bartram Heritage Collection of North American trees and shrubs and some of Surrey's amazing wildlife. You can bring a picnic or have lunch in Hamilton's Tea Room. Lovely day out.
Price includes entrance.


Dropping off point - Painshill Park
Time of arrival - 11.30am approx.
Time of departure - 3.30pm approx.
Back to local area - 6.00/7.00pm