Parham House & Gardens - Fri 31st May 2019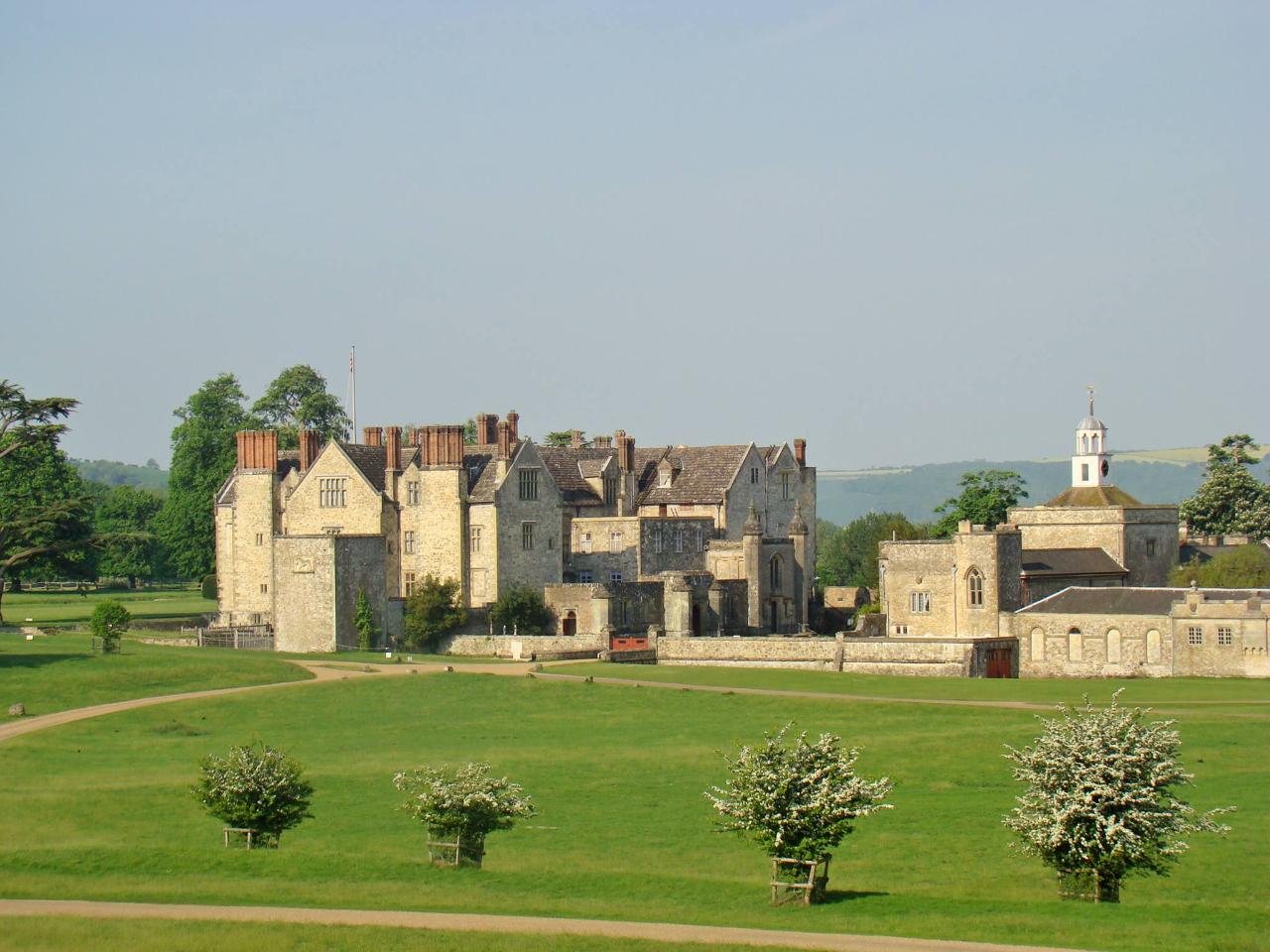 Продолжительность: 1 дн.
Код предложения: P5TMSF
Home to Lady Emma Barnard, Parham is a private estate beautifully set at the foot of the South Downs in West Sussex described by Simon Jenkins as 'in the Top 20 of England's Best Houses'. The traditional stone Elizabethan mansion complete with Great Hall and Long Gallery, houses an excellent collection of portraits, furniture, needlework and antiquities. The gardens are a particular highlight of your day consisting of beautiful Pleasure Grounds and a four-acre Walled Garden. There are stunning herbaceous borders, a glasshouse, vegetable garden, orchard and a 1920s Wendy House. A lovely plant shop and eateries complete the facilities for a great day out.

Price includes entrance.
Dropping off point – Parham House
Arrival time – 12.00/12.30pm approx.
Departure time - 4.30pm approx (TBC by driver on day).
Return to the local area – 6.30 to 7.30pm approx.