Wadworth Brewery Tours - Devizes - Thu 14th March 2019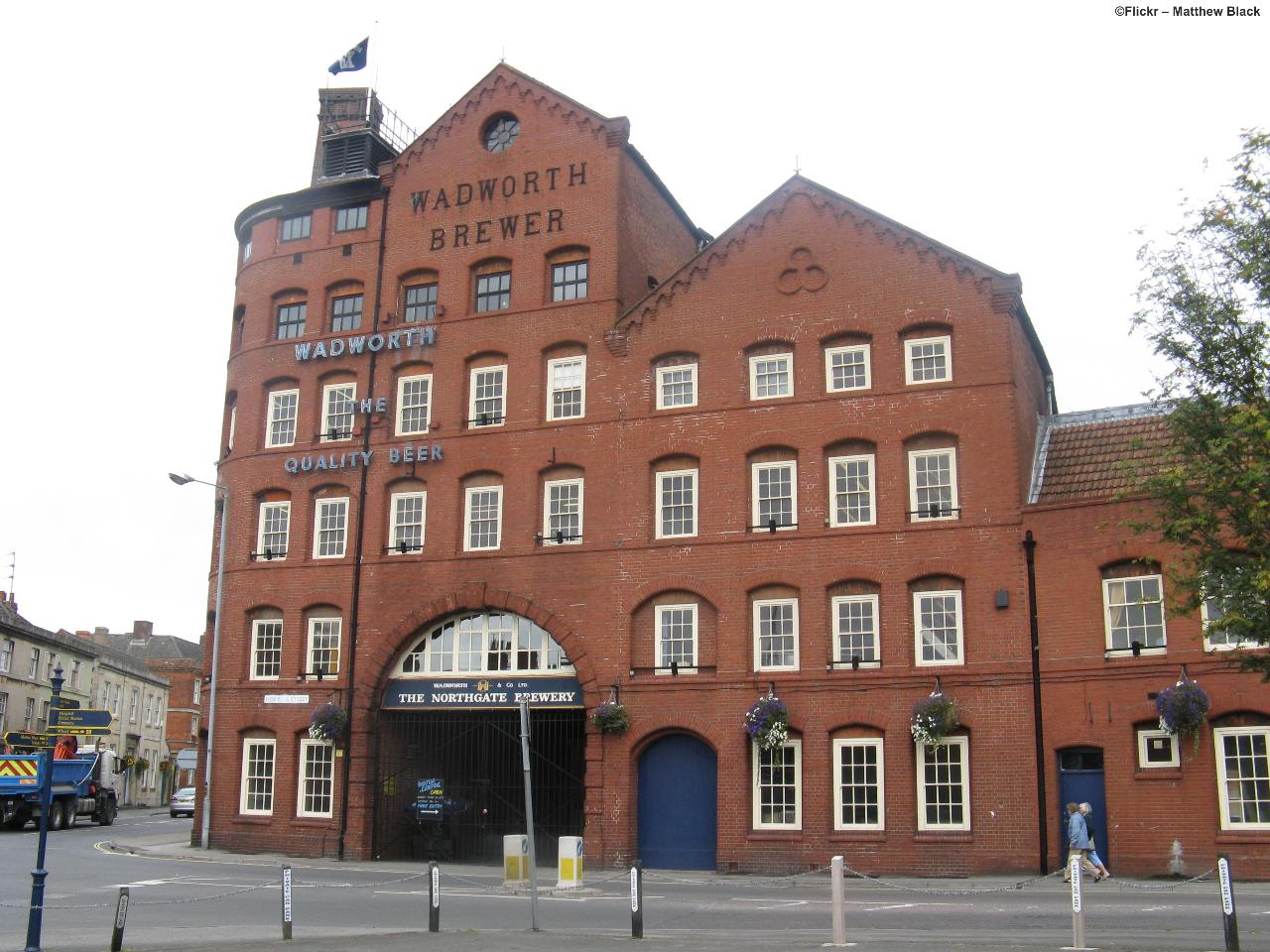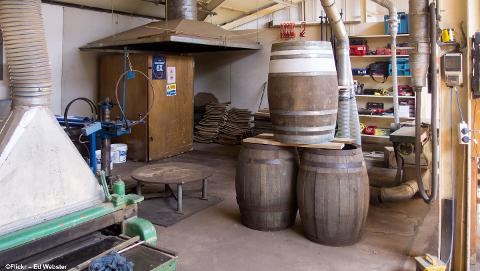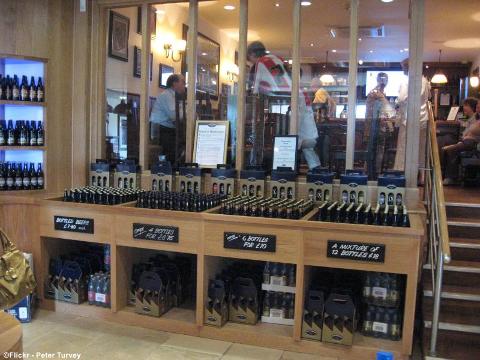 Varighet: 1 Dager
Lokasjon: Devizes
Produktkode: PWH07U
Enjoy a great day out to the historic county town of Devizes
in Wiltshire. Lovely country scenery on route before arriving in the town with
free time to find somewhere nice for lunch. Reboard the coach for the short
journey to the brewery as we join the 2.00pm award-winning tour which lasts for
around 2 to 2 1/2 hours. The 19th century brewery is a striking building and a
real landmark of the town. Discover the fascinating history of the firm and the
evolution of the brewing process as well as seeing a collection of pub signs,
still painted by hand and visit the Shire Horses who still deliver the beer
locally - if they're not out working! Of course, you will have the chance of a tasting.
PLEASE NOTE - The tour involves climbing some steep stairs over 4 floors so is
not suitable for all.
Dropping off point – Devizes centre + Wadworth Brewery
Arrival time – 12.15pm Devizes, 1.50pm Brewery approx.
Departure- 1.45pm Devizes, 4.45pm Brewery approx.
Return to the local area – 6.30/7.30pm approx.