Scotland - Isle of Arran, Bute & The Ayrshire Coast - Sun 7th July 2019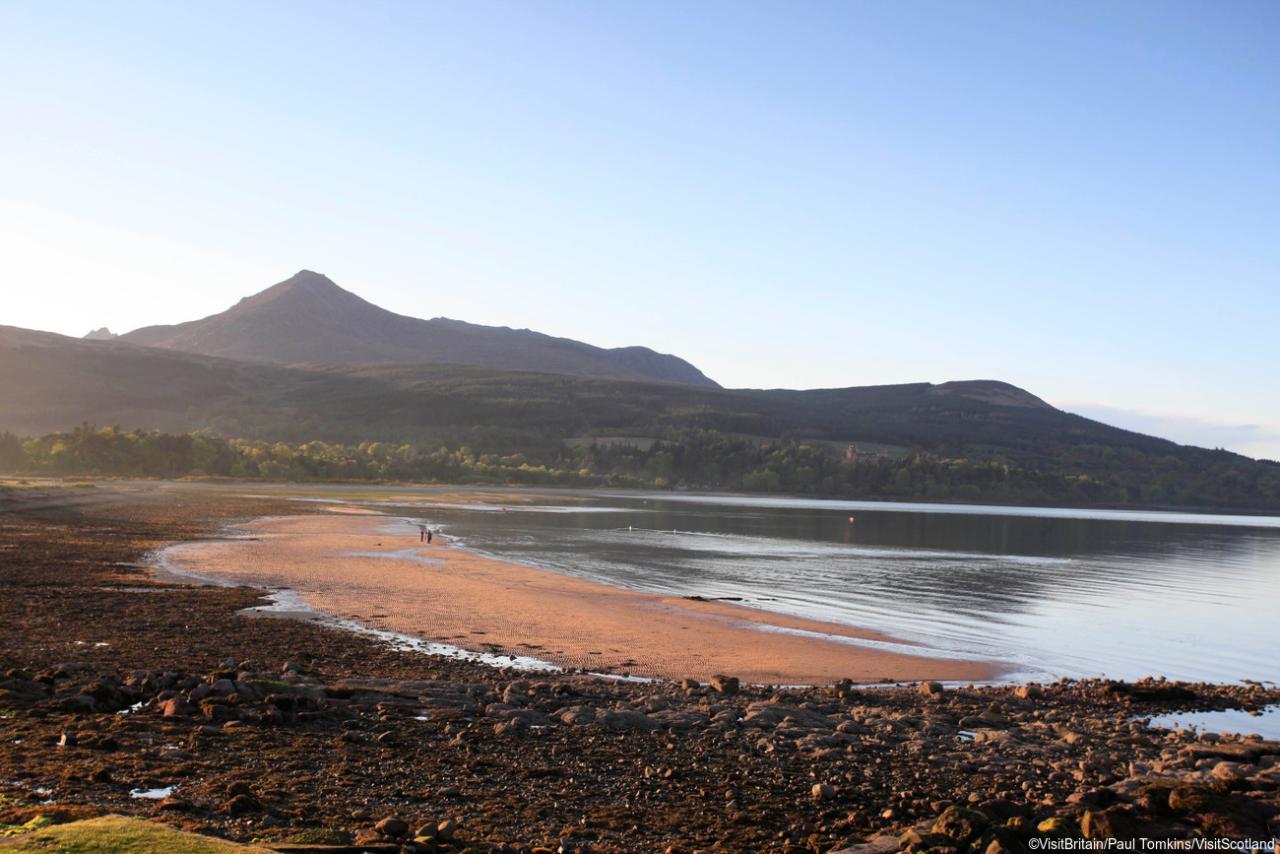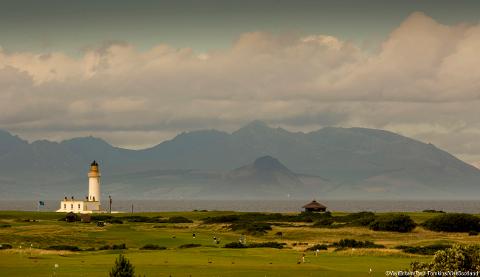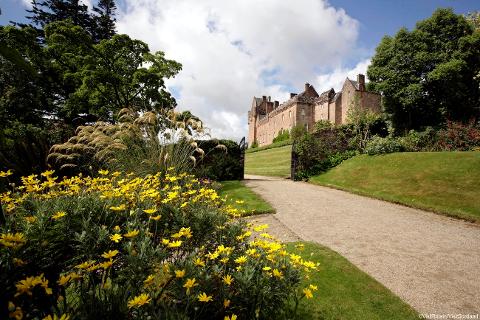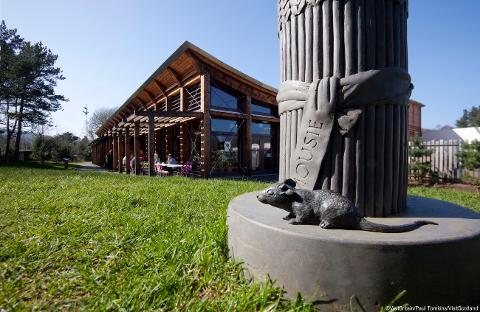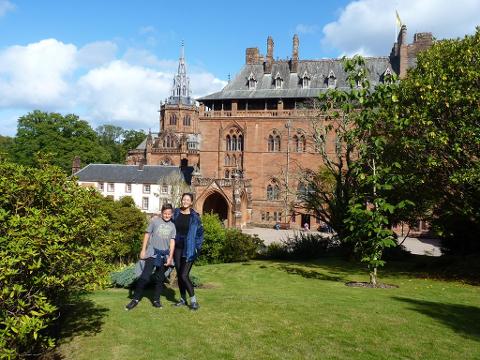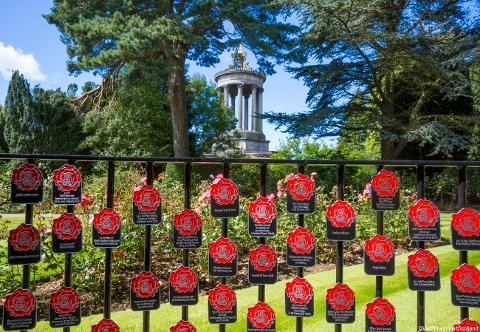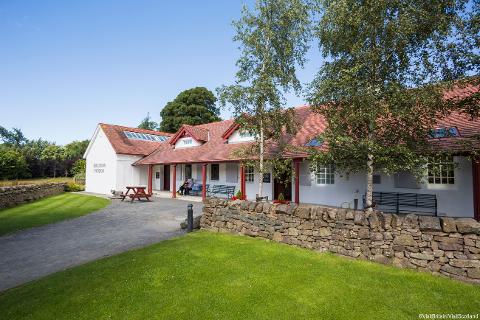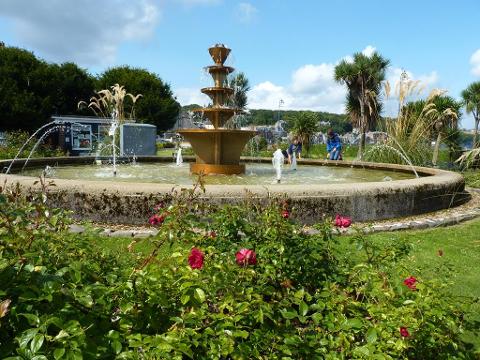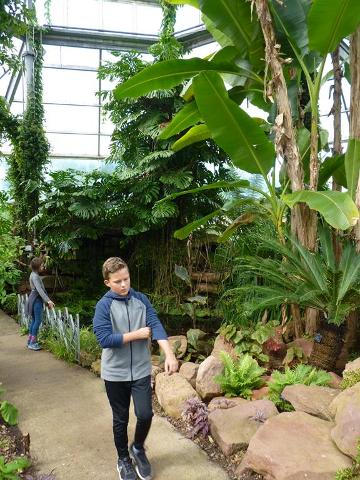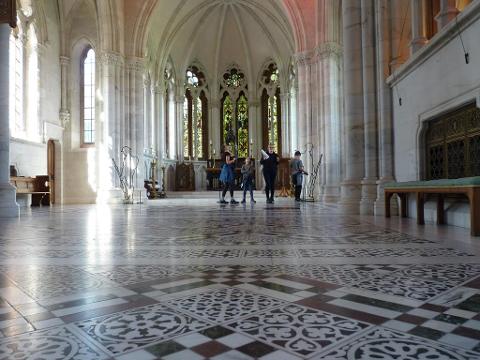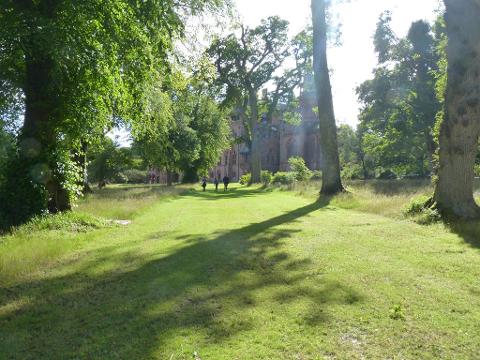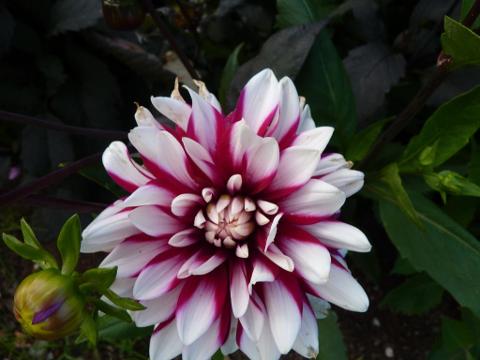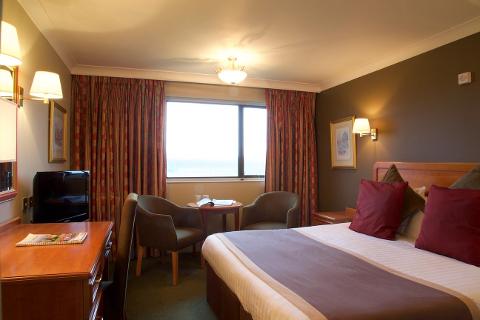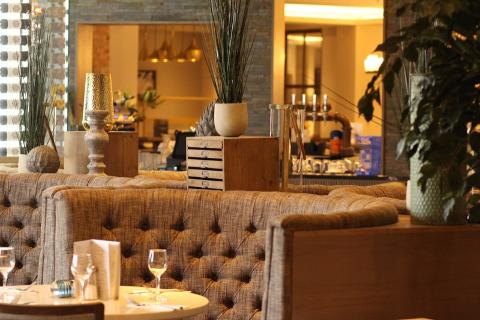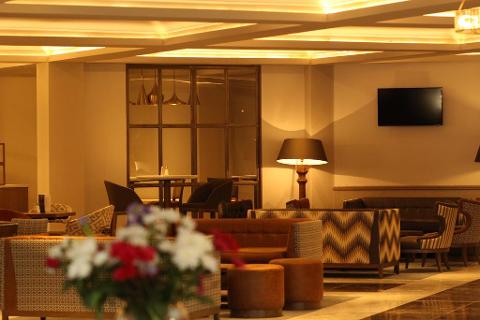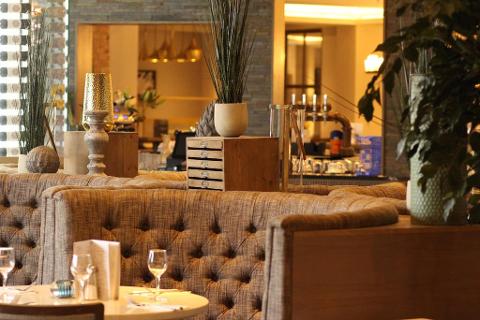 À partir de

GBP
649,00 £UK
Durée: 7 Jours
Lieu: Blairgowrie
Code produit: P58442
Fantastic holiday to enjoy the beautiful scenery of the West of Scotland's Ayrshire coast including visits to two stunning islands and some amazing historic Castles & Houses. Based in Irvine , on the coast - the town became a Royal Burgh during the 1300s and is now a bustling town with a maritime history. Attractions include The Scottish Maritime Museum, various parks around the town with miles of pathways and some good shopping. The broad sandy beach is typical of the region, quiet, lined by dunes and offering panoramic views over to the Isle of Arran.
We have included some of the best attractions the region has to offer including a day on the Isle of Arran, delve in to the legacy of Robert Burns in Alloway, see the amazing Mount Stuart Mansion on the Isle of Bute and much more…

Quality overnight hotel stops to break up the journey to Scotland for your comfort. Book early to secure your seat.
DAY 1
After being collected from your home by taxi around 7.30/8.30am we travel to Preston Lancashire for our overnight stay. Our overnight hotel is the superb 4* Hallmark Hotel Preston Leyland - choice of menu – no lift but ground floor rooms available.
DAY 2
Lovely day travelling today as we continue north. We shall have an extended stop for lunch on the way before arriving at the hotel mid/late afternoon. Settle in before dinner – entertainment will be provided on two nights of our stay.
DAY 3
Wonderful excursion today as we take the ferry from nearby Ardrossan over to the Isle of Arran. Often described as Scotland in Miniature, Arran has a bit of everything: mountains, forests, beaches, glens and you can't miss Goat Fell Mountain as we approach on the ferry. The island is also blessed with an abundance of wildlife. We include a tour of the island plus a trip to Brodick Castle & Gardens for a peak at the ancient seat of power. Entrance to castle included.
DAY 4
Fascinating day out with a visit to the town of Alloway where Robert Burns, perhaps the most famous Scot of all, was born. There is an excellent museum complex including a collection of the poets works, the Burn's Monument plus the famous Brig o' Doon bridge. Price includes entrance. Afterwards we enjoy a drive along the breathtaking coast road with views over to Ailsa Craig, where the granite on the island is mined for curling stones plus a view of Donald Trump's Turnberry golf course complex!!
DAY 5
We head north for another ferry this morning over to the beautiful Isle of Bute. On to one of the finest mansions we have ever visited, Mount Stuart. We have a local connection to Mount Stuart as Highcliffe Castle was designed for the 3rd Earl of Bute. This remarkable neo-gothic mansion boasts impressive architecture, lavish interiors with spectacular art, extensive gardens and a lovely café. Truly a destination with a WOW factor. Price includes entrance.
DAY 6
We depart for our overnight hotel today, stopping on route at the beautiful Dumfries House, one of Britain's best kept heritage secrets before arriving at our hotel near Haydock. 4* Mercure Haydock Hotel - choice of menu.
DAY 7
Continuing home with comfort stops as required on route. Dropping off at your home around 4.00/5.00pm by our service.
Meal plan included - Dinner Bed & Breakfast

4* Riverside Lodge Hotel
Based on the outskirts of Irvine, near the Ayrshire coast, this modern 4* hotel is excellently located to explore the region.
Formally a Hallmark Hotel, the hotel has undergone extensive refurbishment to all public areas creating a stylish and modern hotel with a lovely atmosphere. Refurbishment to the bedrooms is underway and will be completed by Spring 2019. The new contemporary Lounge Bar is certainly a highlight of the hotel and a great place to enjoy a drink and discuss the days events in a large armchair or comfortable sofa. Perhaps enjoy a cocktail? In the stylish restaurant you will be served a selection of classic British cuisine - 3 course evening dinner with choice of menu. The bedrooms feature tea and coffee facilities, en suite bathrooms, and free Wi-Fi. All rooms are elegantly decorated with satin cushions and wooden headboards. Other facilities include hairdryer, free toiletries, WiFi and iron. No lift but plenty of ground floor rooms.