Osborne House - Isle of Wight (EH) - Tue 2nd Aug 2022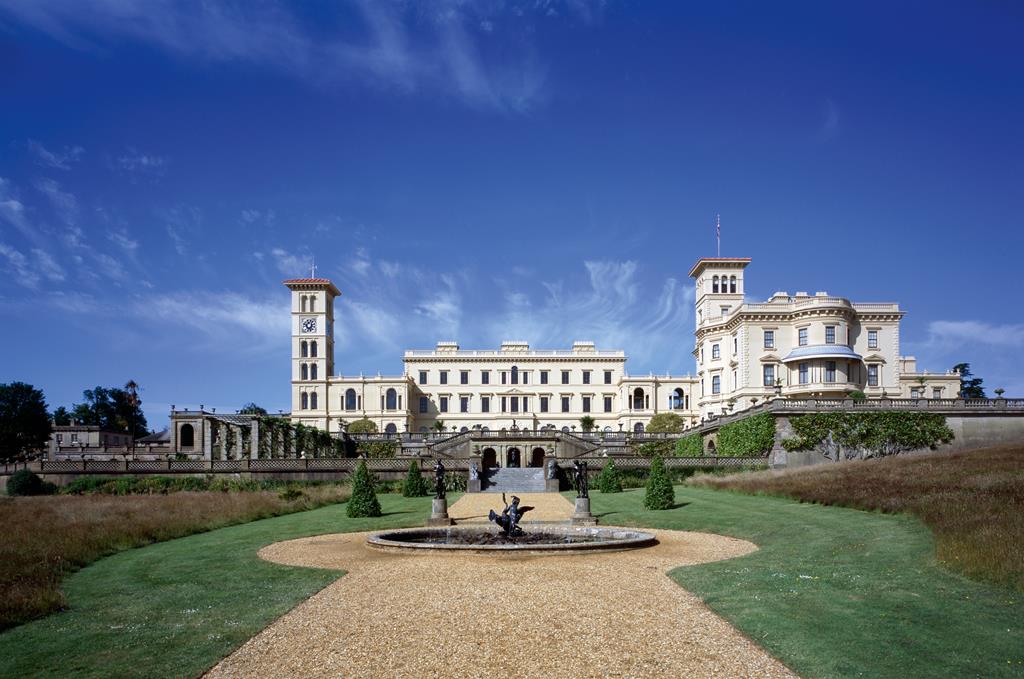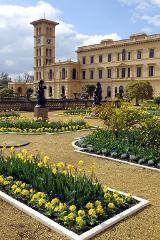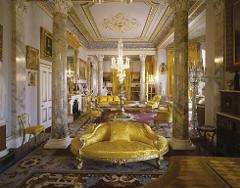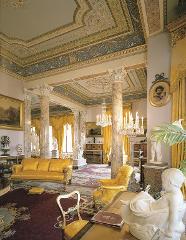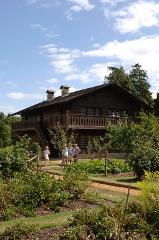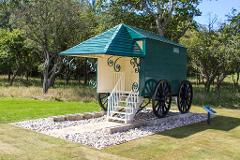 Duration: 1 Days
Product code: PU0WJS
To find out your pick up point and time - select the number of participants required and click BOOK NOW. Then select from the drop down list.
Queen Victoria's seaside holiday home is a very popular destination with our customers. A fascinating rare glimpse in to Royal life in the 19th Century, the house has an extravagant interior and there are extensive gardens offering views across the Solent. Take an intimate glimpse into Queen Victoria's family life as you tour the nursery and private rooms of Victoria and Albert. Marvel at the magnificence of the Royal Apartments including the sumptuous drawing and dining rooms and the richly decorated Indian-inspired Durbar Room. The visitor centre houses an exhibition and an excellent restaurant.
Price includes entrance and return ferry crossing from Southampton.


Arrival time on Island – 1.00pm approx.
Departure Time - 5.00pm
Return to the local area – 7.15/8.15pm approx
PLEASE NOTE – After you put your card number and CVV Security Number in the payment section – you have to put your postcode in the box too.