Lacock Abbey, Fox Talbot Museum & Village, Wiltshire - National Trust - Mon 1st Aug 2022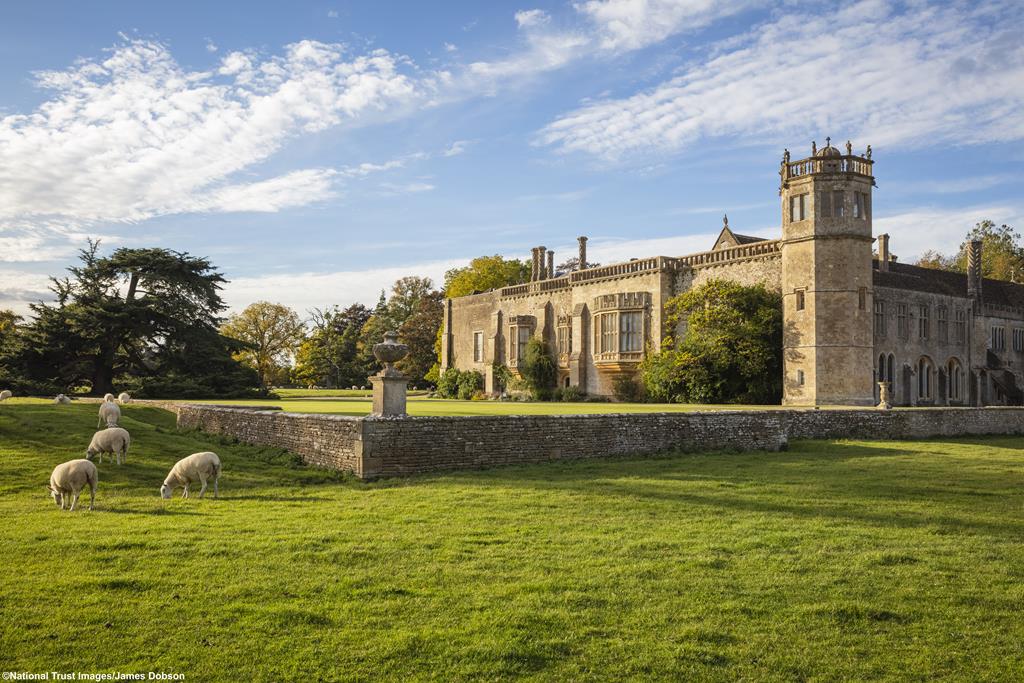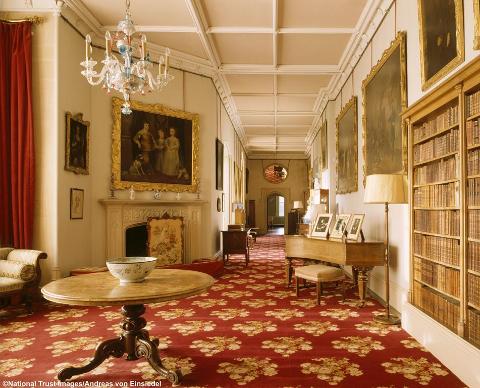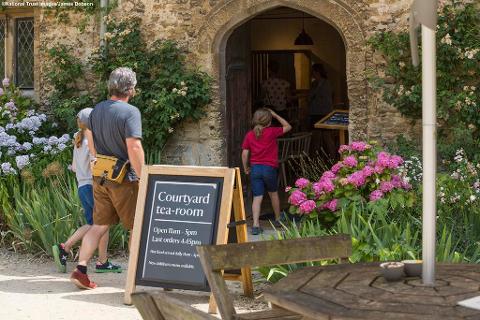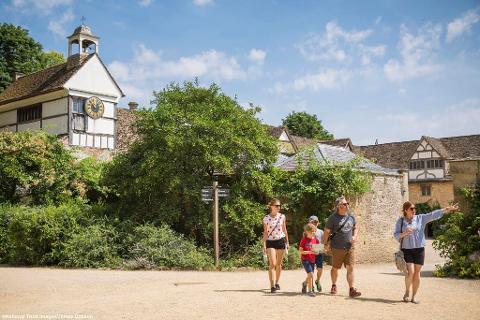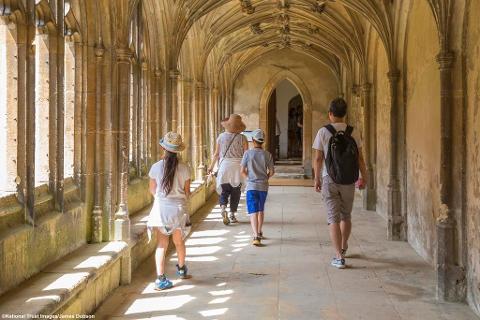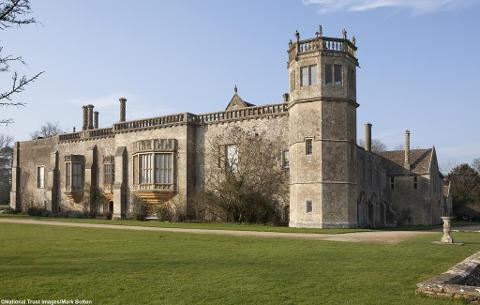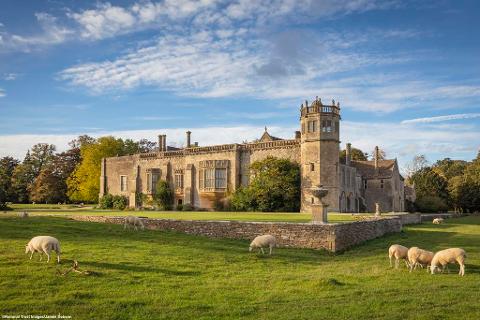 Duration: 1 Days
Product code: PAB9LU
To find out your pick up point and time - select the number of participants required and click BOOK NOW. Then select from the drop down list in the next section.
One of the jewels of the National Trust, Lacock Abbey & Village is located near Chippenham and is a wonderful day out. Step back in time in this uniquely preserved village, owned by the National Trust. Unspoilt, original timber-framed cottages line the streets of the village, making it a perfect filming location for shows such as 'Cranford' and 'Downton Abbey'. The impressive medieval cloistered abbey which has lovely grounds, was once the home of William Henry Fox Talbot – the 'father of modern photography' and there is now a fascinating museum in the village. 280m from drop off point to village.
Price includes entrance to Abbey & Fox Talbot Museum.
Dropping off point – Lacock coach park.
Arrival time – 11.30am approx.
Departure time - 4.00pm approx. (TBC by driver on day)
Return to the local area – 6.30pm - 7.30pm approx.
PLEASE NOTE – After you put your card number and CVV Security Number in the payment section – you have to put your postcode in the box too.