Leonardslee Gardens, West Sussex - Fri 29th July 2022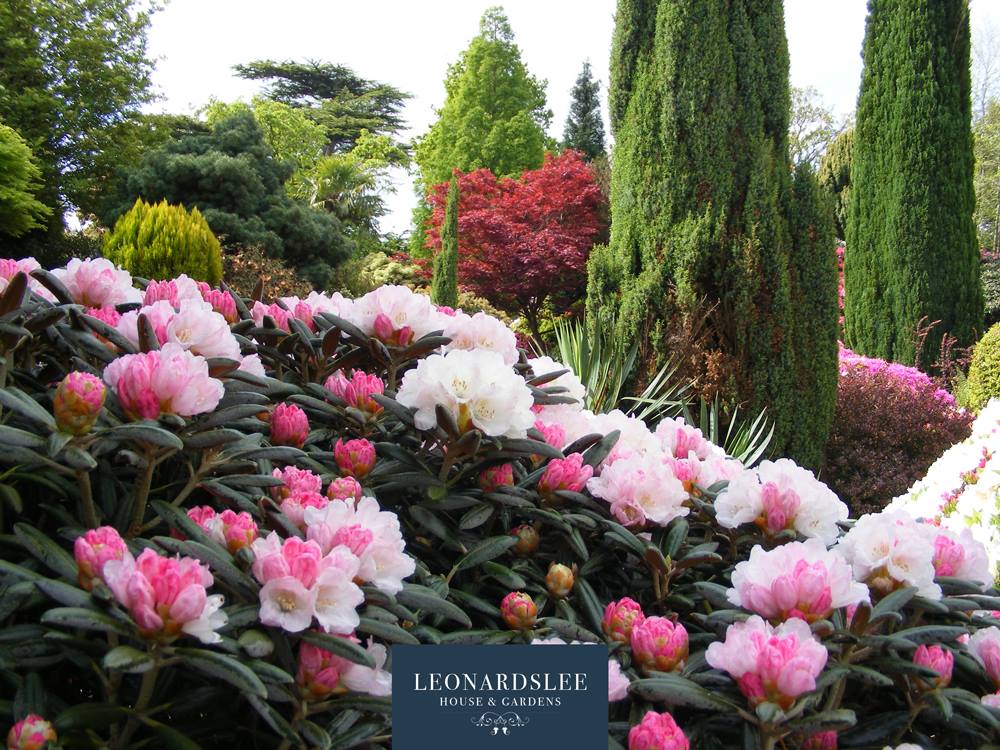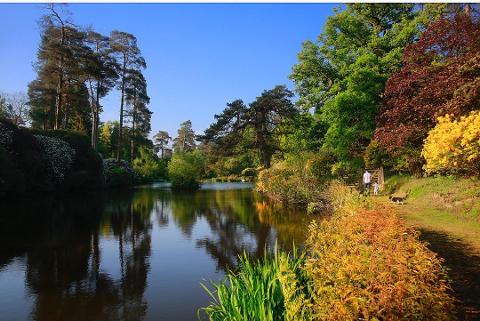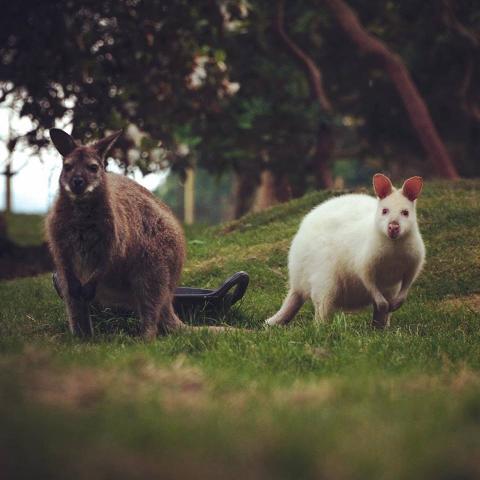 Duration: 1 Days
Product code: PU3S0P
To find out your pick up point and time - select the number of participants required and click BOOK NOW. Then select from the drop down list in the next section.
In 2019, Leonardslee Lakes & Gardens opened its doors after a closure of nine years, this magnificent Grade I listed garden was nearly lost forever and has been the subject of the largest garden restoration in England and possibly Europe. Regarded as one of the finest woodland gardens in England, Leonardslee has numerous walks to explore throughout the 240-acres of Grade I Listed Gardens, parkland, lawns and forest areas, with an abundance of fascinating fauna as well as flora. In Summer, enjoy the summer wildflowers, Emperor Dragonflies, colourful Damselflies, don't forget the famous wandering wallabies, deer and more. Expect to see the later flowering Polar Bear Rhododendrons and the sweet smelling Viscosum Azaleas. Marvel at the many rare Acer trees, with their unusually shaped, colourful, feathery leaves and their attractive bark. No shortage of choice for lunch or a drink, with 3 separate cafes around the site or you could take a picnic.
Price includes entrance.

Dropping off point – Leonardslee Gardens
Arrival time – 11.45am approx.
Departure time - 3.45pm approx (TBC by driver on day).
Return to the local area – 6.30/7.30pm approx.
PLEASE NOTE – After you put your card number and CVV Security Number in the payment section – you have to put your postcode in the box too.