Oxford - City of Dreaming Spires - Fri 8th July 2022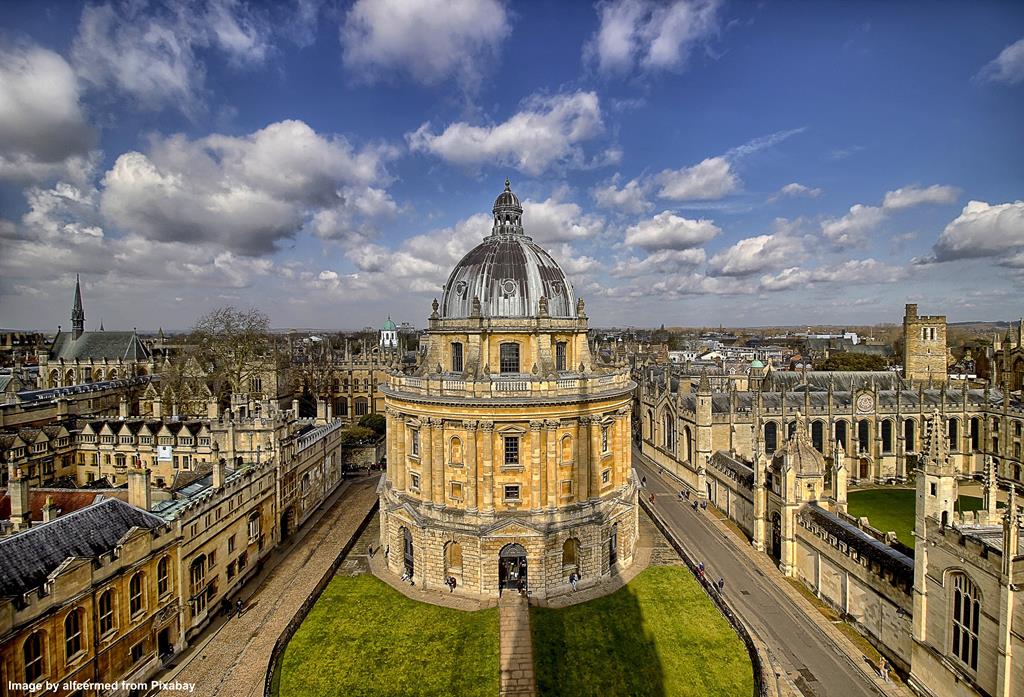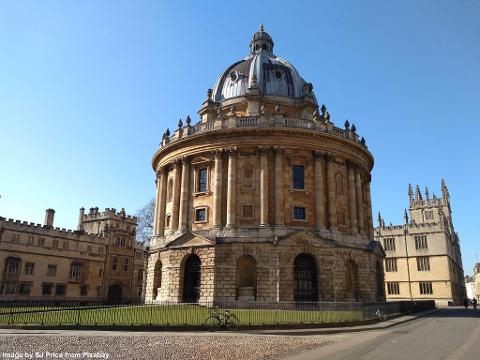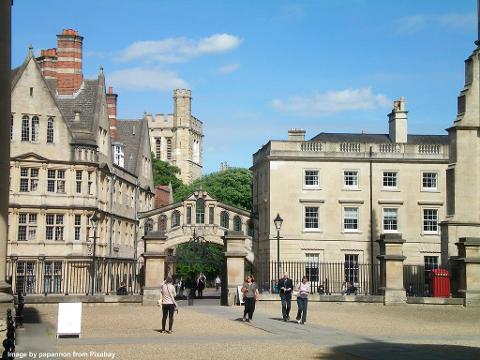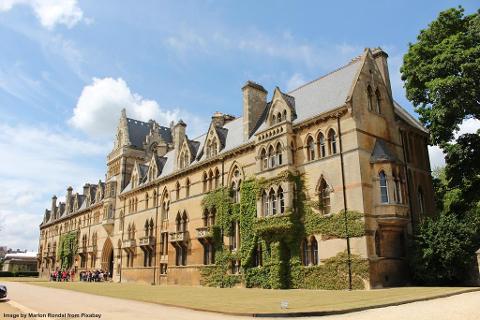 Duration: 1 Days
Product code: PC17HK
To find out your pick up point and time - select the number of participants required and click BOOK NOW. Then select from the drop down list.
Oxford, the 'city of dreaming spires' is steeped in a rich and fascinating history. Famous for its prestigious Oxford University, the city is very pedestrian friendly; a bustling cosmopolitan place with a lovely riverside setting and a lively mix of restaurants, bars and superb shopping. The Radcliffe Camera, Bodleian Library and Bridge of Sighs make up just a few of the famous picturesque buildings of Oxford. Its charming scenery has been the inspiration for many, including Lewis Carroll and J.R.R Tolkien. There are also many recognisable scenes from popular films such as Harry Potter and TV series like Inspector Morse. Come along for a great day out.
Please note that we cannot guarantee that all of the attractions mentioned in the descriptions will be open to visit.
Dropping off point – near Ashmolean Museum - 11.00am approx.
Departure time - Oxford 4.00pm approx (TBC by driver on day).
Return to the local area – 6.00/7.00pm approx.
PLEASE NOTE – After you put your card number and CVV Security Number in the payment section – you have to put your postcode in the box too.