Weald & Downland Living Museum - Home of The Repair Shop - Mon 11th July 2022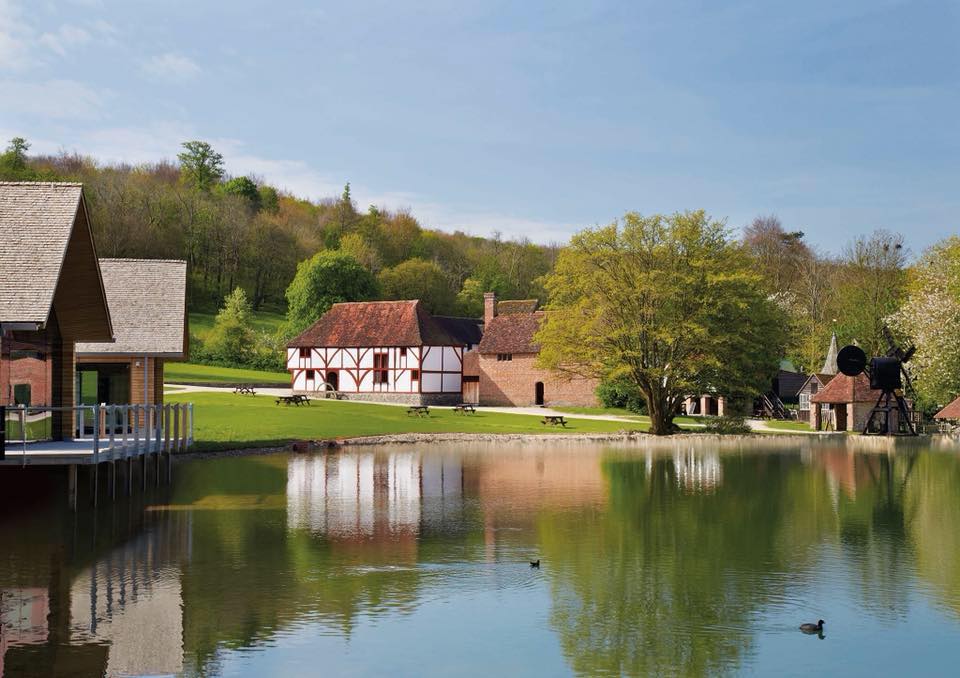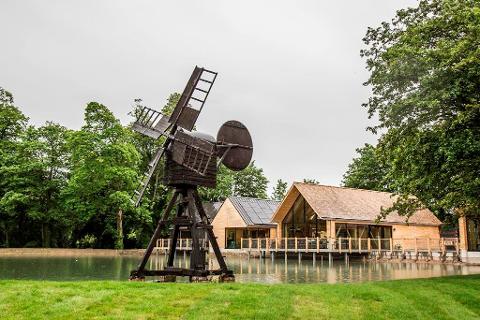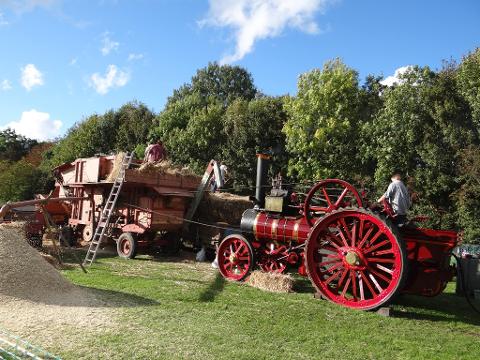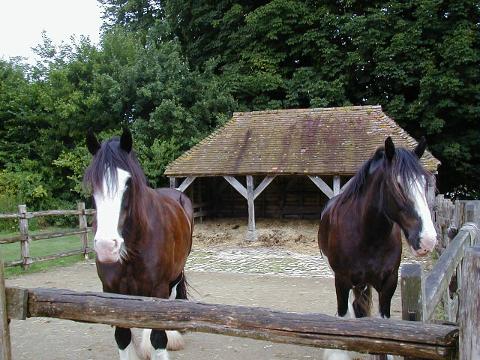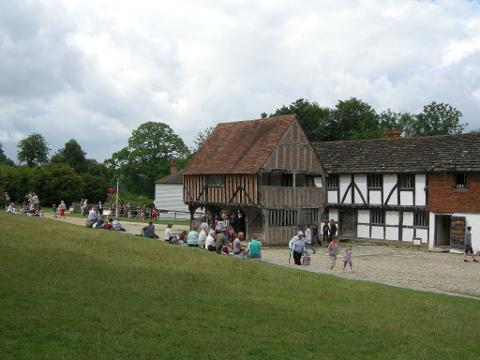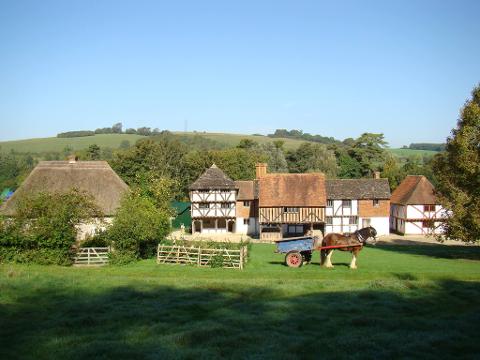 Duration: 1 Days
Product code: P0WJ36
To find out your pick up point and time - select the number of participants required and click BOOK NOW. Then select from the drop down list in the next section.
Beautifully situated in the lovely West Sussex countryside this superb open air museum includes rescued traditional rural buildings and tell the stories of the people who lived and worked in them. The site has recently shot to prominence as the sit of the hit BBC series - The Repair Shop.
The 40-acre site has 50 buildings to explore and many are exhibit houses, furnished to recreate historic domestic interiors. There are different domestic demonstrations on most days in the exhibit houses – dairying and cooking, spinning or weaving, the preparation of natural dyes for wool and linen, using herbs to make medicines and cosmetics, cleaning and laundering.
Plenty of time here to enjoy the setting and take a walk around the grounds and in to the woods. Visit the café kiosk for lunch or enjoy your own picnic. Price includes entrance.

PLEASE NOTE - The museum's Court Barn, where The Repair Shop is filmed is not open for visitors to explore.
Dropping off – 11.15am approx
Departure time - 3.00pm approx. (TBC by driver on day)
Return to the local area – 4.45/5.45pm approx

PLEASE NOTE – If booking online - after you put your card number and CVV Security Number in the payment section – you have to put your postcode in the box too.