Kensington Palace & Gardens OR London only - Thu 30th June 2022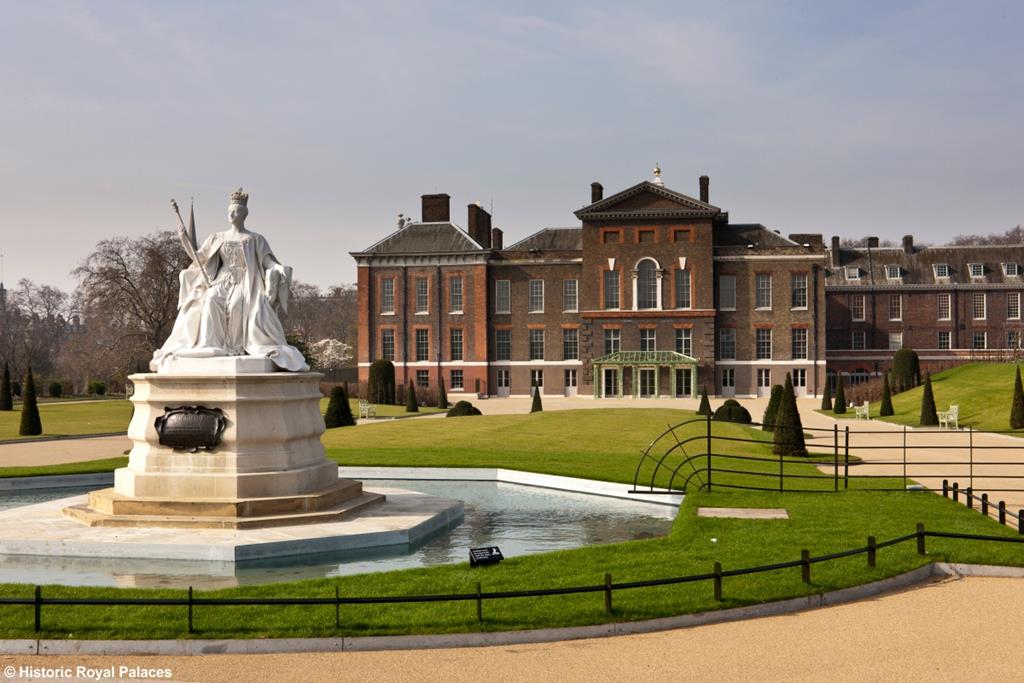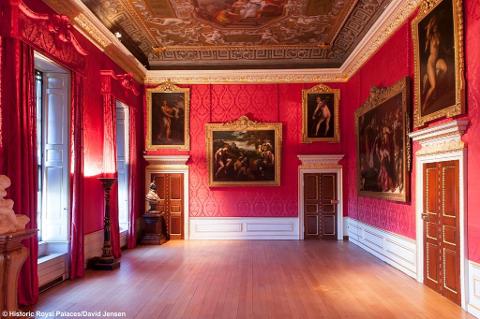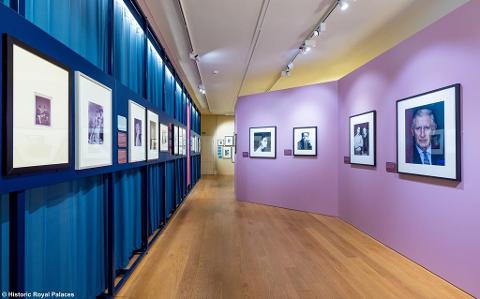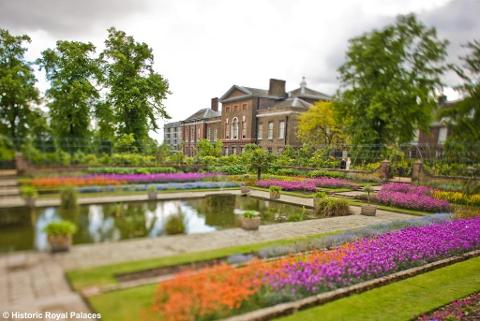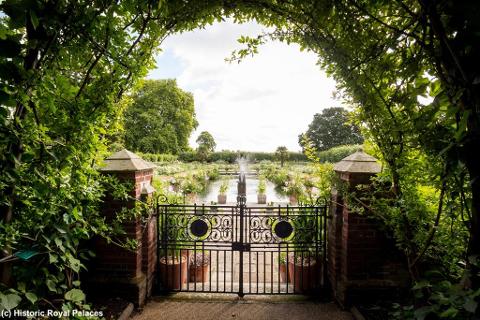 Duration: 1 Days
Product code: PL4QQ8
To find out your pick up point and time - select the number of participants required and click BOOK NOW. Then select from the drop down list in the next section.

Kensington Palace, situated in beautiful parkland in the centre of London, was designed as a royal residence for William III & Mary II by Sir Christopher Wren. More recently, it has been the official residence of Princess Margaret, Diana Princess of Wales, and is currently home to the Duke and Duchess of Cambridge and their family. Built in 1605, it has roots in Jacobean architecture and is one of London's most exquisite palaces. Inside, there are exhibitions exploring the lives of Kensington's inhabitants including Victoria - A royal childhood plus see the Queen's State & King's State Apartments. Outside, the magnificent Palace Gardens provide acres of manicured gardens and the world famous Orangery. There is a cafe in the Palace or you can take a packed lunch for the gardens. Price includes entrance to Palace & Gardens. Please note - there is a 20 minute walk to the Palace from the nearest drop off point.
Dropping off point – Near Kensington Palace.
Estimated time of arrival - 11.30am approx.
Departure time - 4.00pm approx. (TBC by driver on day)
Return to the local area – 7.00 to 8.00pm approx.