Petworth House, West Sussex - National Trust - Mon 27th June 2022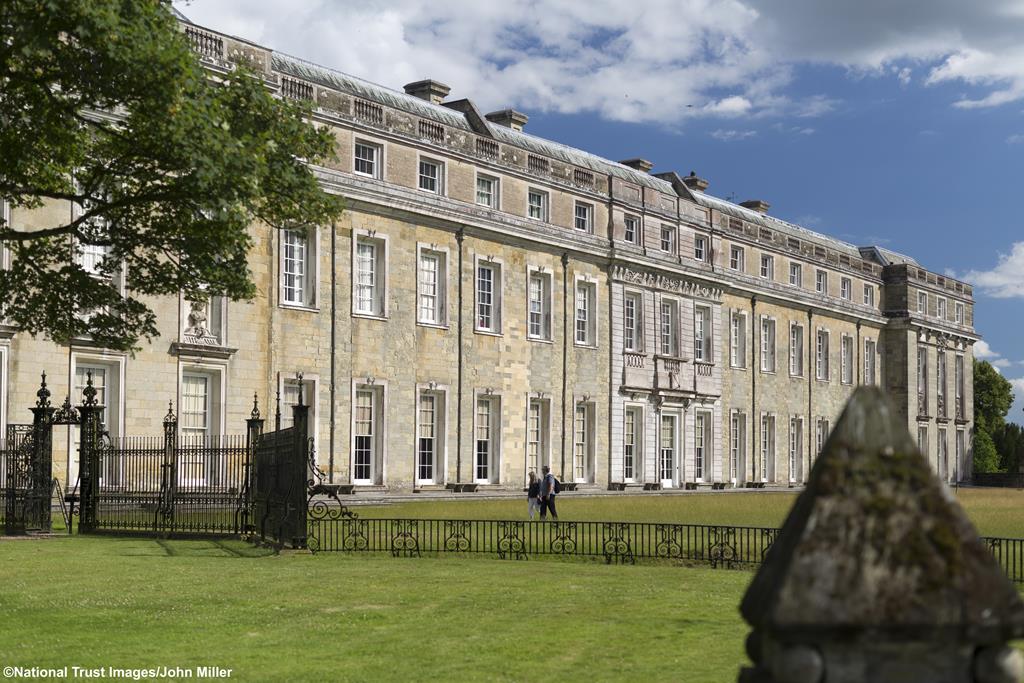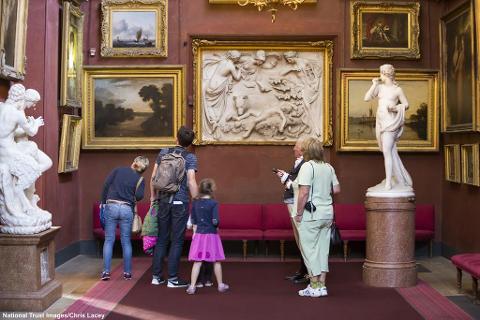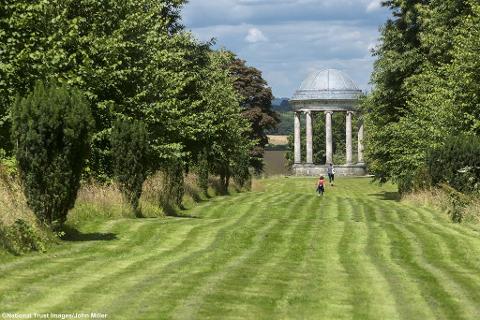 Duration: 1 Days
Product code: PQSJ01
To find out your pick up point and time - select the number of participants required and click BOOK NOW. Then select from the drop down list.
The vast late 17th-century mansion is set in a beautiful 283-hectare (700-acre) deer park, landscaped by 'Capability' Brown and immortalised in Turner's paintings. Inside, the house contains the National Trust's finest collection of pictures, with numerous works by Turner, Van Dyck, Reynolds and Blake, ancient and Neo-classical sculpture, fine furniture and carvings by Grinling Gibbons. The servants' quarters contain fascinating kitchens (including a copper batterie de cuisine of more than 1,000 pieces) and other service rooms. On weekdays additional rooms in the house are open by kind permission of Lord and Lady Egremont.

Price includes entrance.

Dropping off point – Petworth House
Arrival time – 11.30am approx
Departure time - 3.30pm approx. (TBC by driver on day)
Return to the local area – 5.30/6.30pm approx.I
PLEASE NOTE – After you put your card number and CVV Security Number in the payment section – you have to put your postcode in the box too.