Blenheim Palace Flower Show - Fri 24th June 2022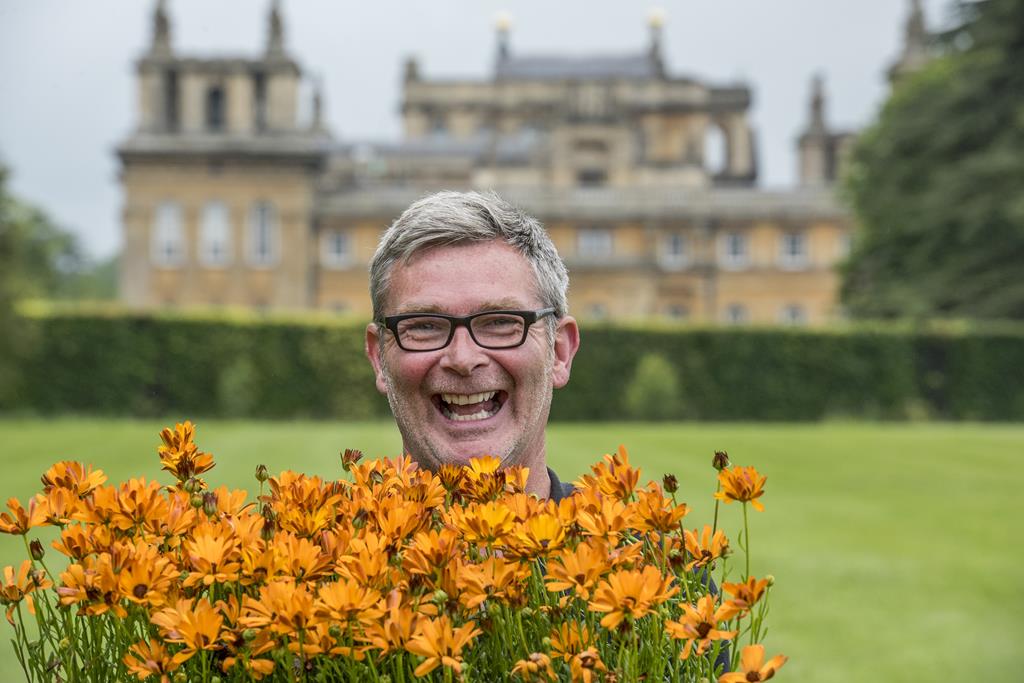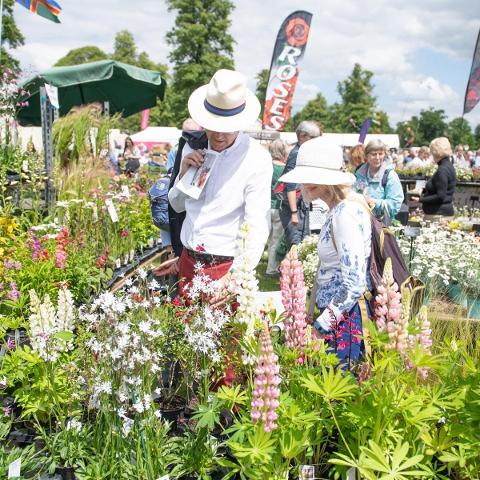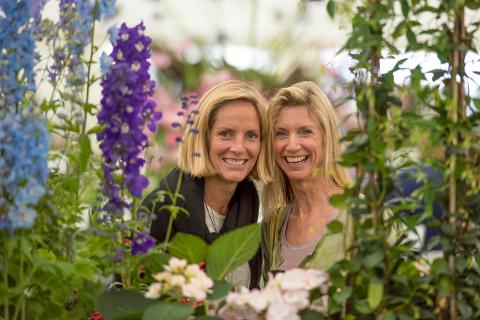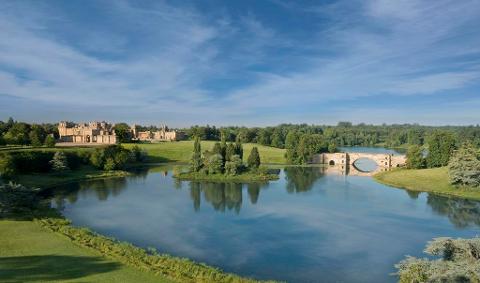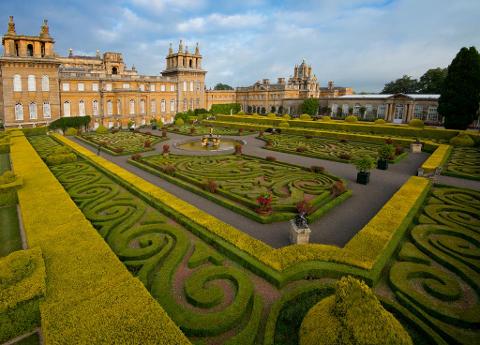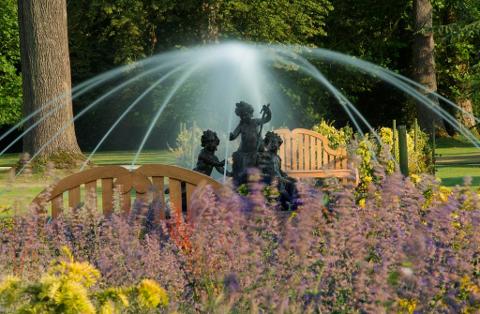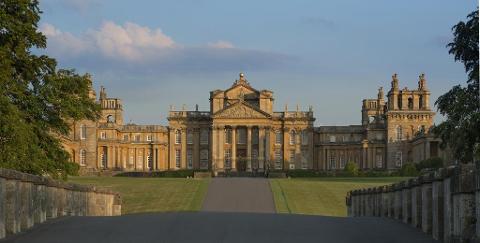 Duration: 1 Days
Product code: PABLLV
To find out your pick up point and time - select the number of participants required and click BOOK NOW. Then select from the drop down list.
A riot of colour, fragrance and weird and wonderful plants, the 20,000 square foot Grand Floral Pavilion forms the centrepiece of the Show and features the UK's finest nurseries and growers giving expert advice and gardening ideas.
Visitors can enjoy Garden Talks with experts and enthusiasts, fabulous food and drink as well as more than 300 exhibitors, an outdoor Plant Village and live entertainment.
Head for Floral Street, the perfect place to discover your favourite plants, flowers and an array of gardening goodies from unique garden gazebos, greenhouses and arbours to beautiful flowers, gardening sundries and hundreds of other products. Upgrade on the day to include the Palace if you wish.
Price includes entrance to the show, Park, Gardens & Pleasure Gardens.

Dropping off point – Blenheim Palace - 11.00am approx.
Departure time - Blenheim Palace 4.00pm approx. ( TBC by driver on day).
Return to the local area – 6.30/7.30pm approx.