Superbloom & The Tower of London - Thu 11th Aug 2022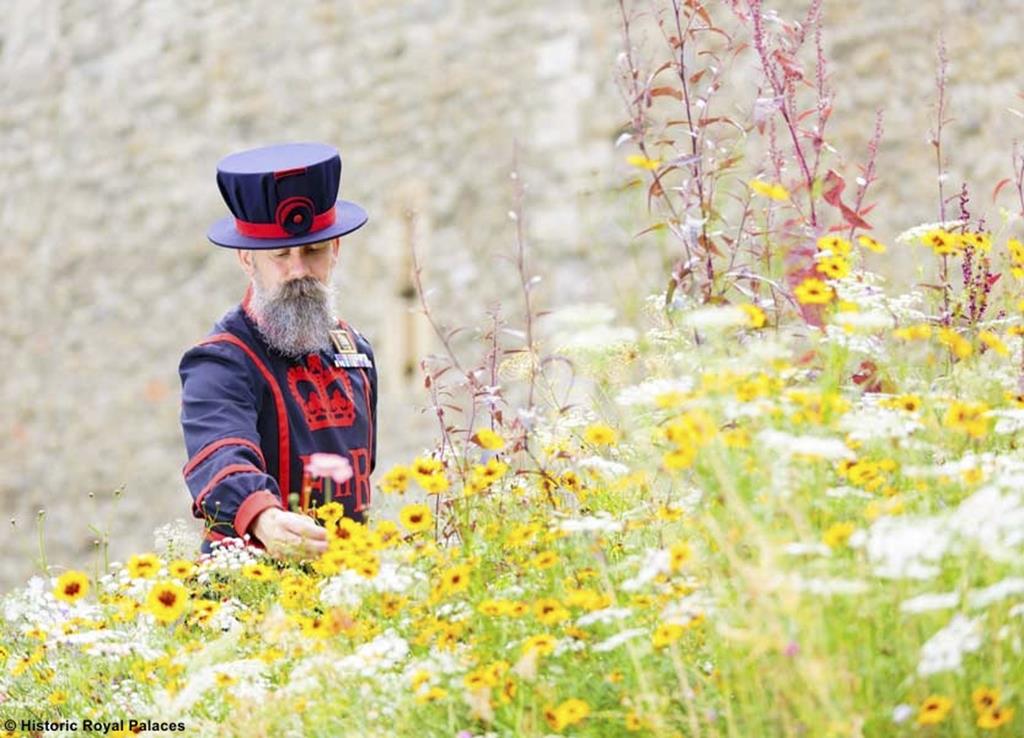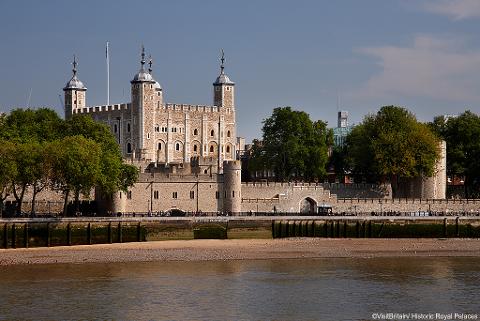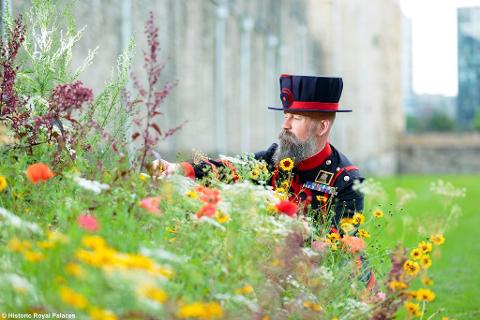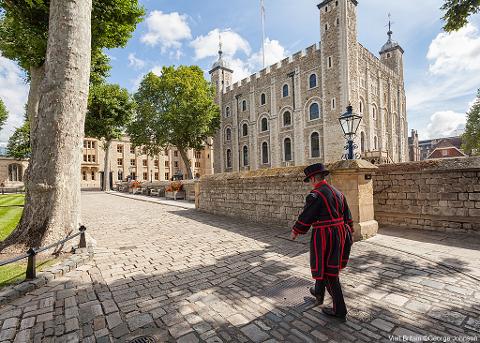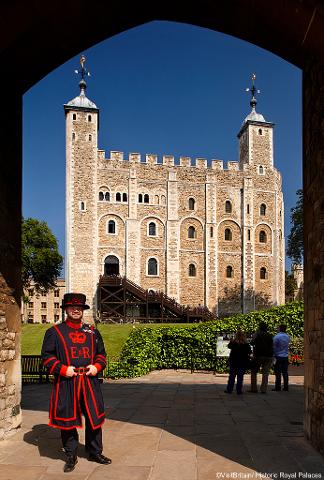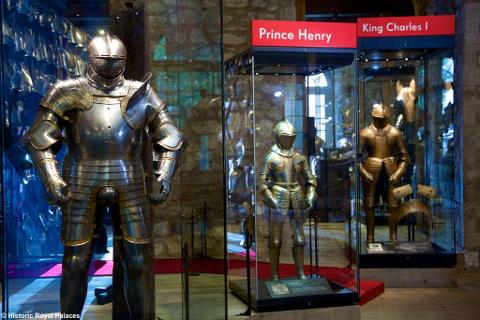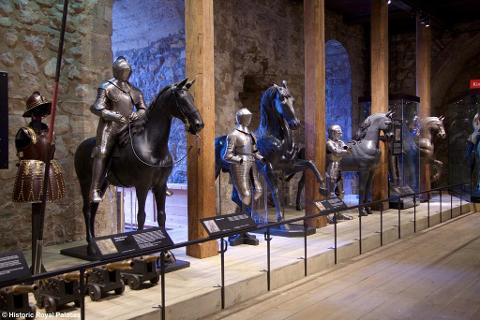 Duration: 1 Days
Product code: PG1VKZ
To find out your pick up point and time - select the number of participants required and click BOOK NOW. Then select from the drop down list in the next section.

Come and celebrate the Platinum Jubilee of Her Majesty the Queen at the Tower of London, where a spectacular, colourful, vibrant field of flowers will fill and transform the Tower's moat. From June to September, the flower display will erupt into new colours and patterns creating a dramatic and engaging experience - Superbloom!!
Your ticket with us includes a 1 hour timed slot to wander along a weaving path into the centre of the flowers. A specially commissioned sound installation and sculptural elements will draw visitors in and make you feel at home amongst the bees and butterflies.
After, continue your day in the historic Tower of London where you will discover the history of a royal palace, an armoury and a powerful fortress. An its great fun! Don't miss Royal Beasts, The Crown Jewels, The White Tower or the Tower Torture. Join an iconic Beefeater on a tour and hear their bloody tales, stand where famous heads have rolled, learn the legend of the Tower's ravens, storm the battlements and get to grips with swords and armour and much more!
Price includes entrance to Superbloom Moat & The Tower of London.
Dropping off point – Tower Hill Coach Park, Lower Thames Street (2 minute walk to the Tower) - 11.45pm approx.
Departure time - 4.30pm (TBC with driver on day).
Return to the local area – 7.30/8.30pm approx