Kingston Upon Thames OR Richmond upon Thames - Fri 18th June 2021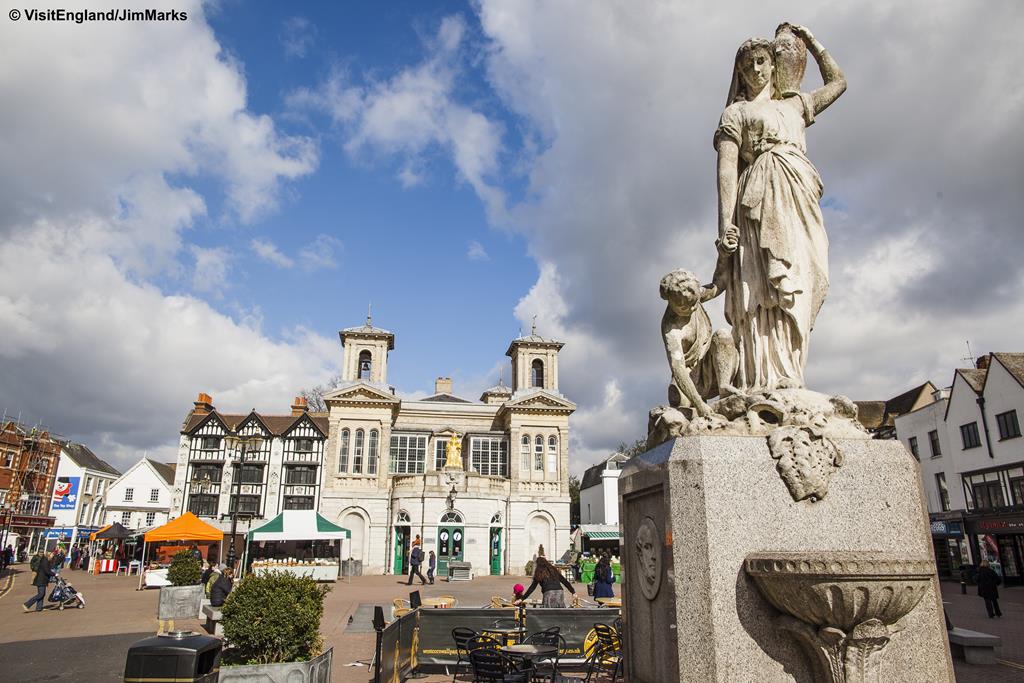 Duration: 1 Days
Product code: P7K1C1
To see our pick up points and time - place number of participants in box and click – Book Now. Full details available on the next page.
Excellent day out with a choice of destination on the Thames! Kingston upon Thames is an historic market town with attractions old and new. Visitors have long favoured Kingston for its attractive riverside location, proximity to beautiful Royal parks and its excellent shopping with the town centre retaining much of its beautiful Tudor buildings and Ancient Market. Head down to the waterfront to enjoy lunch overlooking the Thames. One of London's most attractive boroughs, Richmond has for hundreds of years been a favourite retreat of Royalty, the rich and the famous. With beautiful Royal parks and historic houses, theatres, museums and galleries rich with exhibits and a town centre bursting with shops and restaurants, Richmond upon Thames rivals anywhere in London. A great day out - popular with those who go back to meet family and friends

Dropping off
Kingston
- Thameside - back of John Lewis ETA - 11.30am. Departure - 4.30pm (TBC by driver on the day)
Dropping off
Richmond
- Old Deer Car Park - ETA - 11.45am. Departure - 4.15pm
(TBC by driver on the day)

Return to the local area – 7.00/8.00pm approx.