Cheltenham - Thu 17th June 2021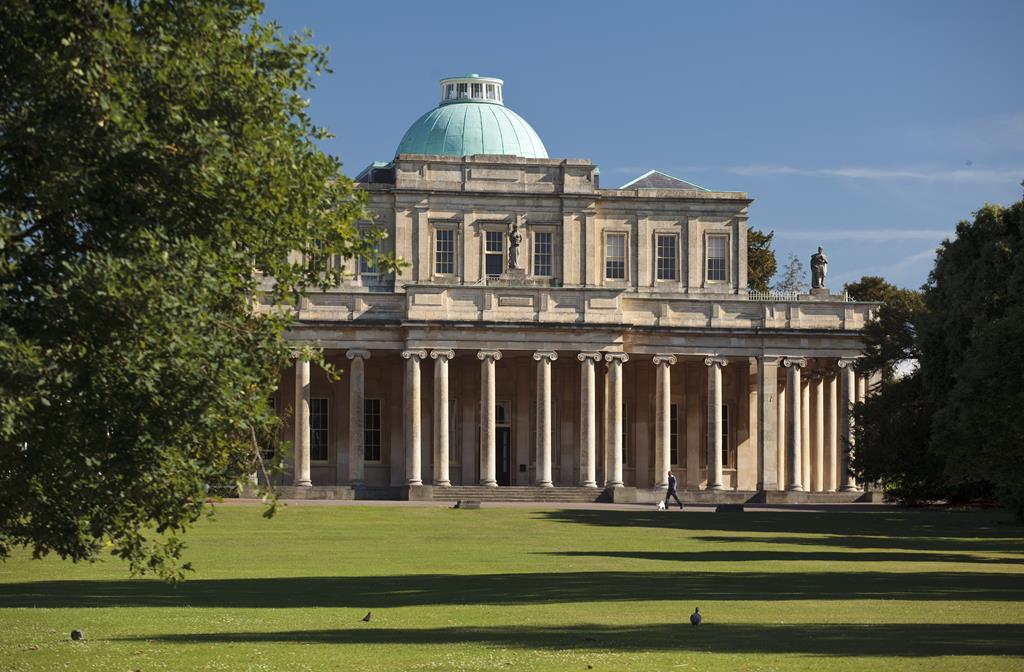 Duração: 1 Dias
Código de produto: PU0VE1
Cheltenham is a beautiful spa town located on the edge of the Cotswolds in Gloucestershire. One of the finest examples of a Regency town in the country, Cheltenham is characterised by it's houses with intricate ironwork balconies and painted stucco facades. Discover some of the finest shopping in the South West on the High Street and Regent Arcade. For a different twist - head to the tree lined Promenade for a Continental feel or Montpellier for high end shops and lovely public gardens. Superb destination.


Dropping off point – Royal Wells Bus Station - 12.00pm approx.
Departure - 4.15pm (TBC by driver on the day)
Return to the local area – 7.30/8.30pm approx.
Image courtesy – VisitEngland/Cotswolds.com/NickTurner