Nymans - National Trust - Mon 14th June 2021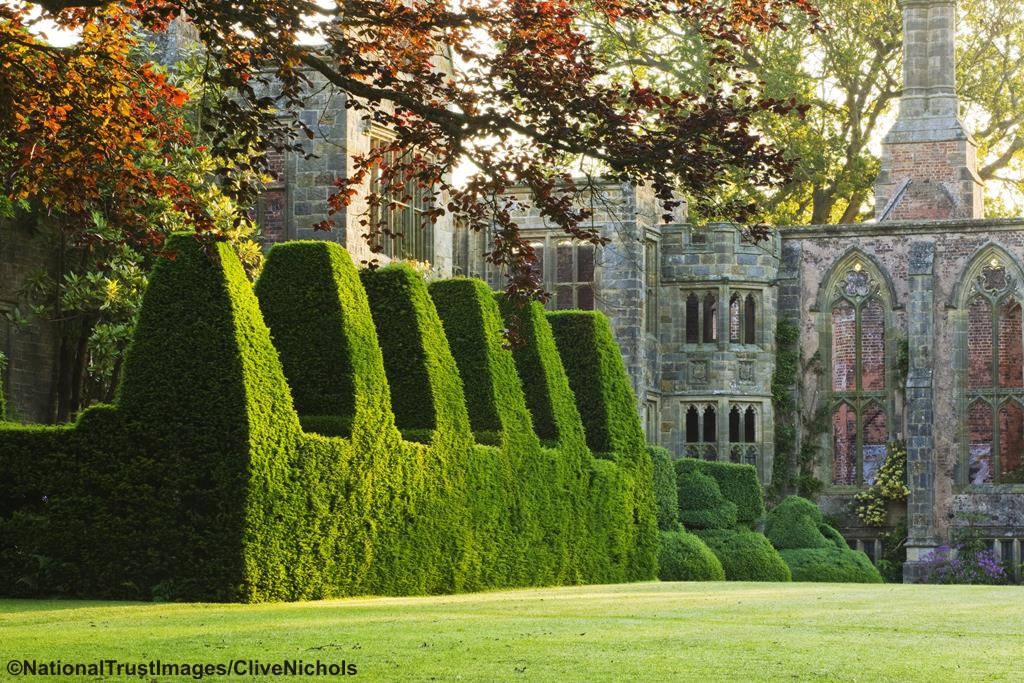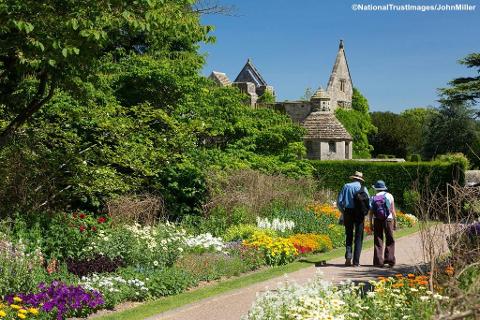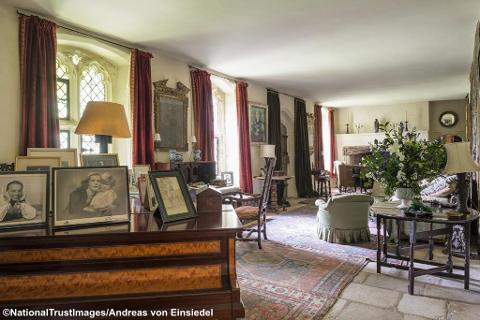 Duration: 1 Days
Product code: PK2RF9
To find out your pick up point and time - select the number of participants required and click BOOK NOW. Then select from the drop down list in the next section.
In the late 19th century the creative Messel family bought the Nymans estate in the Sussex High Weald with the intention of making a dream country house. They created one of the country's great gardens with experimental designs and plants from around the world. Nymans became a garden lovers' home, a place where the Messels entertained family and friends, relaxed in the garden, picnicked and walked in the woods. Partially destroyed by fire in 1947, the house and ruins sit within a romantic and picturesque setting. Nymans is the perfect place to relax, stroll in the garden and enjoy some time out. There are art exhibitions and creative hands on workshops in the rustic potting shed, garden workshops, guided walks and free activities to pick up and do every day. Café on site. Price includes entrance.
Price includes entrance.
Dropping off point – Nymans.
Arrival time – 11.45am approx.
Departure time - 4.15pm approx. (TBC by driver on day)
Return to the local area – 7.00 to 8.00pm approx.
PLEASE NOTE – After you put your card number and CVV Security Number in the payment section – you have to put your postcode in the box too.