Treasures of Leicestershire - Fri 27th Aug 2021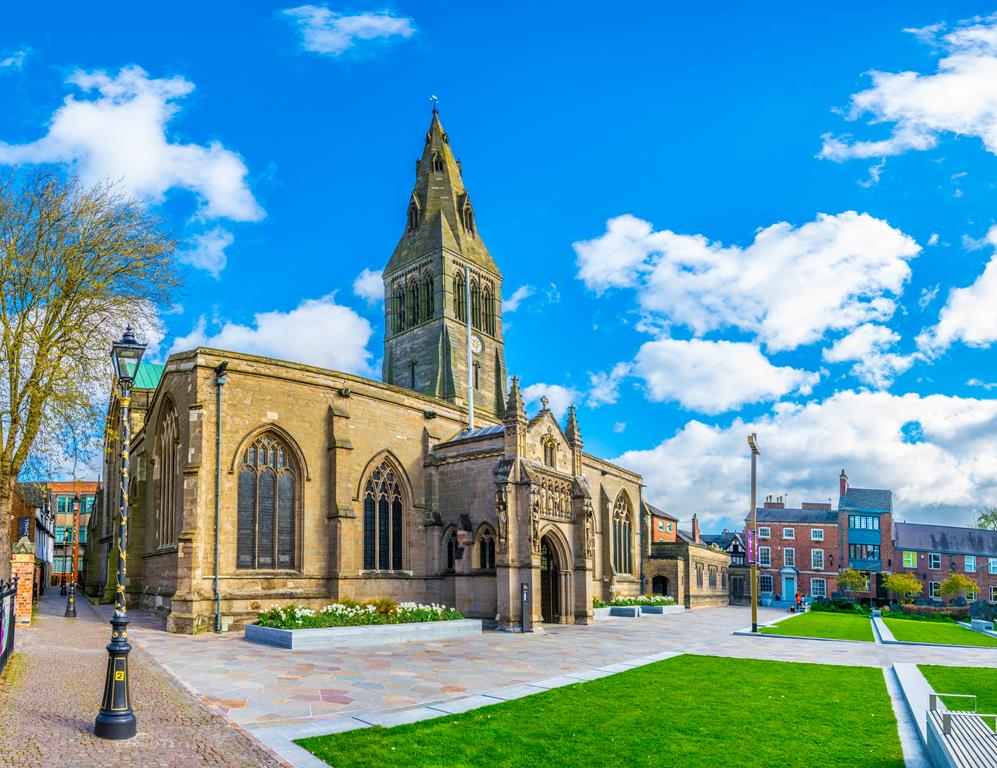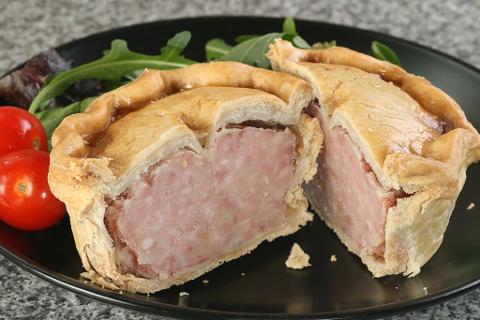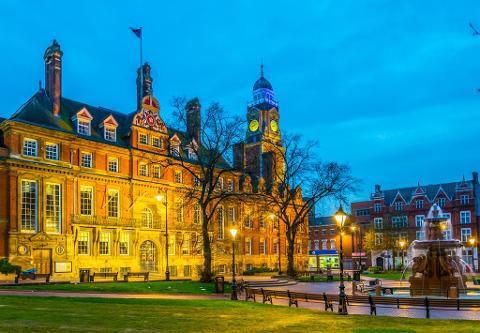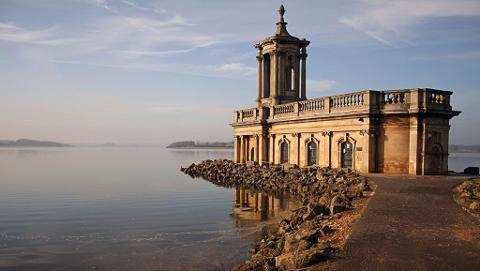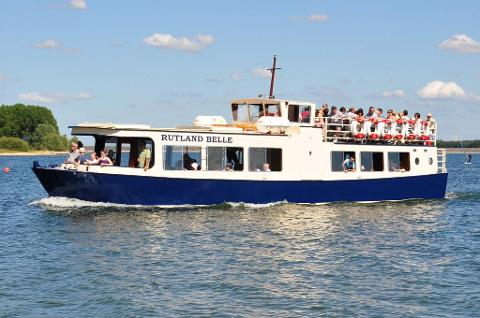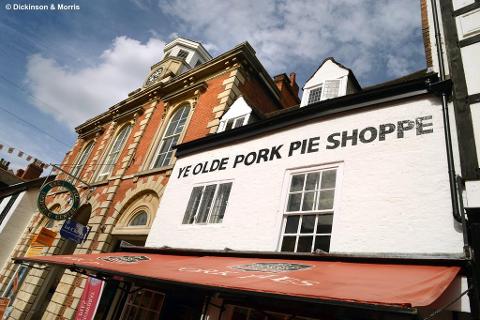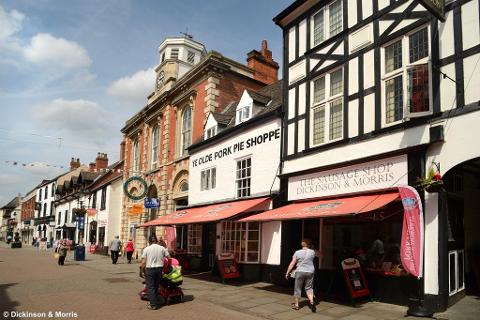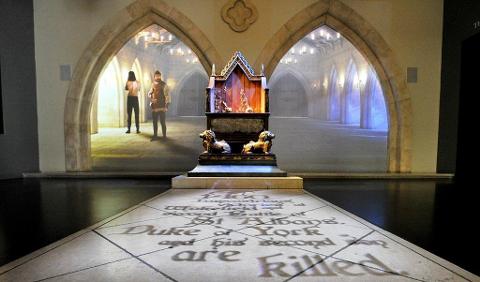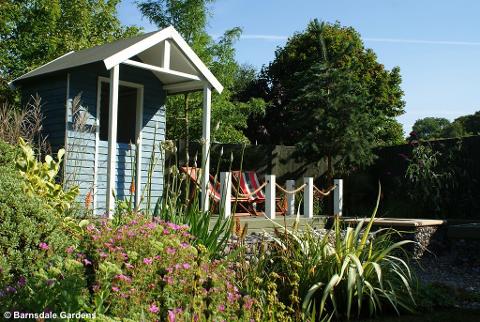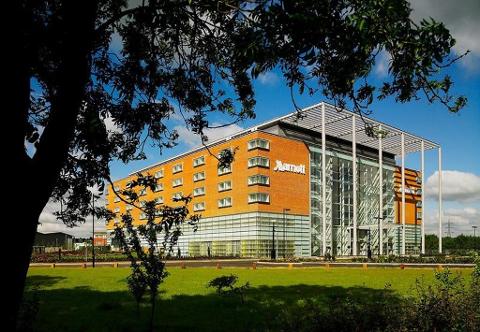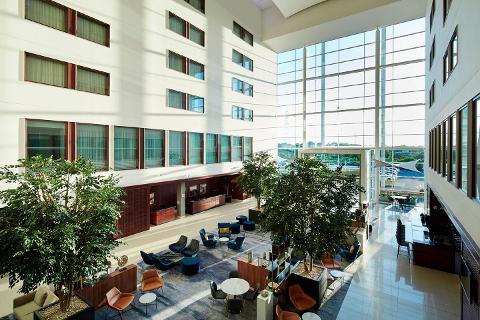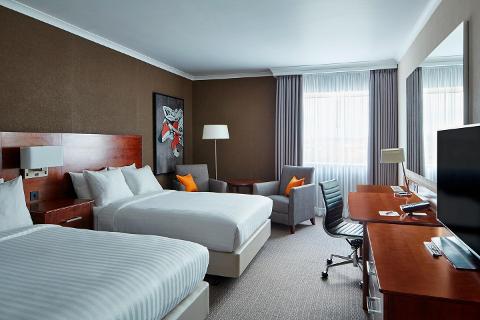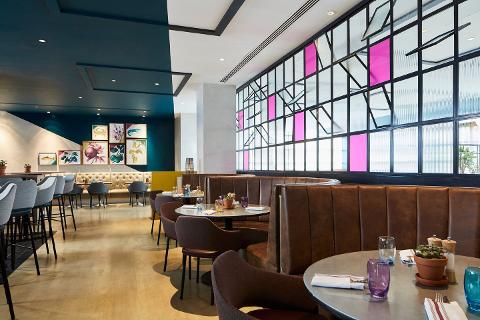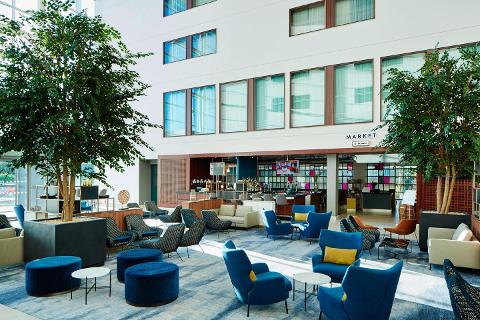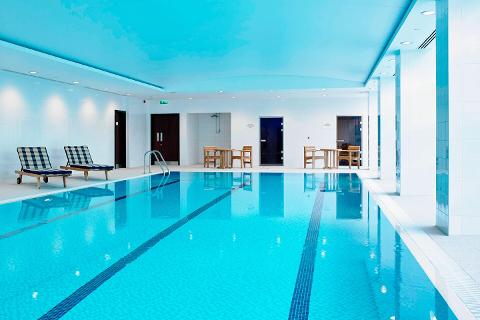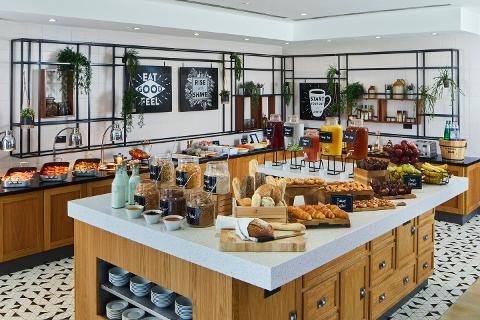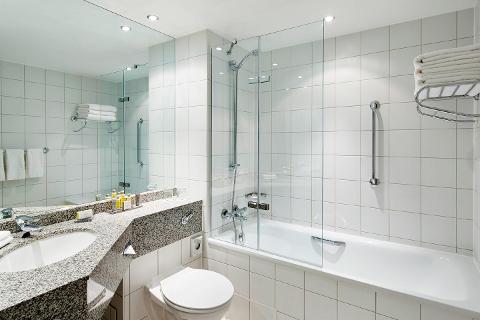 Duration: 4 Days
Product code: PTFFKW
To find out your pick up point and time - select the number of participants required and click BOOK NOW. Then select from the drop down list.
Come along on this NEW holiday for 2021! It's an area of the country we haven't visited much but there is so much to see. Leicestershire in the East Midlands is an area famously linked with wool trade and has some lovely market towns to discover. This 4 day holiday has a feature packed itinerary with a wide selection of destinations and attractions. In recent years the discovery of the body of King Richard III has put a spotlight on Leicester and the surrounding area.
DAY 1
Picked up from your local pick up point around 9.30am, we have comfort stops as required before arriving at the hotel mid/late the afternoon. Time to settle into the comfortable environment of the hotel and maybe enjoy the leisure facilities before dinner.
DAY 2
Fun day out today as we enjoy the countryside and sample the food and drink of the region. We head to the historic market town of Melton Mowbray, and (yes, you've guessed it) sample some Pork Pie! We visit the Ye Olde Pie Shoppe where we watch an expert pie maker and enjoy some samples of pie plus taste the areas most famous cheeses before free time to stroll around the town. In the afternoon we head for nearby Belvoir Brewery for a guided tour followed by a tasting of three ales and a buffet of homemade and local produce including pork pie, stilton and home made chutney and pickles. Sensible footwear required for the tour – no open toes!
DAY 3
Another great day out today with a visit to Geoff Hamilton's beloved Barnsdale Gardens before heading for the pretty, traditional market town of Oakham. Wonderful. Later we head for nearby Rutland Water with a chance to relax and enjoy the peaceful surroundings and wildlife around this amazing reservoir on board a pleasure boat.
DAY 4
After breakfast we leave the hotel and head for the centre of Leicester to visit the King Richard III Visitor Centre which charts his life, death and the archaeological discovery of his body. We then travel home with comfort stops as required - local area around 5.00/6.00pm.
Meal plan - Dinner Bed & Breakfast
Marriott Hotel Leicester
Situated on the outskirts of the city, around 4 miles from the city centre, this excellent quality and stylish purpose made hotel offers superb facilities and accommodation. If you do want to head out there is a pub nearby and the Fosse Shopping Park is around a 15 minute walk. The stunning full height vaulted reception and informal lounge area is a sign of the quality of the hotel. With a modern look throughout, relax in the Lobby Bar, enjoy a workout in the gym, have a sauna or take a swim in the indoor heated pool. The recently renovated bedrooms are 4 star standard with comfy beds with pillowtop mattress, en suite bathroom, flat-screen TV, mini-refrigerator, high-speed Wi-Fi and a coffee maker.
In the evening the restaurant serves a 3 course dinner with a choice of 3 courses plus tea or coffee. Passenger lift.
QUALITY HOTEL