Oxford - City of Spires - SUPER SAVER - Wed 29th Jan 2020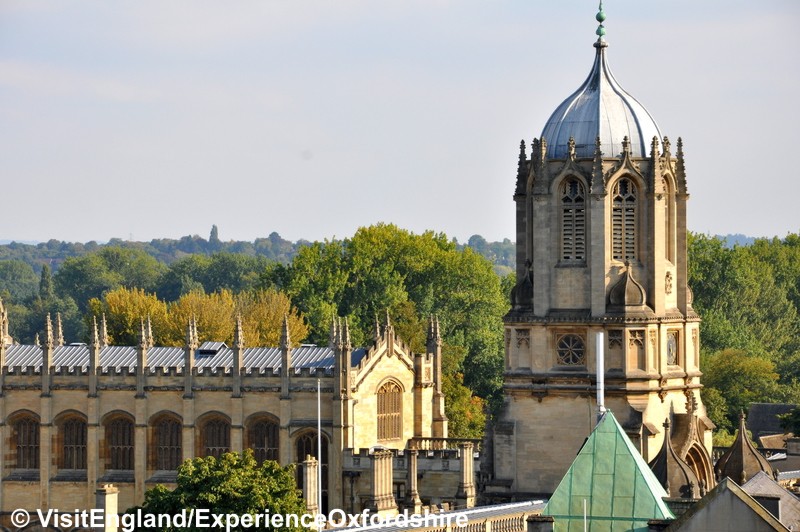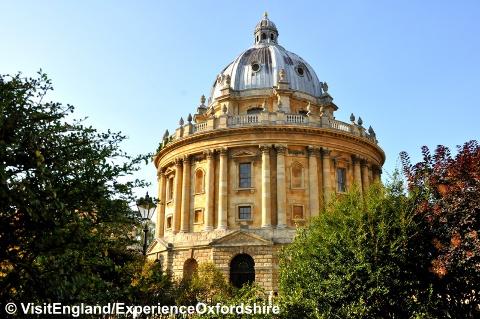 Duration: 1 Days
Product code: P1QH23
The beautiful city colleges have been a place of learning for over 800 years making the city a world class tourist destination. Very pedestrian friendly, Oxford is a bustling cosmopolitan town with a lovely riverside setting and a lively mix of restaurants, bars & museums.
Please note - Super Savers are sold on a non-refund/non-transfer basis should you need to cancel.
Dropping off point – Beaumont St - by Ashmolean Museum
Arrival time – 11.00am approx.
Departure - 4.00pm (TBC by driver on the day)
Return to the local area – 6.00/7.00pm approx.