London - Covent Garden - SUPER SAVER - Sun 19th Jan 2020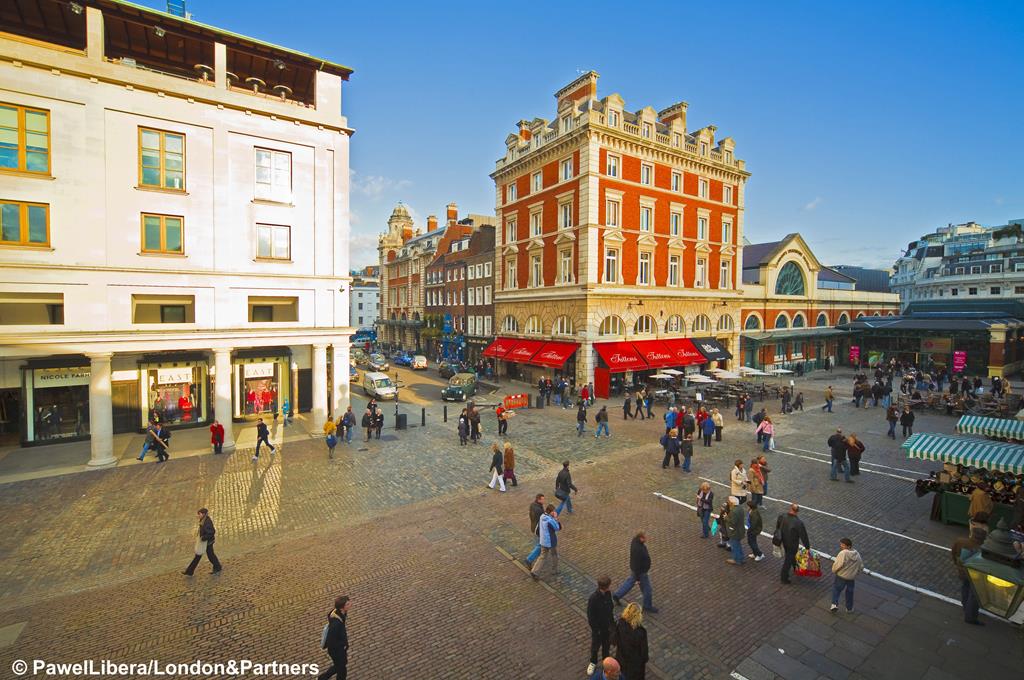 Duration: 1 Days
Product code: P1TZ1N
Join our trip to Covent Garden in central London. At the heart of Covent Garden is the market with its quirky craft stalls, boutiques and restaurants. The central piazza has a thriving café culture and is buzzing with outlandish street entertainers and fun events all day, every day. Two of London's popular attractions - the London Transport Museum and The Royal Opera House stand grandly in Covent Garden and there's lots more shopping to be done in the surrounding streets.
Dropping off point – Russell Street- Theatre Royal (TBC on the day) - 11.45am approx.
Departure time - 4.30pm approx. (TBC by driver on day).
Return to the local area – 7.00/8.00pm approx.
Please note - Super Savers are sold on a non-refund/non-transfer basis should you need to cancel.