The Heart of France - Lyon City Break Traveller Special - Mon 9th Sept 2019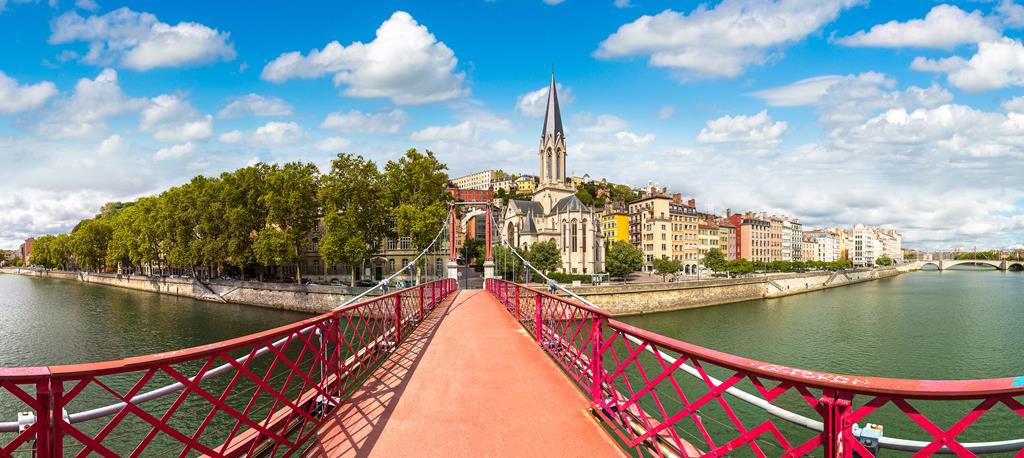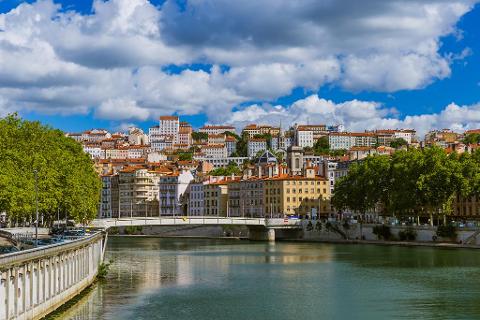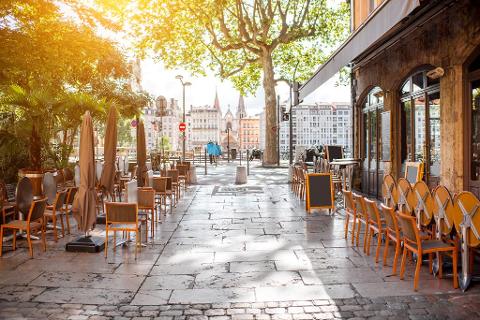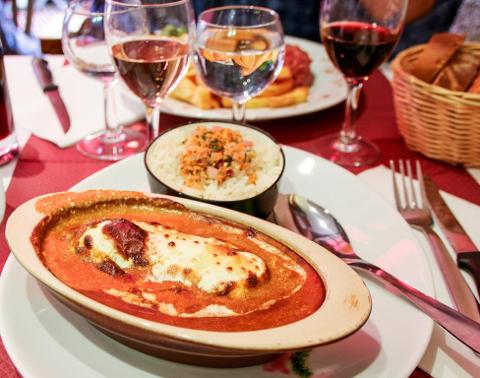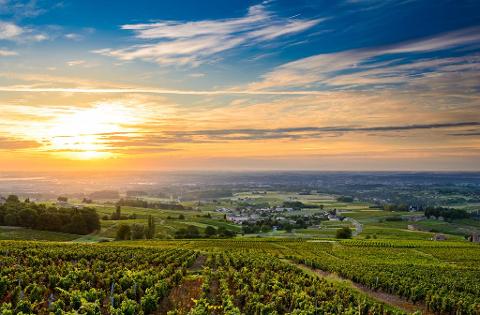 Duration: 10 Days
Location: Lyon
Product code: PDAH97
NEW PRODUCT SPECIAL!!!
We include return coach travel, Eurotunnel crossings and overnight hotels.
We're never scared to try something new, so for this holiday you have the freedom to select your accommodation in the city. It is so easy to select the right hotel for you on websites such as booking.com, trivago.com, etc. You would need to book the hotel from 10th Sept - departing on 17th Sept 2019.

Located where the Rhône and Soane Rivers meet, in the central Auvergne region of France, Lyon has a wonderful history. Regarded as 'the' gastronomic centre of France, Lyon is known for its historical and architectural landmarks and is a UNESCO World Heritage Site. This holiday allows for plenty of time to explore the city's 2000 year history. Revel in the French culture, walking through narrow streets, crossing its narrow secret passages, strolling along its bustling quays and passing through its impressive squares. Don't miss the Roman Theatres and Old Renaissance area, Fourvière Basilica and La Croix Rousse - the bohemian area famous for its silk weaving.
At night the city comes alive with over 200 of the historic sites being beautifully illuminated. Renowned for gastronomy, Lyon offers an amazing variety of food - from intimate pavement cafes to high end restaurants. For those who like to shop, the city offers high end fashion, antiques and markets.
Easy to explore on foot - enjoy strolls through grand squares and beautiful gardens plus there is an underground Metro system to whisk you further a field. Head for the riverbanks where there is a wide variety of riverboat trips to discover the city and the surrounding region. There are also plenty of excursions available to the regions world famous vineyards including Beaujolais and Côtes du Rhône.
Our itinerary, with a stop each way in an excellent quality hotel ensures relaxed travel days.
DAY 1
After being collected from your home around 7.00am we travel to Folkestone for our lunchtime Eurotunnel to France. Travelling through the countryside to our overnight hotel stop on the outskirts of Lens. Excellent quality Novotel 4* Hotel with all the comforts of a modern hotel. 3 course evening meal included.
DAY 2
After breakfast we continue south through the beautiful changing scenery of France to the great city of Lyon. We arrive in the city late afternoon and will be dropping at the Quai Claude Bernard in the centre.
DAYS 3 to 7
Enjoy your time exploring Lyon - your time is completely free of any fixed itinerary.
DAY 8
We shall be departing Lyon from the Quai Claude Bernard at 9.00am. We board the coach and head back to Lens to once again stay in the Novotel – 3 course evening meal included.
DAY 7
We leave the hotel after breakfast and head for the Eurotunnel. Continuing home to arrive back in the local area around 4.00/5.00pm. Returned to your home by our home collection service.
What's Included?

Overnight hotels include 3 course evening meal and breakfast
Return coach travel
Eurotunnel crossings
Home Collection & Return Service