London - West End - VALUE FARE - Thu 22nd Aug 2019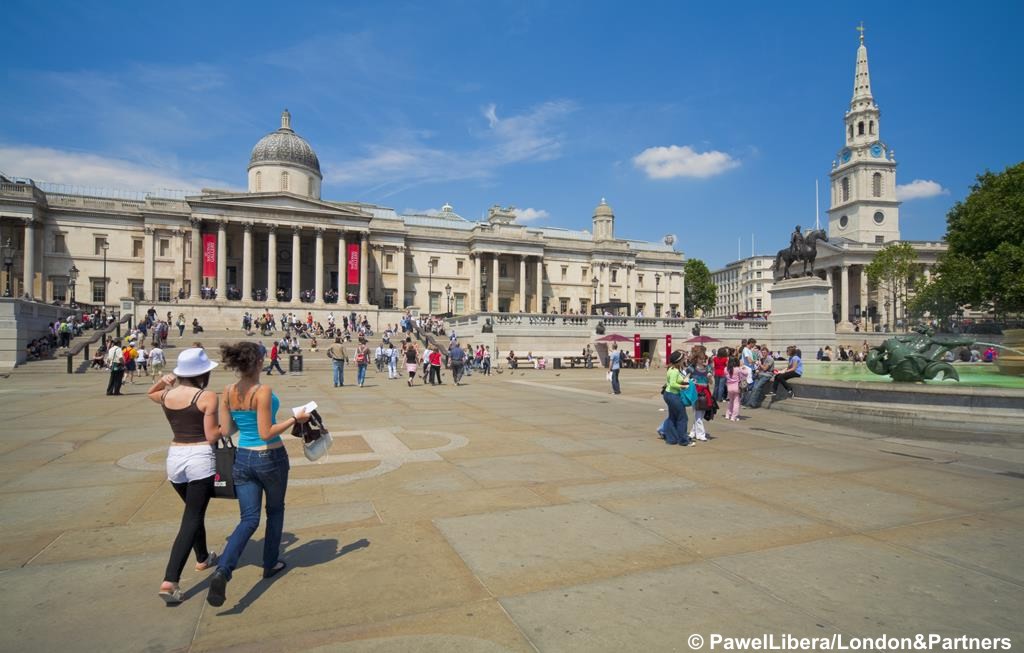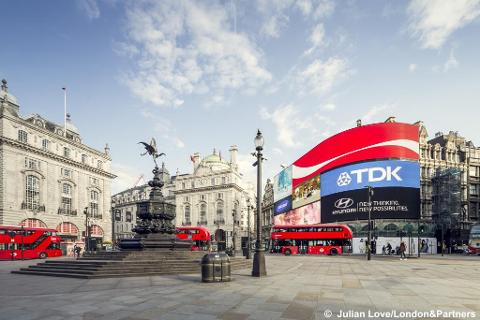 Duration: 1 Days
Product code: PJYUEC
Great value day out to the Capital stopping close to Trafalgar Square with plenty of West End attractions to enjoy!
It's an exciting part of London with a wealth of restaurants and cafes in the area to sample. A short walk away and you are in Leicester Square, famous for film Premieres and on to Covent Garden. You are very close to the National Portrait Gallery, National Museum and Westminster - it's a great area to explore for the day. Bargain price.
Dropping off point – Bus Stop by Carrick Theatre - Charing Cross Rd
Estimated time of arrival - 12.00pm approx.
Departure time - 5.15pm approx. (TBC by driver on day)
Return to the local area – 7.00/8.00pm approx.