Bombay Sapphire Distillery Tour - Thu 24th Oct 2019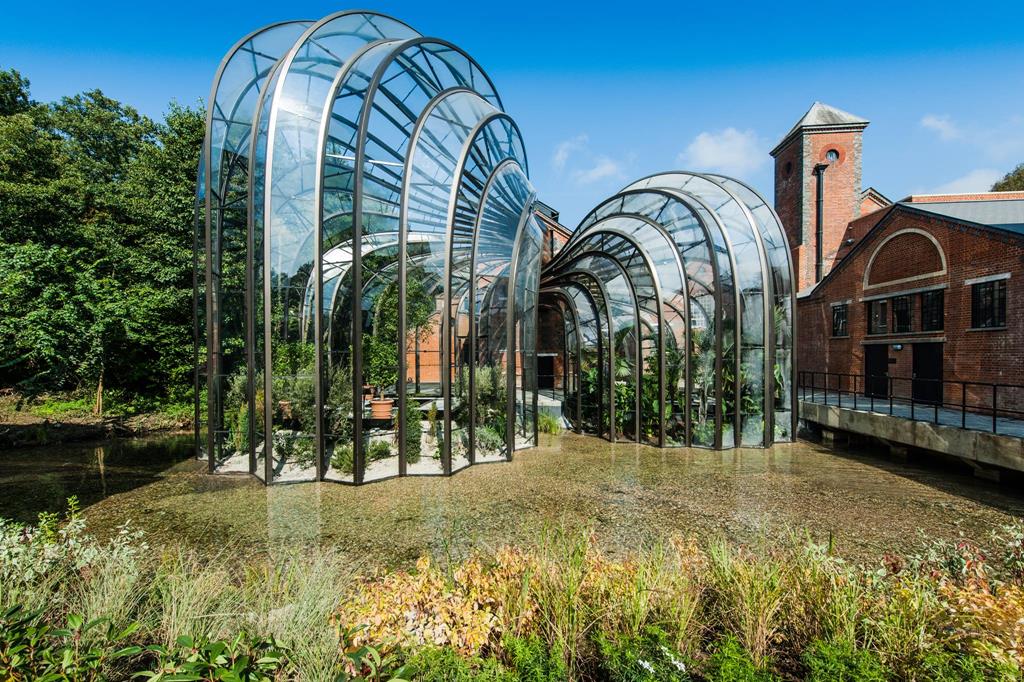 Duration: 1 Days
Product code: P1R90K
Come along for a tour of this remarkable site at Laverstoke in Hampshire. After stopping in Winchester, with time to explore and enjoy an early lunch, we arrive at the distillery around 1.00pm. Bombay Sapphire is one of the worlds premium Gins with its production distillery beautifully situated in an historic old Mill on the River Test. It now offers a fascinating tour of the facility where you can discover the exotic botanicals grown in the striking Glasshouses, see the huge copper infusion Stills and explore the history of the drink. The experience culminates with a tasting in The Mill Bar. Self Discovery tour - on some sections we will be joined by a host.

Price includes tour.


Please do not wear open-toed shoes or high heels on the tour

Arrival time - Winchester (King Alfred's Statue) - 10.15pm approx. Departing 12.15pm (TBC)
Arriving at Bombay Distillery - 12.45pm approx. Departing - 3.30pm approx. (TBC by driver on day)
Return to the local area – 4.30/5.30pm approx.