Knitting & Stitching Show at Alexandra Palace - Sat 12th Oct 2019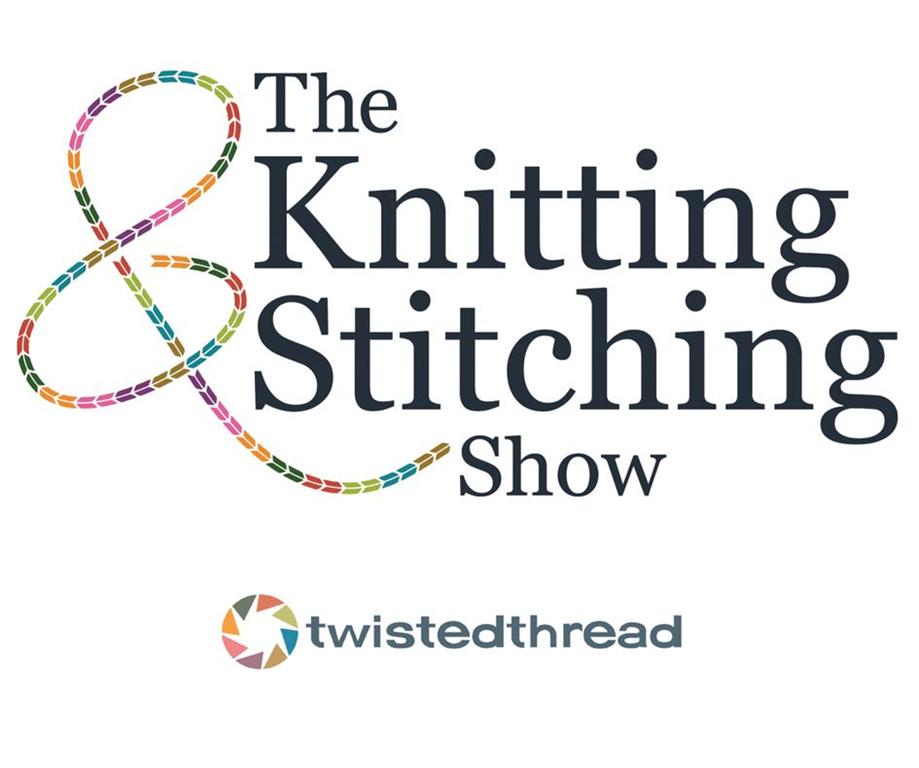 Duration: 1 Days
Product code: PECTP1
The
Knitting and Stitching Shows are the definitive and best exhibitions for lovers of textiles in the UK. Housed in the famous exhibition halls of Alexandra Palace in North London the show covers knitting and stitching but SO much more; felt-making, shibori dyeing, jewellery-making, card-making, mixed media... the list goes on! There is so much to see and do with hundreds of exhibitors selling specialist supplies that you can't find in the shops, galleries from leading artists and groups.

Price includes entrance.
Dropping off point – Alexandra Palace
Estimated time of arrival – 11.30am approx.
Departure time - 4.30pm approx. (TBC by driver on day)
Return to the local area – 7.00/8.00pm approx.
Image courtesy – twistedthread.co.uk