Churchill War Rooms & Museum - London - Wed 9th Oct 2019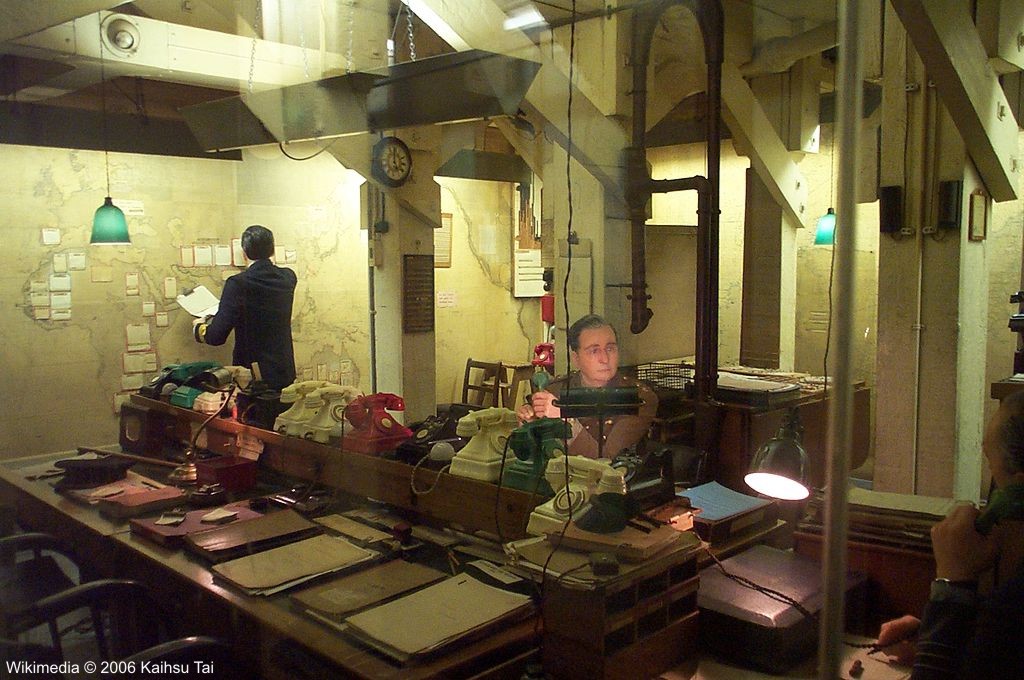 Duration: 1 Days
Product code: PF5RGU
Located above and beneath the streets of Westminster, do not miss the chance to see this remarkable museum exploring the extraordinary life of Winston Churchill. Born at Blenheim Palace, Churchill had a notable military career and two periods as Prime Minister including his time during WWII. Explore and discover personal objects including his letters, paintings and favourite cigars and hear extracts from his inspirational speeches. We have also included entrance to the underground Cabinet War Room used by Churchill and his advisors during the war. Fascinating day out. Café located on site.
Include entrance fee.
Dropping off point – Parliament Square - But Stop outside Her Majesties Revenues & Customs
Estimated time of arrival - 12.00pm approx.
Departure time - 4.15pm approx. (TBC by driver on day)
Return to the local area – 7.00/8.00pm approx.