Birdworld with Free Cream Tea OR Forest Lodge Garden Centre only - Mon 7th Oct 2019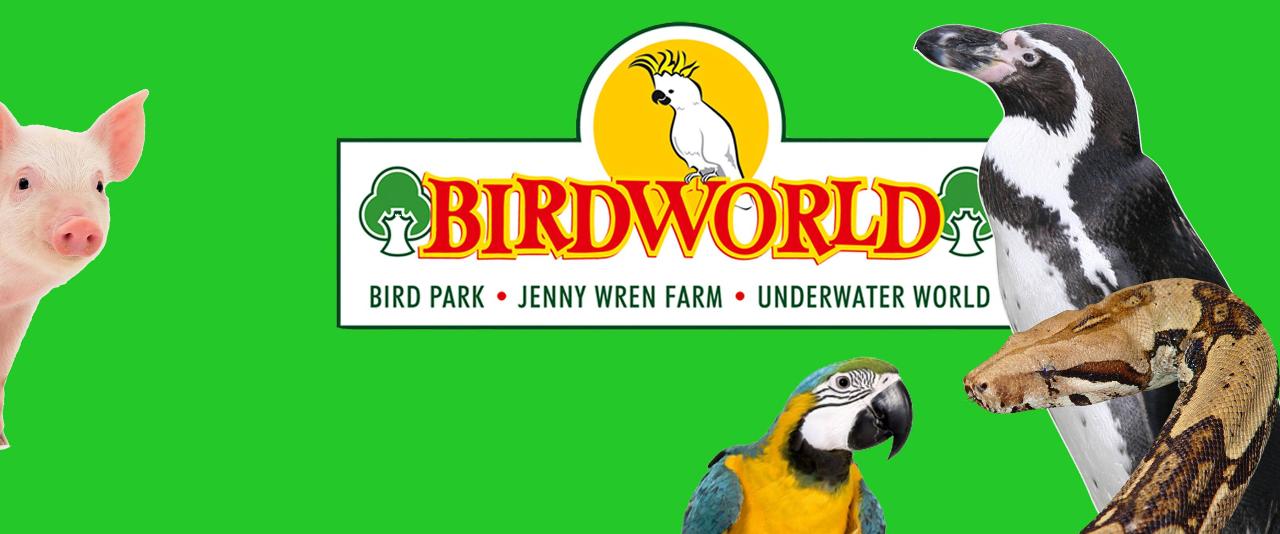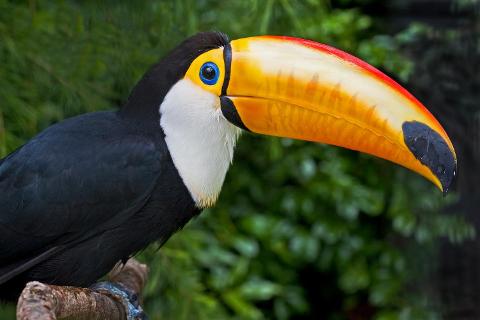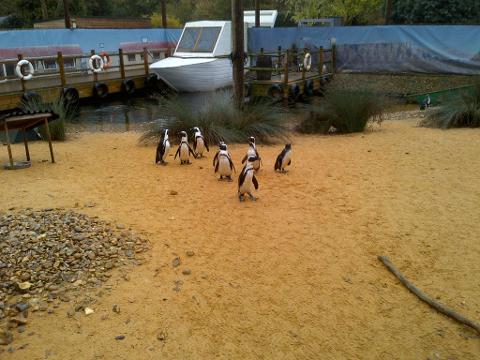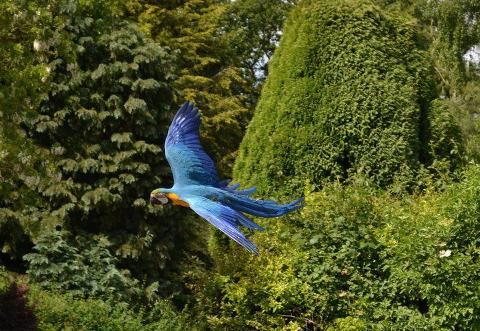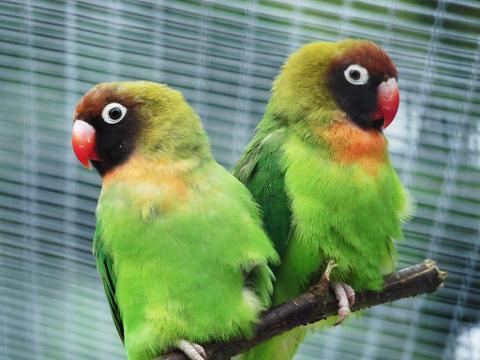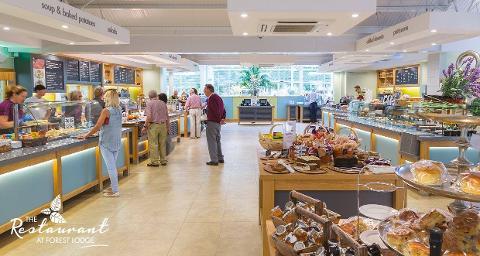 Duration: 1 Days
Product code: P7YC2L
Covering 26 acres and adjacent to the renowned Forest Lodge Garden Centre, Birdworld is located near Farnham in Surrey. Attractions around the park include Underwater World, Birdworld's own aquarium and Jenny Wren children's farm. There are more than 150 different species of birds, many of which are critically endangered, as well as a flock of pelicans on pelican island, one of the largest free flying parrot aviaries in the world, two flourishing penguin colonies, a seashore themed aviary and a birds of prey area. Underwater World, houses a variety of fish and reptiles including two rescued crocodiles. There is also a group of Hermann's tortoises in the park, and many wild grey heron that are attracted by the fish fed to the penguins and pelicans. During the day there are a number of flying displays to enjoy.
Price includes entrance + Cream Tea.
Forest Lodge Garden Centre prices only also available.

Dropping off point – Birdworld/Forest Lodge Garden Centre
Estimated arrival time - 11.30am approx.
Departure time - 3.30pm approx.
Returned to the local area – 5.15/6.15pm approx.