Isle of Wight Tour with local guide - Thu 26th Sept 2019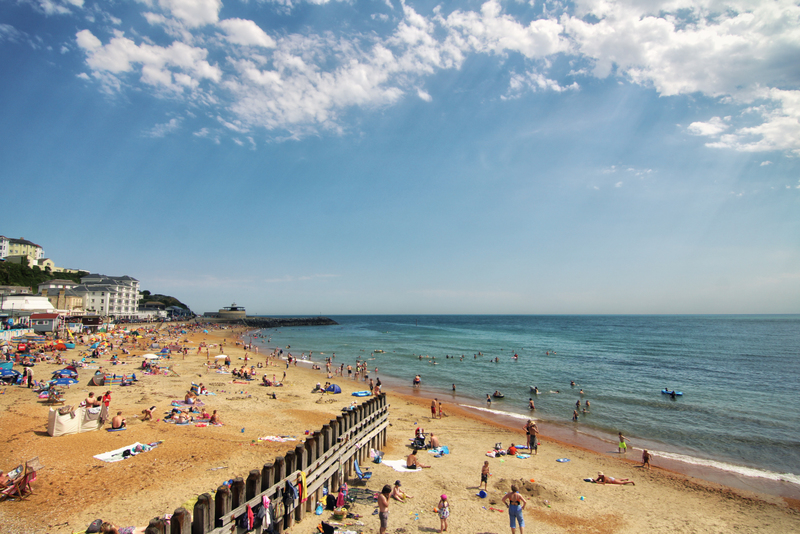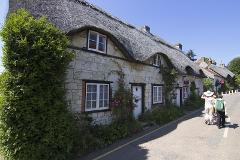 Duration: 1 Days
Product code: PVZSUH
ONE OF OUR MOST POPULAR DAYS. After joining the ferry from Lymington we will be joined by one of our local guides for a tour of the Island – we try to see as much as possible during the day. The island boasts 60 miles of spectacular coastline and beautiful countryside. We take in many of the best sights and usually include Newport, Sandown, Godshill, Shanklin, Ventnor, Freshwater and Alum Bay. There will be a main stop for lunch. A great day out.
Arrival time - 10.40am approx (Yarmouth)
Departure time - 17.00pm - 35 Minute Crossing.
Return to the local area – 6.00 to 7.00pm approx.
Image courtesy –VisitEngland/Jeremy Cangialosi