Benidorm - Spain's Costa Blanca - Fri 18th Oct 2019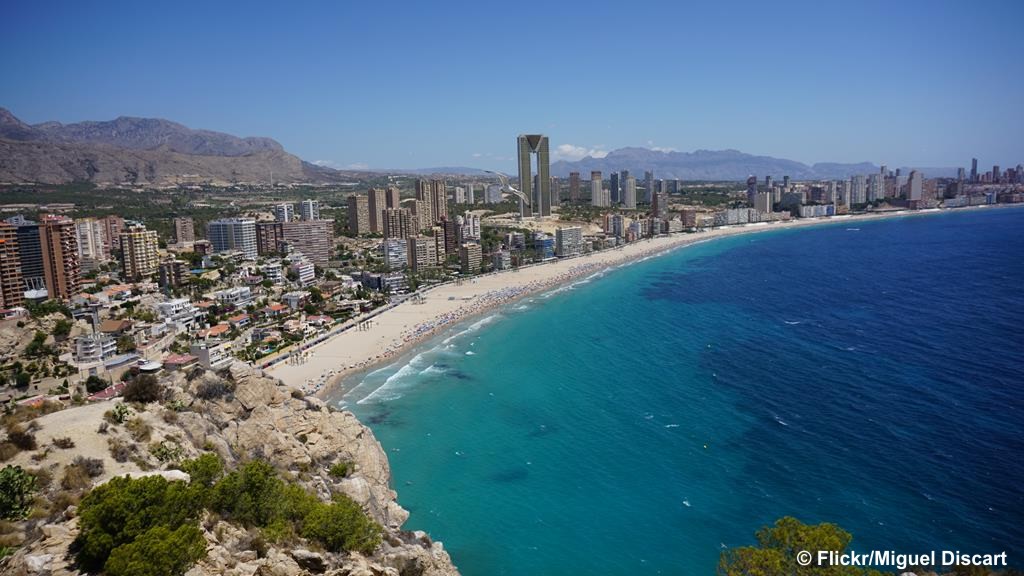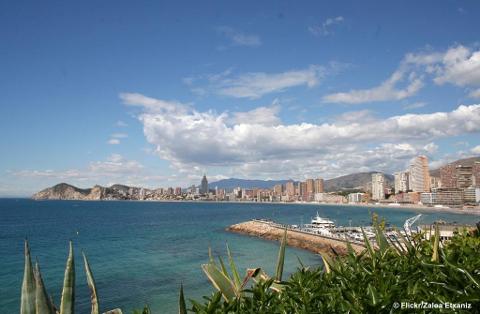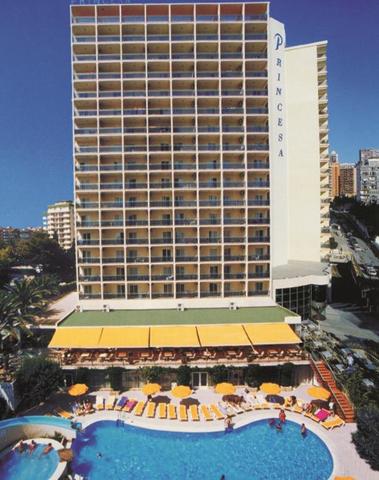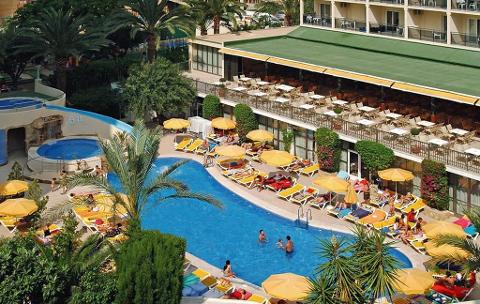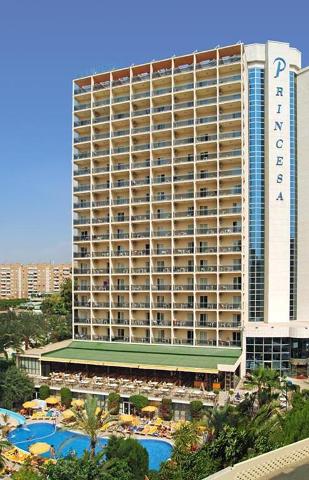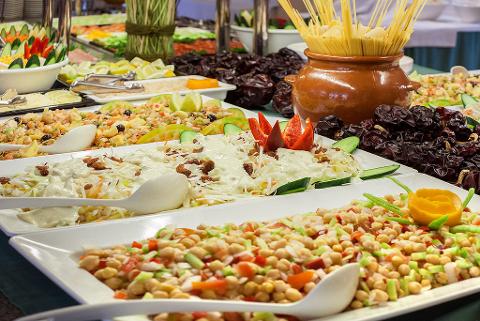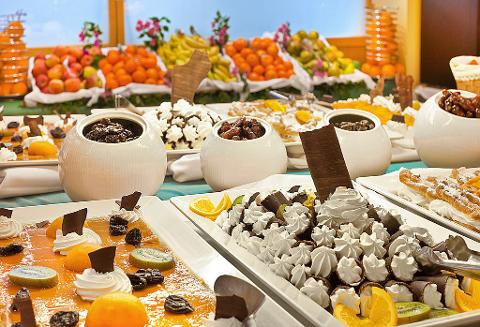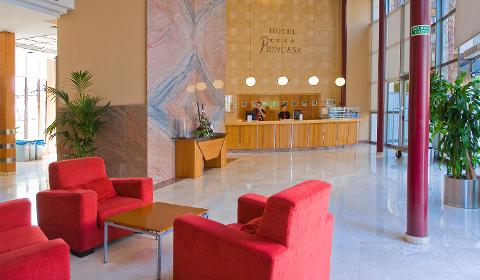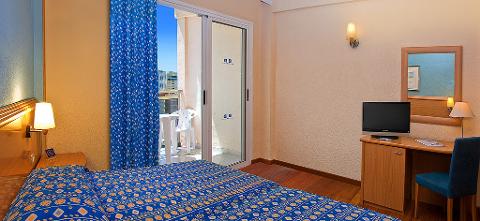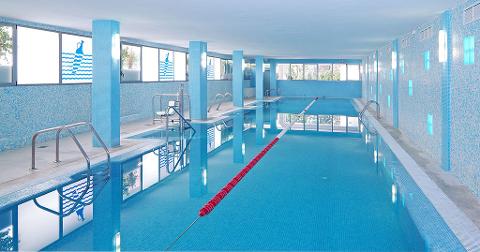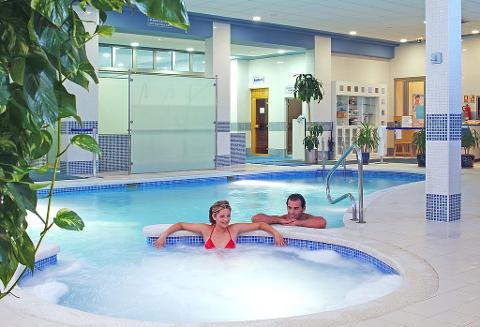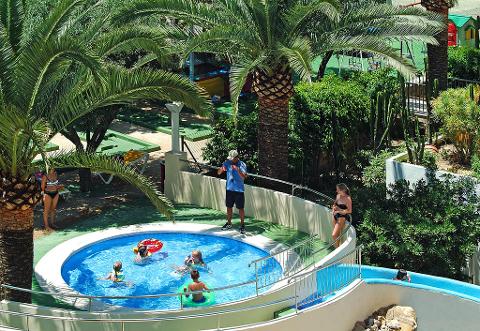 Duration: 17 Days
Product code: P40MGT
We have been taking groups to Benidorm for many years and like to think that we have the balance right offering fantastic value for money and a good standard of accommodation. Benidorm is one of the most popular resorts anywhere in Europe with so much to offer the visitor. There are two magnificent beaches and level promenades to stroll along. Blessed by the lovely Mediterranean climate, people from all over Europe flock to the Costa Blanca out of season to enjoy the warmer climate. Our tours to Benidorm have 2 overnight stops on route - one in France and one in Spain. During the journey you can sit back, relax and enjoy the changing scenery in comfort.
We have regular comfort stops during the journey and a main stop for lunch.
Included in your holiday is limited wine and water with lunch and dinner at your resort hotel in Benidorm.
DAY 1
After being collected from your home around 6.30am we travel to Kent for our Eurotunnel Crossing. We shall arrive at the excellent overnight Ibis Hotel near Saran, (Bed & Breakfast) at approximately 7.30pm.
DAY 2
Leaving the hotel after breakfast, enjoy the scenery as we travel through southern France, entering Spain and arriving at our second overnight stop in Girona. Good quality hotel adjacent to buffet restaurant. Bed & Breakfast.
DAY 3
Onwards to Benidorm. Arriving at the hotel around 5.00pm
DAYS 4-14
Relax, settle into your excellent hotel and enjoy the facilities and happy atmosphere around Benidorm. During your time in the town we have included 2 half day excursions – details available before departure.
DAY 15
Sadly we leave Benidorm and head home. We follow our outward route and arrive in Girona around 5.00pm. Returning to this excellent hotel – buffet evening meal available adjacent. Bed & Breakfast.
DAY 16
We travel through France arriving at the Ibis Hotel at Auxerre around 7.30pm (B & B).
DAY 17
We head back to Calais for the late afternoon Eurotunnel Crossing. Returning to your home at approximately 9.00pm.
Meal Plan – 12 Nights Full Board, 4 Nights Bed & Breakfast
Main Hotel
4* RH Princesa Hotel
The 4* Hotel Princesa has proved to be very popular with our customers over the past few years. The hotel is in an excellent position, adjacent to the old town area of Benidorm and only 400 metres from the long, sandy Levante beach. Within a few minutes there is a choice of bars, restaurants and shops. There are excellent public areas and comfortable bedrooms. The hotel offers a superb selection of food during our stay with an extensive buffet to enjoy. All rooms have ensuite bathrooms with air conditioning/heating, telephone, satellite TV, minibar, hairdryer and balcony. (No balcony on single occupancy rooms) There are superb leisure facilities with indoor and outdoor pools, terrace and jacuzzi (fees may apply). There will also be entertainment every night! WE LOVE IT!!
4* RH Royal Hotel
Part of the same RH Hotels Group as the Princesa, the Royal Hotel is on the level and situated within a few minutes' walk. This hotel is adults only and has a quieter and more peaceful atmosphere. Spacious bedrooms, all with balcony, TV, hair dryer, WiFi and mini-bar. In the restaurant, meals are served on a buffet basis with a wide choice of International & Mediterranean cuisine. Subject to minimum numbers in the hotel there will be some evening entertainment, but you are always welcome to visit one of the other hotels to enjoy their facilities.
4* RH Victoria Hotel
Situated opposite the Royal Hotel, this superb quality RH Hotel has a nautical theme. On arrival the large reception and lounge area with high ceilings is a taste of the impressive facilities on offer at this modern hotel. All bedrooms are spacious and comfortable with ensuite bathroom including hair dryer plus large TV with international channels, mini bar, Wi-fi and balcony. Subject to minimum numbers in the hotel there will be some evening entertainment, but you are always welcome to visit one of the other hotels to enjoy their facilities.