Chelsea Flower Show - Afternoon Entrance - COACH 2 - Thu 23rd May 2019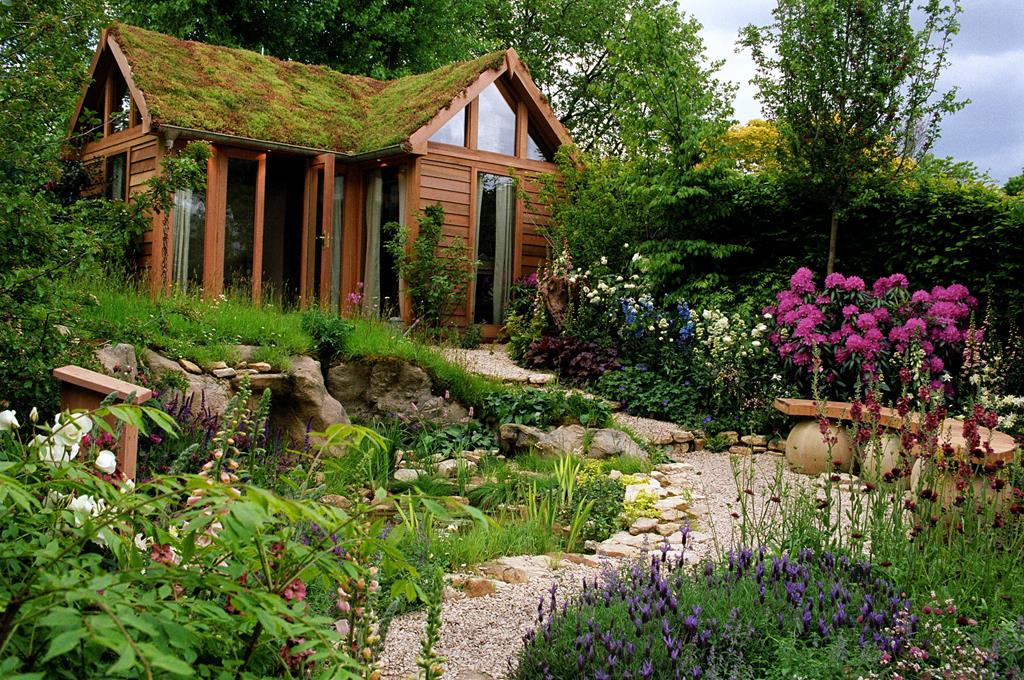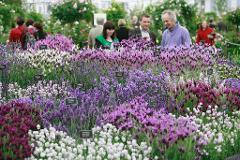 Duration: 1 Days
Product code: PND1V5
The ultimate event in the gardening calendar. Cutting-edge garden design and thousands of perfect blooms; top growers and world class designers; scents and sights and shopping galore. Chelsea will be crammed with leading lights, big name designers and the spectacle you'd expect at the world's greatest gardening event. Our visit includes your entrance ticket to the afternoon session (3.30pm to 8.00pm). You may like to bring a packed lunch with you but there are a host of catering choices on site.
Dropping off point – Chelsea Bridge Road, London
Arrival time – 3.00pm approx.
Departure time - 8.15pm approx. (TBC by driver on day)
Return to the local area – 10.30 to 11.30pm approx.
Image courtesy – picselect.com