RHS Hampton Court Palace Garden Festival - Thu 4th July 2019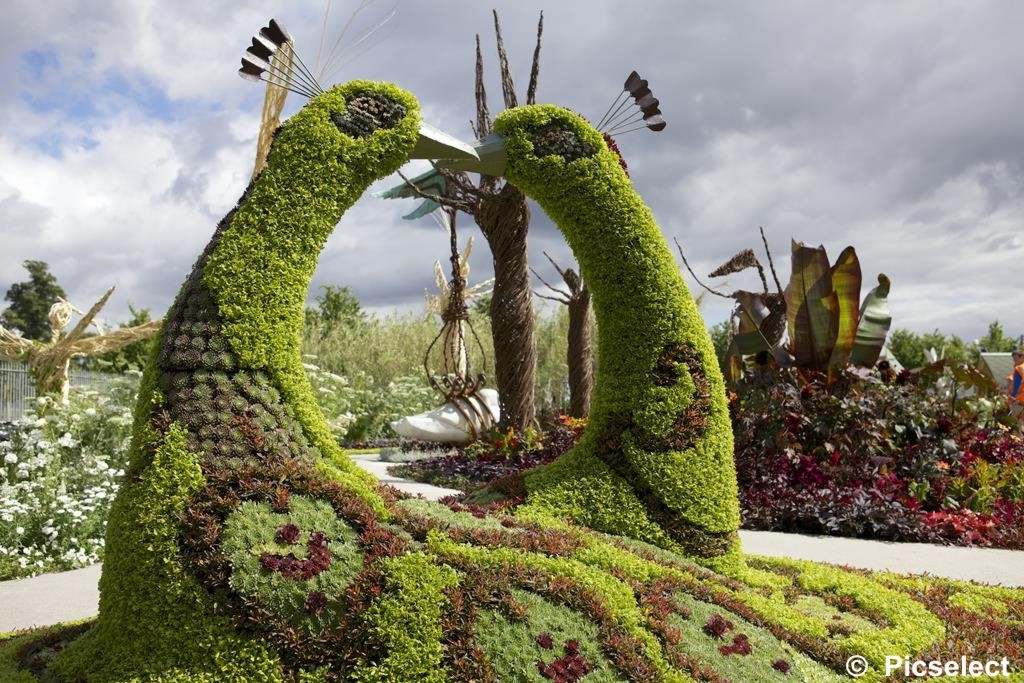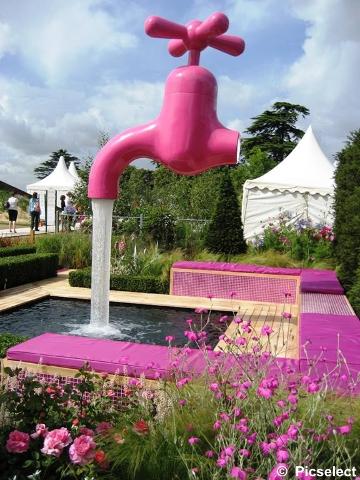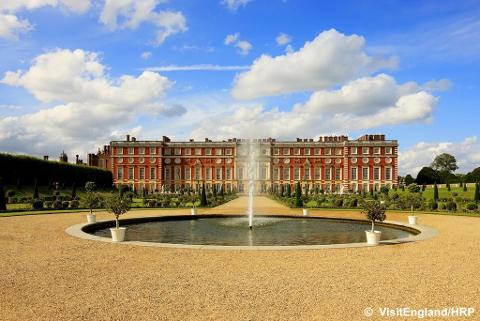 Duration: 1 Days
Product code: PBNWM8
Set in the spectacular grounds of Hampton Court Palace, the world's largest annual flower show is a must see for passionate gardeners and "grow your own" enthusiasts.
Making a welcome return for 2019 — the famous Floral Marquee, fabulous Show Gardens filled with inspirational ideas to try at home and endless shopping opportunities. From contemporary to traditional, there will be plenty of handy tips for revitalising and replenishing green spaces. Visit the Country Living Pavilion for quirky gifts and luxurious treats, or indulge in delicacies from award-winning outlets at the Great Taste markets — offering artisan food, organic produce and refreshing drinks. Indulge your senses in a festival of roses, be inspired by workshops and demonstrations and unwind in relaxing gardens designed to promote health and well being. New in 2019, the Global Impact Gardens category explores topical themes, using innovative planting and design ideas to convey hard-hitting messages.
Price includes entrance.
Dropping off point – Hampton Court
Arrival time – midday approx.
Departure time - 5.00pm approx. (TBC by driver on day)
Return to the local area – 8.00/9.00pm approx.