SS Shieldhall Cruise Ship Sailaway - Sat 10th Aug 2019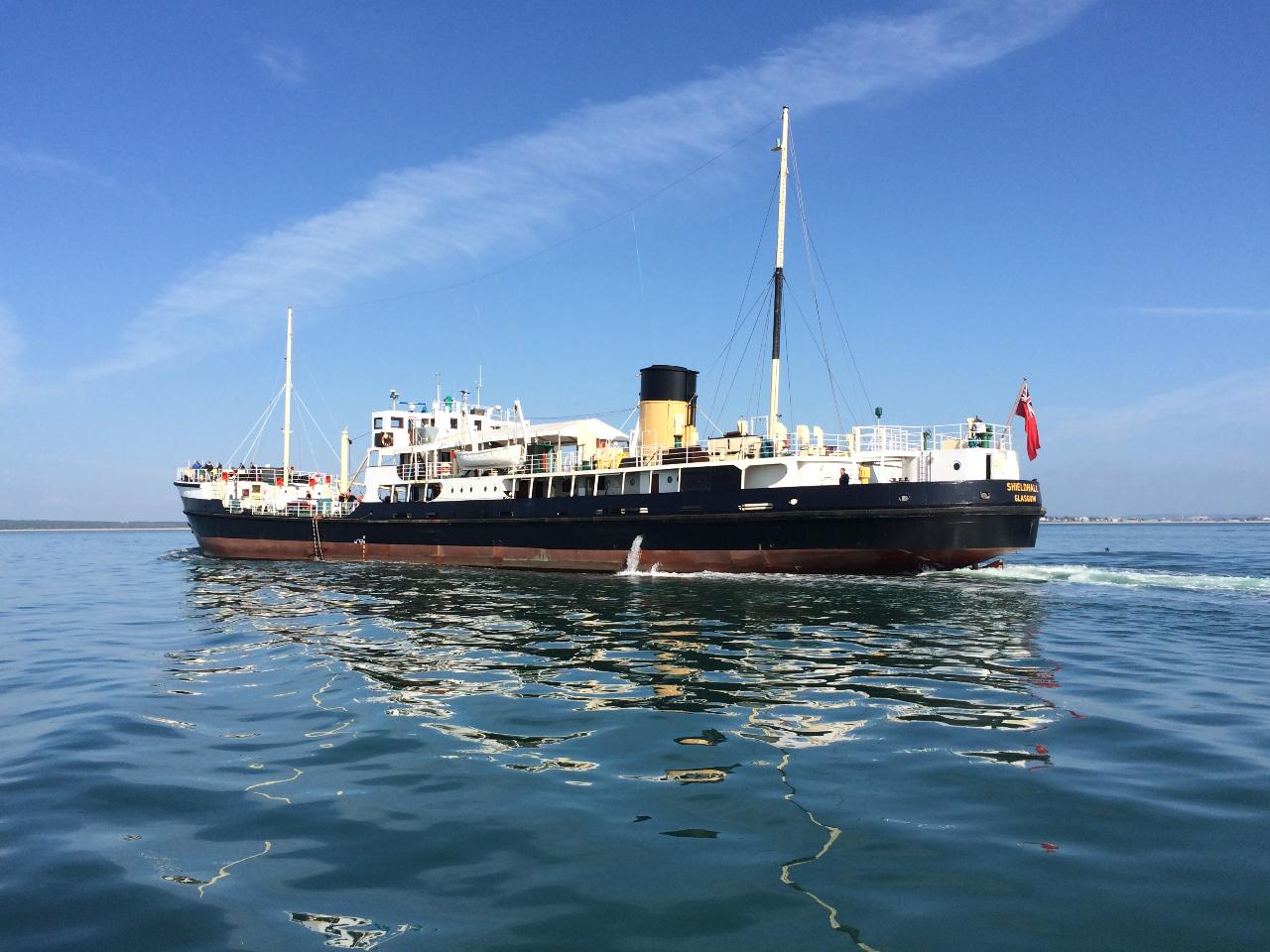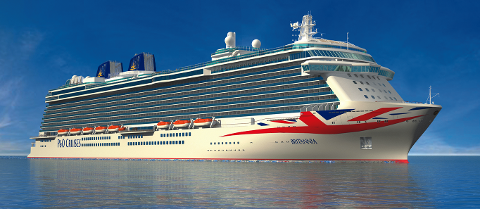 Duração: 1 Dias
Código de produto: P2FQSW
Join us for this special experience as we board the remarkable SS Shieldhall - the largest working steam ship in Britain. A member of the National Historic Fleet she serves as a sea going tribute to Britain's maritime heritage - experience the golden age of steam! This memorable 3 hour trip cruises down Southampton Water as the 4 cruise ships are scheduled to depart - cruise ships Azura, Britannia, Independence of the Seas and Sapphire Princess.
As part of your cruise, see the impressive engine room with its original steam engines at work and the bridge, with its traditional instruments and gleaming brasswork. Admire the ship's steam assisted steering gear (similar to that used on Titanic), talk to the Captain and crew, walk the teak decks and relax in the Saloon with a range of refreshments including tea /coffee, beers, wine and hot and cold food.
Price includes cruise.
Dropping off point & Arrival Time – 2.15pm approx. Southampton Docks
Departure Time - 6.15pm
Return to the local area – 7.00/8.00pm approx.