Van Gogh EY Exhibition - Tate Britain - Thu 18th April 2019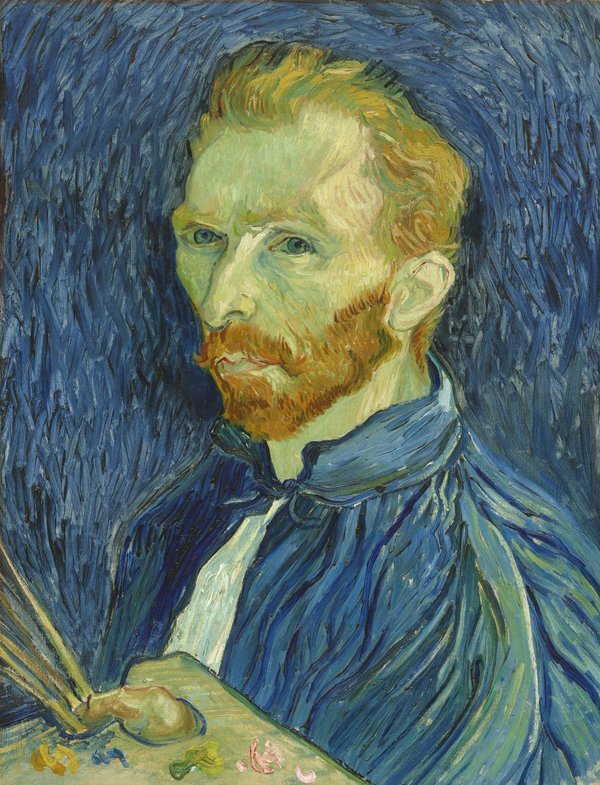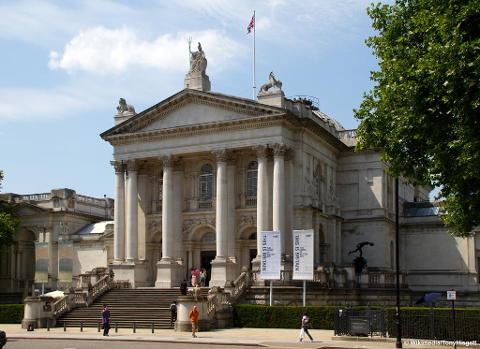 Продолжительность: 1 дн.
Код предложения: PVP0US
One of the country's great museums, holding the largest collection of British art in the world from 1500 to the present day. Located by the Thames in central London you can view masterpieces by Gainsborough, Hogarth, Millais, Whistler, as well as outstanding modern and contemporary artists such as Francis Bacon, Lucian Freud and Damien Hirst plus the largest collection of works by JMW Turner. When we visit there is a highly anticipated special exhibition of Vincent Van Gogh - bringing together 45 of his paintings including Shoes, Starry Night on the Rhone and Sunflowers.

Price includes entrance to exhibition.

Dropping off point – Bus Stop on Millbank
Estimated time of arrival - 12.00pm approx.
Departure time - 4.30pm approx. (TBC by driver on day)
Return to the local area – 7.30/8.30pm approx.
DUE TO DEMAND - EXTRA DATE ADDED - NOW AVAILABLE ON TUE 28TH MAY 2019!!!