Windsor River Cruise with delicious Ploughman's lunch OR Windsor Only - Wed 26th June 2019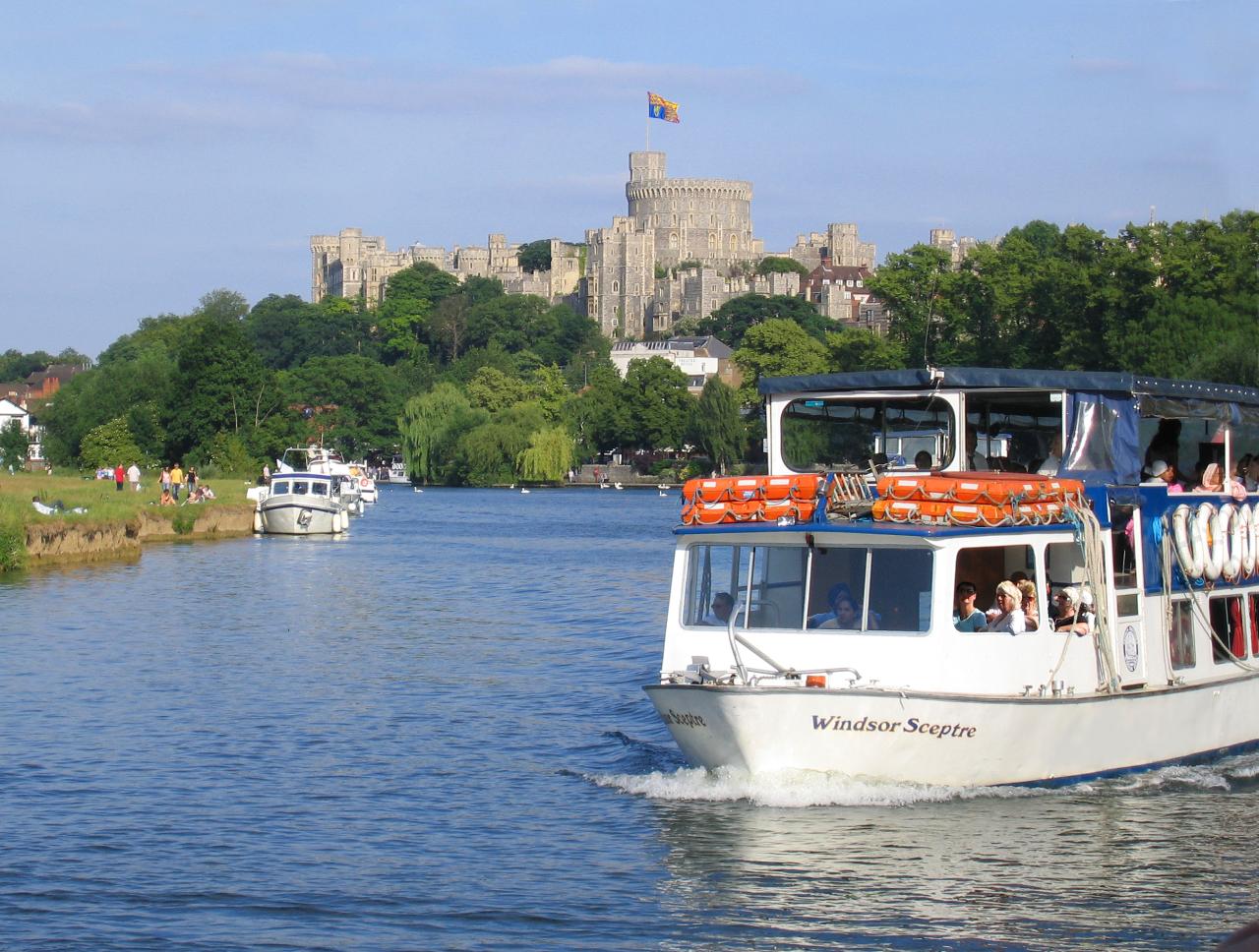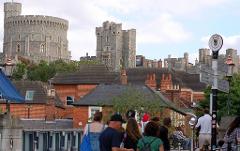 Duración: 1 Días
Código de producto: PXSZ8P
After leaving Windsor Promenade at 11.00am we enjoy excellent views of Windsor Castle and Eton College. After passing Windsor racecourse, the boat goes through Boveney Lock and passes Sutherland Grange, The Willows and Bray Film Studios. It then heads towards Oakley Court, Queen's Eyot and Monkey Island where the boat turns for the journey back to Windsor arriving at 1.00pm. While you take in the beautiful scenery of the Royal River Thames, you will be served a delicious cheese & ham Ploughman's lunch with Slice of Cake & Tea. Afterwards there will be plenty of free time in Windsor.
Price include lunch & boat fare
Windsor ONLY
There is a lovely sense of history in Windsor with the Castle dominating the town and many other historical building around the town. Beautifully positioned on the River Thames, you may like to take a River Trip, stroll among the fashionable shops or enjoy a long lunch in the huge variety of cafes and restaurants.
Dropping off point – Windsor Coach Park
Arrival time – 10.45am approx
Departure time - 3.45pm approx (TBC on day by driver)
Return to the local area – 6.30/7.30pm approx.
Image courtesy – French Brothers
Image courtesy – windsor.gov.uk