Blenheim Palace OR Oxford Only - Fri 31st May 2019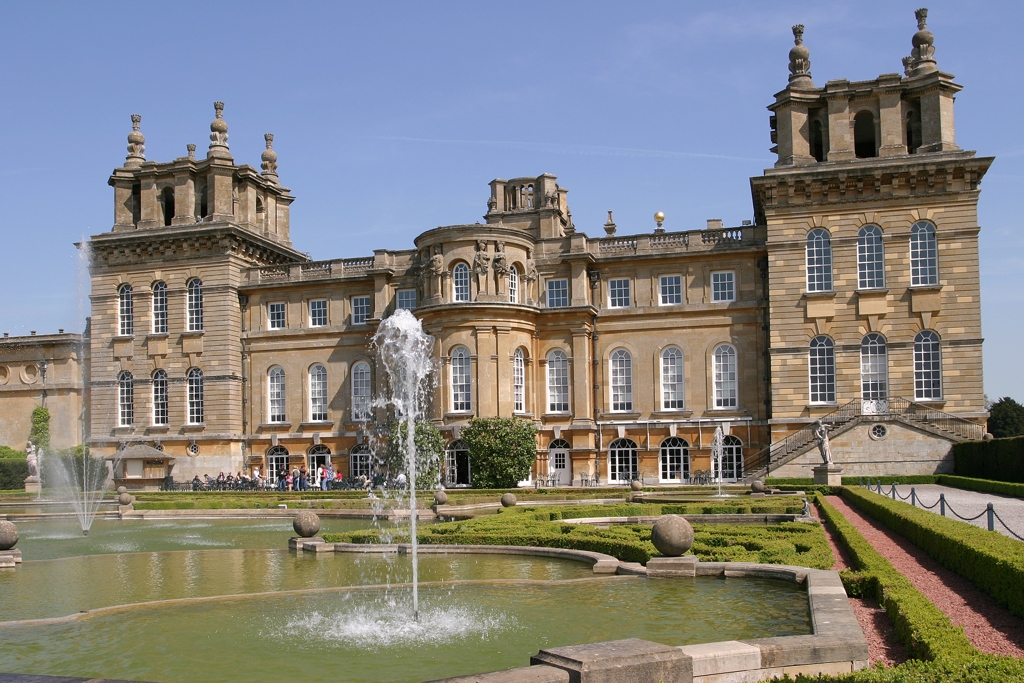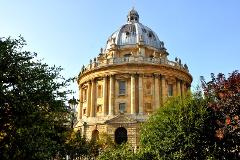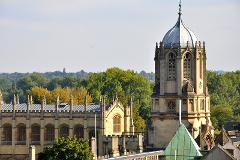 Varighet: 1 Dager
Produktkode: P16RZ4
Blenheim Palace
Blenheim
Palace – Oxfordshire - ROUTE A Set in the Oxfordshire Cotswolds, awe-inspiring
Blenheim Palace is one of the finest 18th Century Baroque houses in Britain, built
on a grand scale in 2100 acres of parkland landscaped by Capability Brown.
Around the Palace there is a collection of stunning Formal Gardens including
Water Terraces and the Secret Garden. Famously the birthplace of Winston
Churchill and the setting for many feature films, the interior has a superb
collection of tapestries, paintings, porcelain and furniture. Excellent gift
shop, restaurants and cafes.
Price includes entrance.

Oxford - City of Spires
Oxford
– City of Dreaming Spires - ROUTE A Oxford, the 'city of dreaming spires' is
steeped in a rich and fascinating history. Famous for its prestigious Oxford
University, the city is very pedestrian friendly; a bustling cosmopolitan place
with a lovely riverside setting and a lively mix of restaurants, bars and
superb shopping. The Radcliffe Camera, Bodleian Library and Bridge of Sighs
make up just a few of the famous picturesque buildings of Oxford. Its charming
scenery has been the inspiration for many, including Lewis Carroll and J.R.R
Tolkien. There are also many recognisable scenes from popular films such as
Harry Potter and TV series, Inspector Morse. Come along for a great day out.

Dropping off point – near Ashmolean Museum, Beaumont Street - 11.00am approx. Blenheim Palace - 11.30am approx.
Departure time - Oxford 4.30pm approx. Blenheim Palace 4.00pm approx. ( TBC by driver on day).
Return to the local area – 6.30/7.30pm approx.