London - Covent Garden - Sun 24th March 2019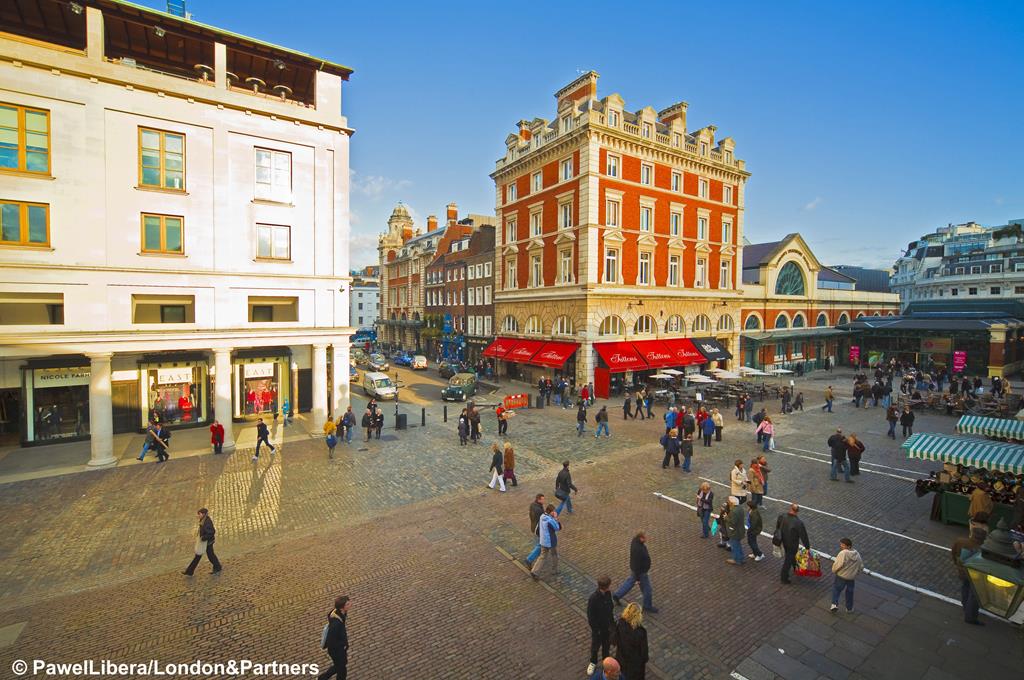 Duration: 1 Days
Product code: P9VRFM
London - Covent Garden - ROUTE A - Join our trip to Covent Garden in central London. At the heart of Covent Garden is the market with its quirky craft stalls, boutiques and restaurants. The central piazza has a thriving café culture and is buzzing with outlandish street entertainers and fun events all day, every day. Two of London's popular attractions - the London Transport Museum and The Royal Opera House stand grandly in Covent Garden and there's lots more shopping to be done in the surrounding streets.
Dropping off point – Russell Street- Theatre Royal (TBC on the day) - 11.45am approx.
Departure time - 4.15pm approx. (TBC by driver on day).
Return to the local area – 7.00/8.00pm approx.