Sherborne & Dorset Villages - Thu 7th March 2019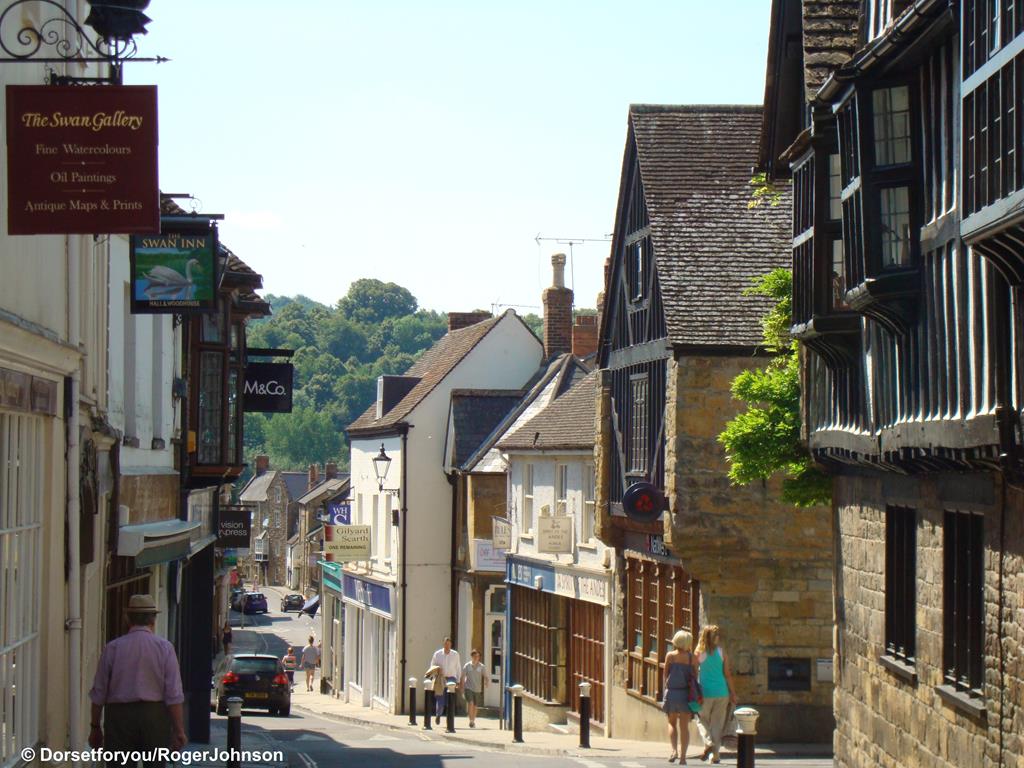 Durata: 1 Giorni
Codice prodotto: P90JPK
Sherborne is, perhaps, the most beautiful town in Dorset and has an abundance of medieval buildings, superb Abbey, world famous Schools and picturesque Almshouse. Sherborne has a lovely intimate atmosphere and is a delight to explore with an array of independent shops selling a variety of goods, including fashion boutiques and Art & Antique Dealers. Enjoy lunch in the one of the cafes, restaurants or pubs before we leave the town for a tour back through some of the charming rural villages of the county. A great day out.
Dropping off point – Sherborne Coach Park, Culverhayes Car Park, DT9 3ED
Estimated time of arrival - 11.15am approx - 3.5hrs visit approx.
Departure time - 2.30pm approx. (TBC by driver on day)
Return to the local area – 4.00 to 5.00pm approx.