Historic Guildford - Wed 6th March 2019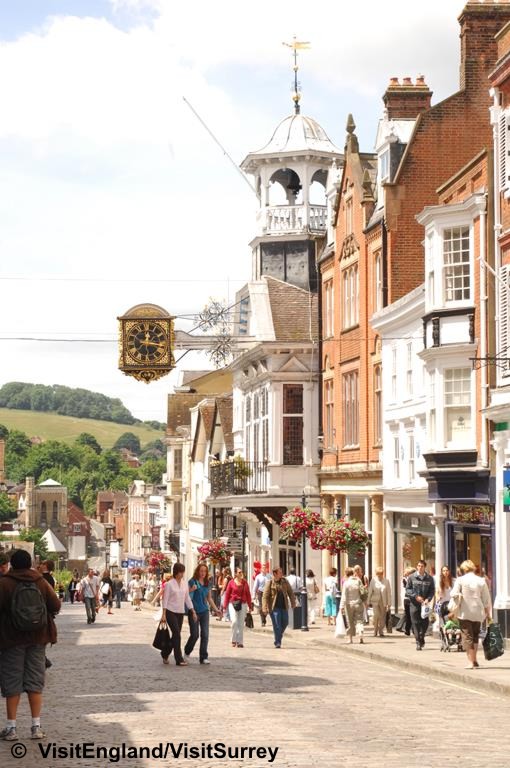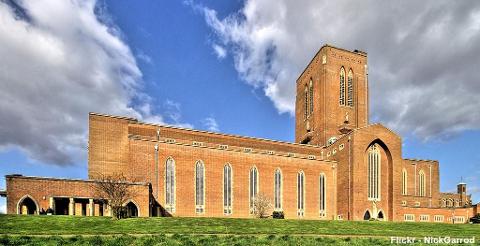 Historic Guildford - ROUTE A This county town in Surrey has a vibrant historic centre retaining its traditional cobbled high street and riverside walks along the River Wey. The town has superb shopping with three covered shopping centres offering some of the best shopping in the county. There is also a wide choice of cafes, restaurants and bars. Plenty of history to explore around the town or why not take a river boat trip on the River Wey.


GREAT PLACE TO VISIT FOR A DAY.
Dropping off - Millbrook - Yvonne Arnaud Theatre - 11.30am
Departure time - 4.00pm (TBC by driver on day)
Return to the local area – 6.00/7.00pm approx