Chichester & Arundel - Mon 4th March 2019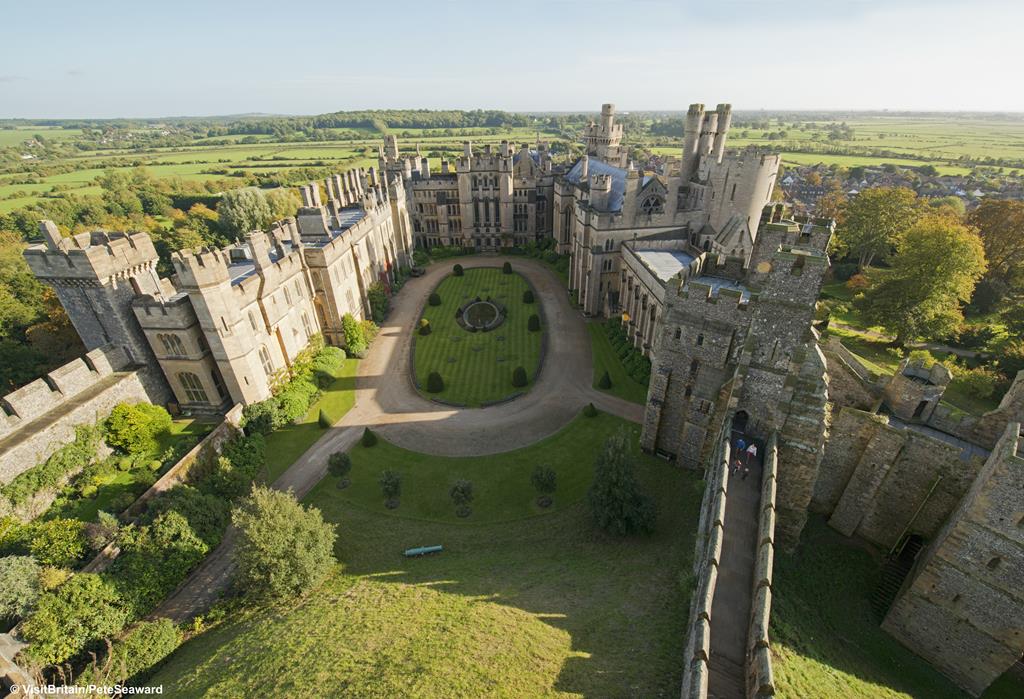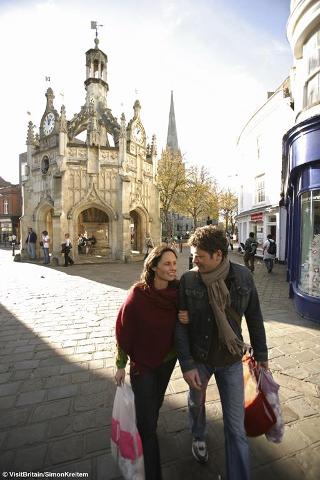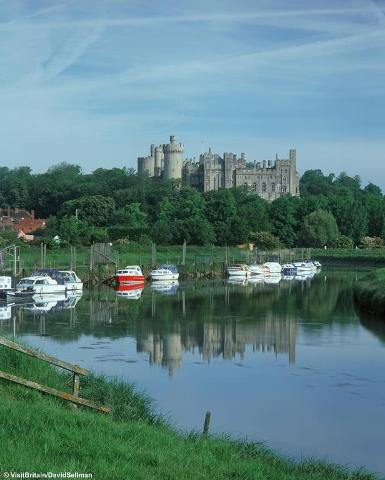 Durata: 1 Giorni
Codice prodotto: PLQH1V
Chichester
& Arundel - ROUTE B. With a history
dating back to Roman times and beyond, Chichester has much to offer the
visitor. One of the best preserved Georgian cities, the broad streets are
packed with listed buildings and plenty of good shops, restaurants and coffee
shops - easy place to explore on foot. Take a break with a visit to the amazing
Cathedral or the lovely Priory Park enclosed by the city walls. You have the
option of spending some of the day in the charming town of Arundel.
Delightfully located with an impressive castle and cathedral dominating the
town and lovely old streets to stroll around. Great selection of places for
lunch or welcome cup of tea and some quirky independent shops.

Dropping off point – West Street, Central Chichester - 10.45am approx (All day visitors).
Dropping off point – Arundel - Coach Park opposite Castle - 11.30am approx.
Departure time - 1.30pm approx. (Arundel) (TBC by driver on day)
Departure time - 4.30pm approx (Chichester) (TBC by driver on day)
Return to the local area – 6.00/7.00pm approx