Honfleur & Monet's Garden - Mon 8th July 2019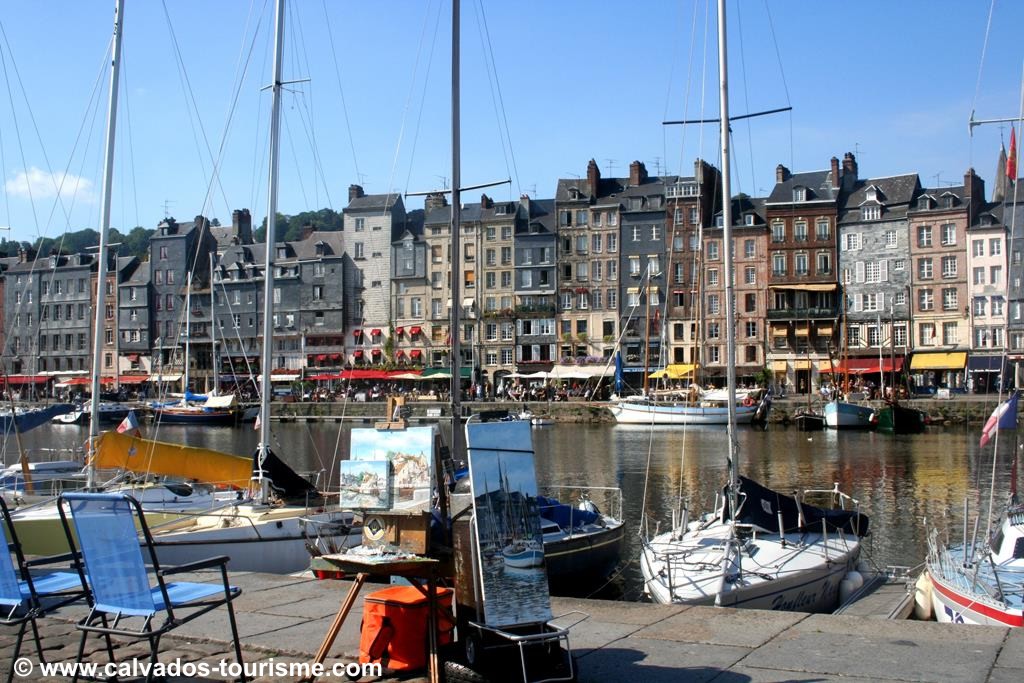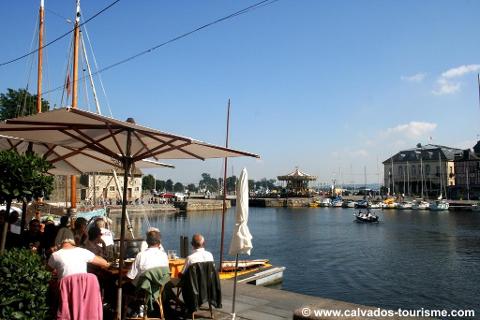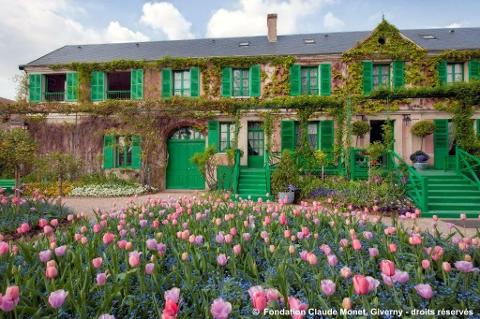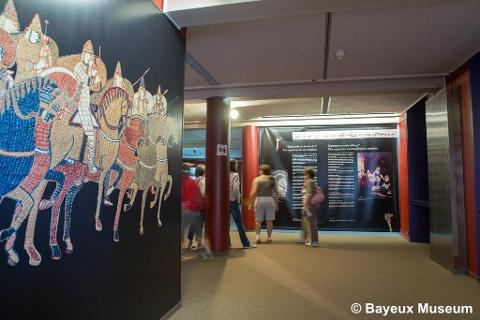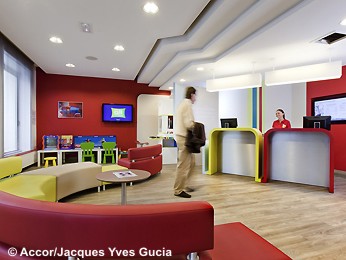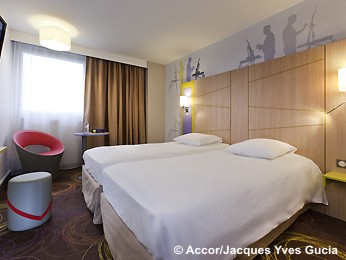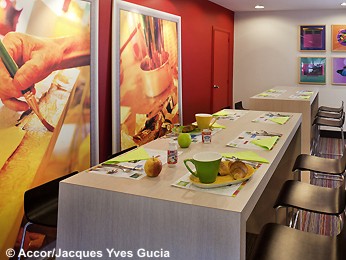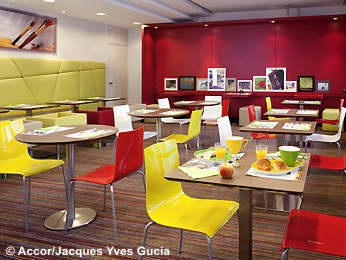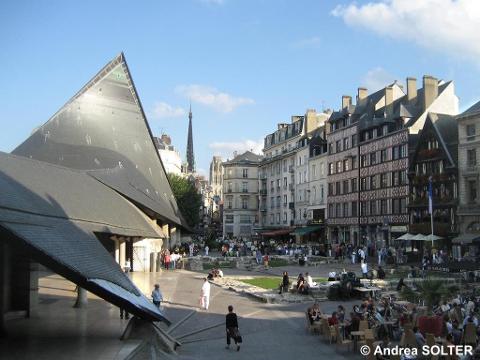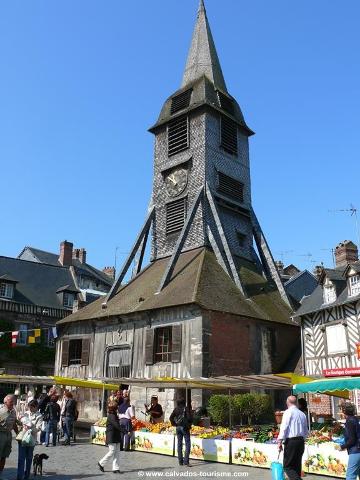 Varighet: 5 Dager
Produktkode: PWTLH7
Honfleur has proved to be a very popular destination with our customers over the years. This pretty port is very special, situated on the mouth of The Seine and with a unique charm that has attracted visitors for many years including the famous impressionist painters. It's a lovely destination for a few days break away. We stay in the excellent Ibis Styles Hotel which is ideally located in the centre of town and offers comfortable accommodation - perfect for exploring the town. We allow plenty of time in Honfleur to relax and explore but there is also much more in the area to enjoy.
DAY 1
After being collected from your local pick up point (5.30/6.30am approx.) we board the 8.30am ferry from Poole to Cherbourg arriving in France at 1.45pm local time. We continue to Honfleur, arriving around 4.30pm
DAY 2
A day at leisure for you to relax and enjoy exploring the town. There is an excellent land train which winds its way through the town.
DAY 3
In the morning we depart to Rouen - the capital of Normandy. We have included a walking tour of the wonderful historic city centre. Cobbled streets lined with half-timbered houses, magnificent churches and plenty of pavement cafes and restaurants await you. A real taste of France.
DAY 4
Today we have another superb excursion to the amazing Claude Monet's House & Garden at Giverney. Used as the canvas for many of his most famous paintings you can see the waterlilies, poppies and Japanese Bridge - a great experience. (Entrance included)
DAY 5
We leave in the morning and head for Bayeux - a lovely Norman town. Here you have the opportunity to see the famous Bayeux Tapestry. (not included) After an early lunch we head back to Cherbourg for the 3.30pm ferry crossing - arriving back in Poole at 7.00pm. Returning back to your local pick up point.

Meal plan - Bed & Buffet Breakfast


Ibis Styles Honfleur
Delighted to be returning to the Ibis Styles Honfleur Hotel which we have been staying in for many years.
Decorated in a modern continental style, it is superbly situated in the heart of the charming centre of Honfleur, with the picturesque harbour a 2 minute walk away. There are many excellent and friendly restaurants dotted around the harbourside - something for everyone. The 48 sound proofed rooms offer en suite bathrooms, Satellite TV, and hair dryer for your comfort and convenience. Excellent buffet breakfast served in the hotel. Passenger lift to all floors.
HIGHLY RECOMMENDED BY OUR CUSTOMERS