Eastbourne & Nymans - Tue 14th May 2019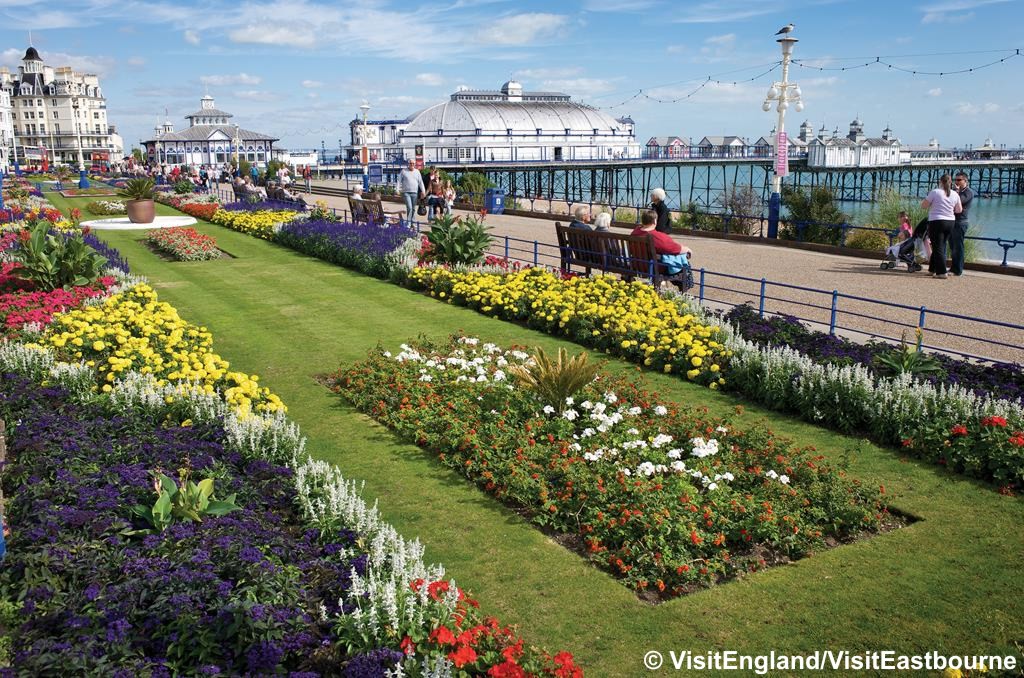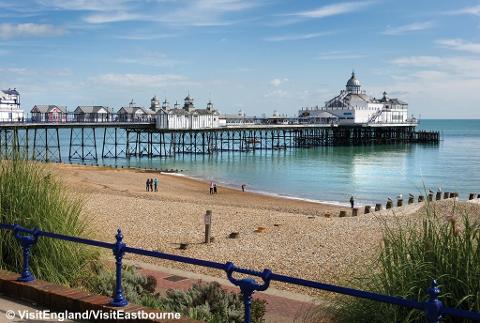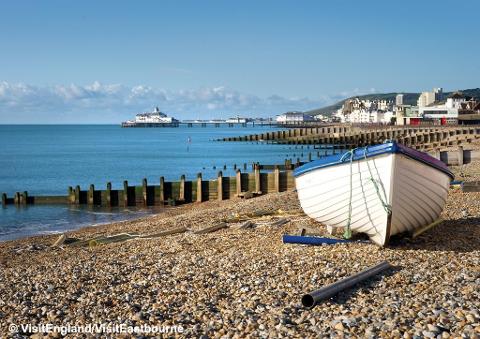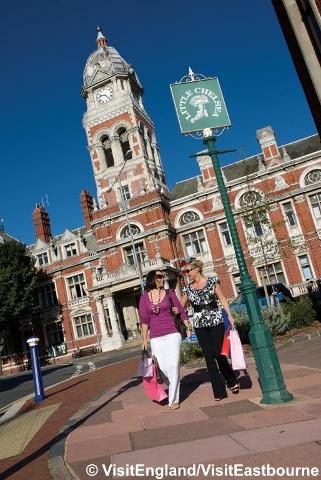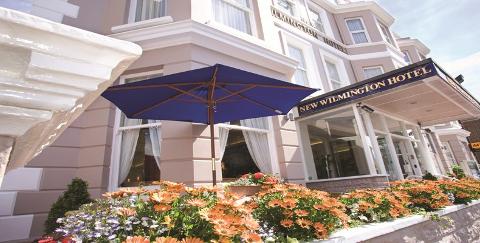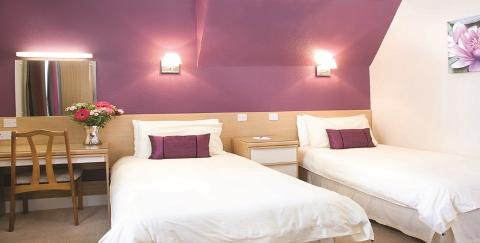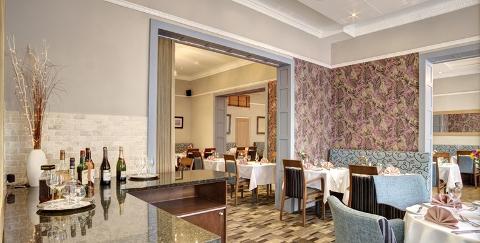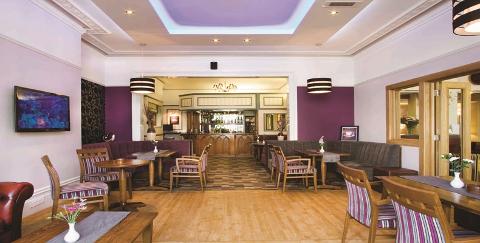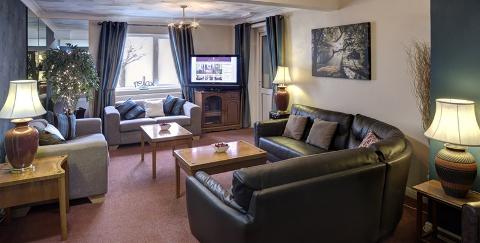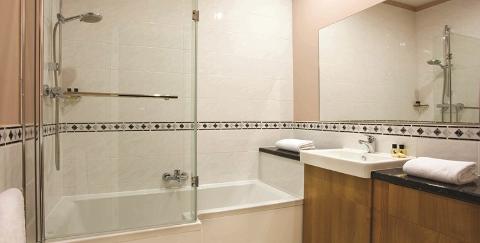 期間: 5 日
所在地: Eastbourne, Eastbourne
製品コード: PYNERM
One of the most popular destinations with our customers, Eastbourne is a refined Victorian seaside resort offering a fine array of facilities for tourists. There is a lovely level promenade, attractive gardens, a splendid Victorian pier, theatres, an art gallery and excellent shopping and cafes where you can watch the world go by - perfect for a relaxing break away from it all. The town is surrounded by the stunning South Downs with a wealth of excursion possibilities in the region. We are delighted to be returning to 3* New Wilmington Hotel which has proved so popular with our customers.
DAY 1
After being collected from your home around 8.00/9.00am we have a stop on route for lunch before arriving at the hotel mid-afternoon with time for a stroll. During our stay at the hotel, dinner is served in the restaurant with 3 courses and choice of menu. Subject to minimum numbers there will also be some live evening entertainment during our stay.
DAY 2
Superb day out to a really popular destination. Mid-morning we depart for Michelham Priory which boasts England's longest medieval moat being over a mile long. Around the medieval building there are 7 acres of tranquil gardens offering a feast for the senses. Refreshments are available from the café. Entrance included.
DAY 3
Time for you to relax around the hotel and explore the town. The hotel is located just a 5 minute walk to the Wish Tower on the seafront with the delightful seafront gardens and is also very close to the central high street shops, restaurants and facilities.
DAY 4
Superb excursion today - included in the price of your holiday. We head inland to the Sussex High Weald to visit one of the country's truly great gardens, Nymans. The perfect place to relax, stroll in the garden and enjoy some time out. A delight at any time of year with constantly evolving planting designs and a rare and unusual plant collection. Lovely café on site. £10 Discount - NT members.
DAY 5
Sadly, we leave Eastbourne and head home, stopping in the historic town of Chichester for lunch before returning to the local area around 3.00/4.00pm. Returned to your home by our service.
3* New Wilmington Hotel
One of the highest rated 3* hotels in Eastbourne, the New Wilmington enjoys a reputation for quality accommodation and good levels of friendly service and food. There will also be some evening entertainment during
our stay. The bar, restaurant and public areas of the hotel are all decorated to a high standard - perfect for a relaxing break. The Hotel is situated only a 5 minute walk from the seafront and close to the town centre shops and attractions. The bedrooms are well appointed with modern facilities - ensuite bathrooms, televisions, tea & coffee making facilities and hairdryer.
In the stylish restaurant there will be a 4 course dinner with choice of menu and Full English Breakfast. Passenger lift. Some split level stairs in the hotel.

HIGHLY RECOMMENDED HOTEL