Bletchley Park, STATION X - SPECIAL PRICE - Wed 27th Feb 2019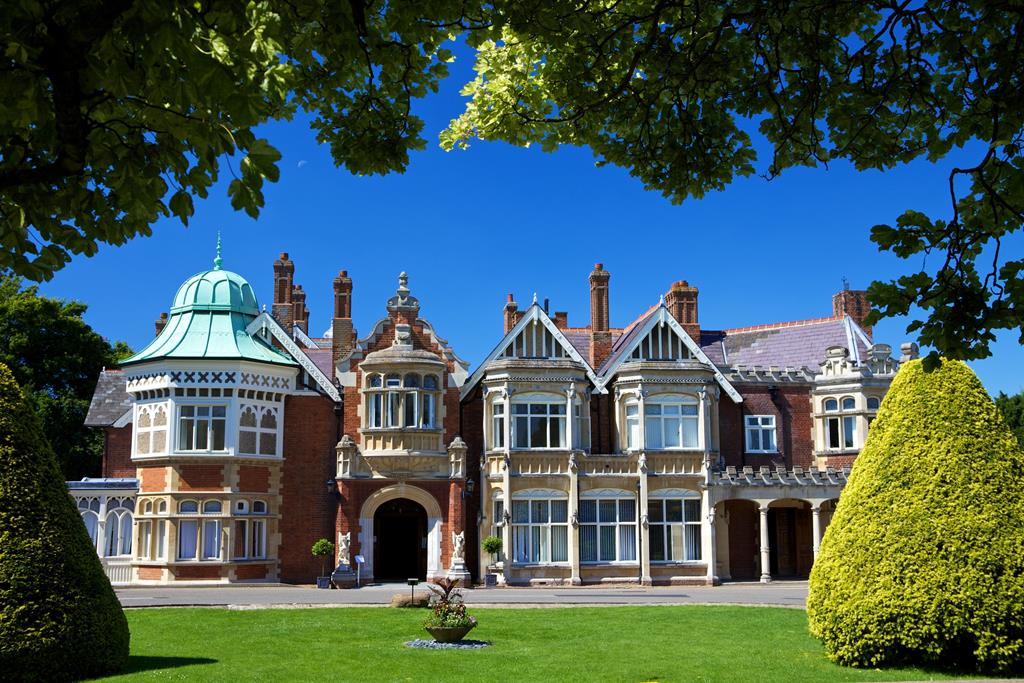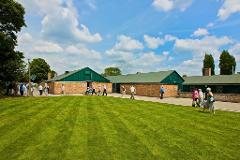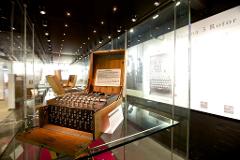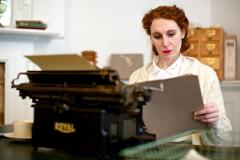 Once Britain's Best Kept Secret, today Bletchley Park, Home of the Codebreakers, is a heritage site and vibrant tourist attraction. Visitors can explore and experience the top secret world of iconic WW2 Codebreaking Huts and Blocks set within the atmospheric Victorian estate nestled in the Buckinghamshire countryside. Discover the secret world! A day at Bletchley Park now includes an exciting, complimentary new multimedia guide in order to explore the site at your own pace and in your own time. Exhibitions include The Life and Works of Alan Turing, the only reconstructed Bombe machine and the largest number of Enigma machines on public display in the world. Tasty hot and cold menu available in the Hut 4 Café.

Price includes entrance.

Dropping off point – Bletchley Park
Arrival time – 12.00pm approx.
Departure time - 4.00pm approx. (TBC by driver on day)
Return to the local area – 7.30 to 8.30pm approx
Images courtesy/copyright – ShaunArmstrong/mubsta.com