Dorchester Market & Weymouth - SUPER SAVER - Wed 6th Feb 2019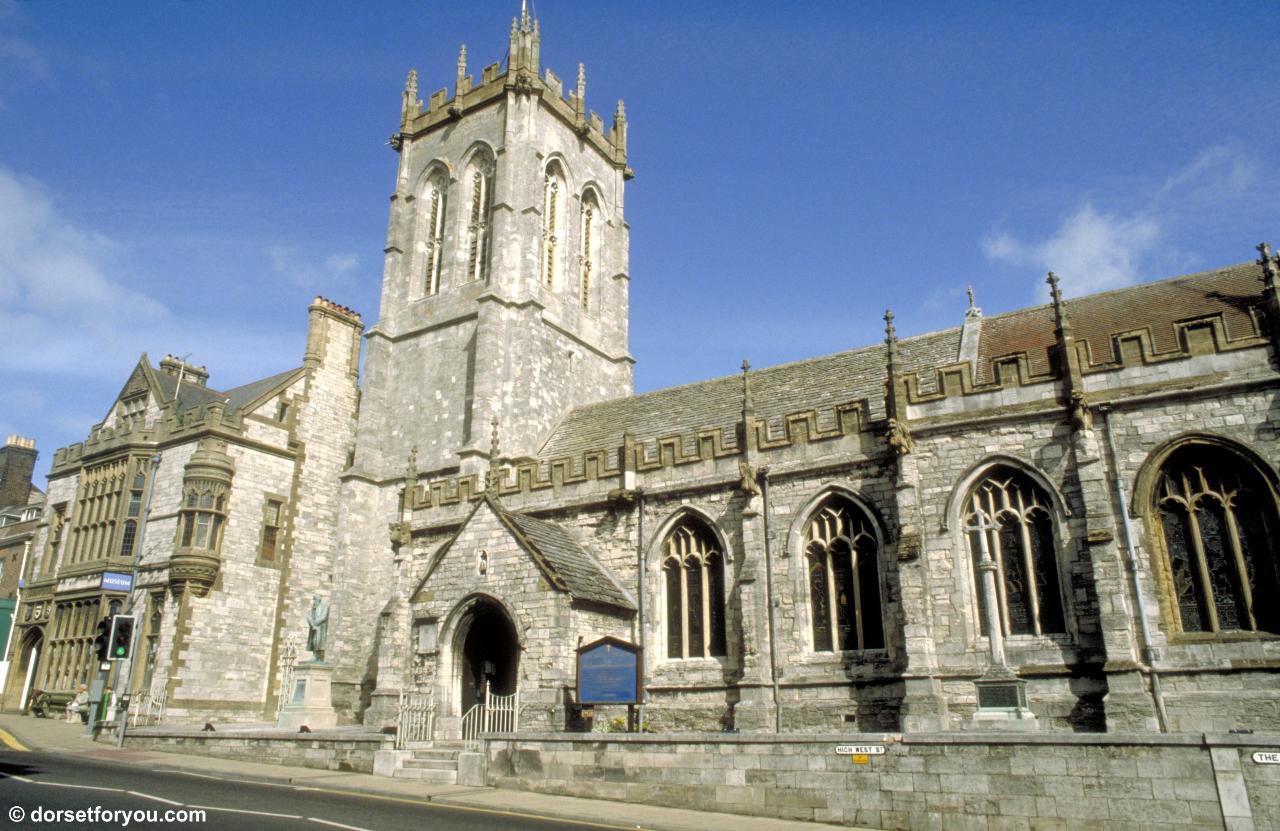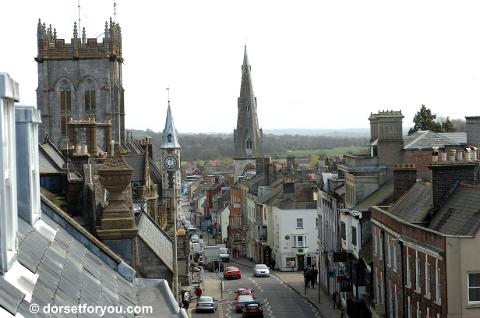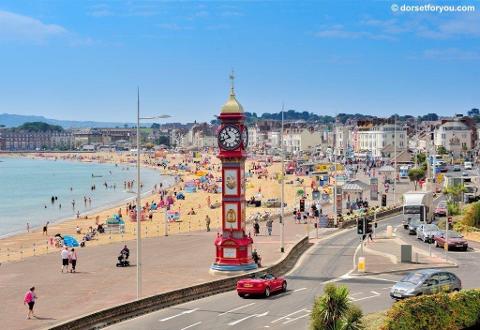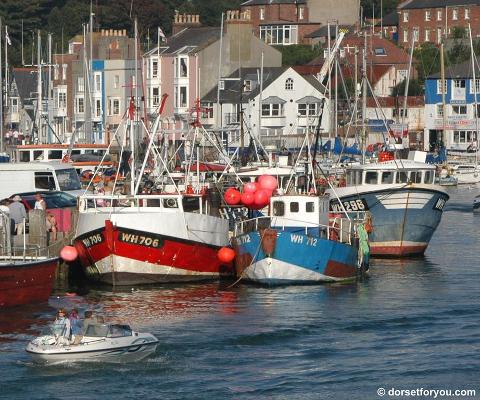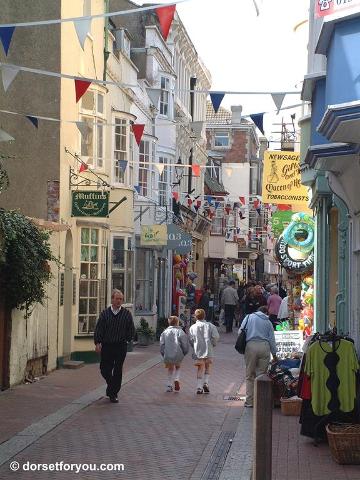 Dauer: 1 Tage
Produkt-Code: PJL3HZ
Lovely day out as we visit our historic county town in the heart of 'Hardy's country and boasting elegant 18th century houses, interesting museums, good shopping and a great Market on Wednesdays. Afterwards we travel to Weymouth with time in this traditional seaside resort.


Please note - Super Savers are sold on a non-refund/non-transfer basis should you need to cancel.
Dropping off point – Dorchester Centre at 10.30am approx. Departing at 1.00pm
Arriving - Weymouth Seafront at 1.30pm. Departing 4.00pm
Return to the local area – 5.00/6.00pm approx.