Cheltenham - SUPER SAVER - Wed 30th Jan 2019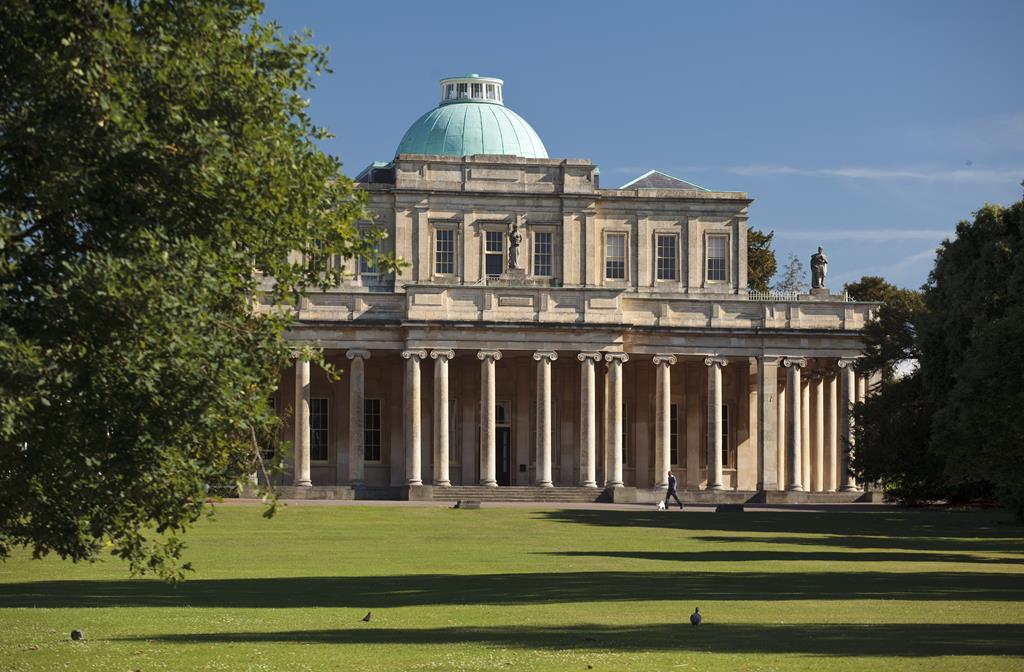 Durata: 1 Zile
Cod produs: P1JQUV
Cheltenham is a beautiful spa town located on the edge of the Cotswolds in Gloucestershire. The town is renowned for it's Regency town houses characterised by intricate ironwork balconies and painted stucco facades which line the historic Promenade, squares and terraces. With its award-winning gardens, impressive range of stylish shops and restaurants Cheltenham is a great place to explore.

Please note - Super Savers are sold on a non-refund/non-transfer basis should you need to cancel.


Dropping off point – Royal Well Bus Station
Arrival time – 12.00pm approx.
Departure - 4.15pm (TBC by driver on the day)
Return to the local area – 7.30pm - 8.30pm approx.