Gunwharf Quays and M&S Hedge End - SUPER SAVER - Tue 22nd Jan 2019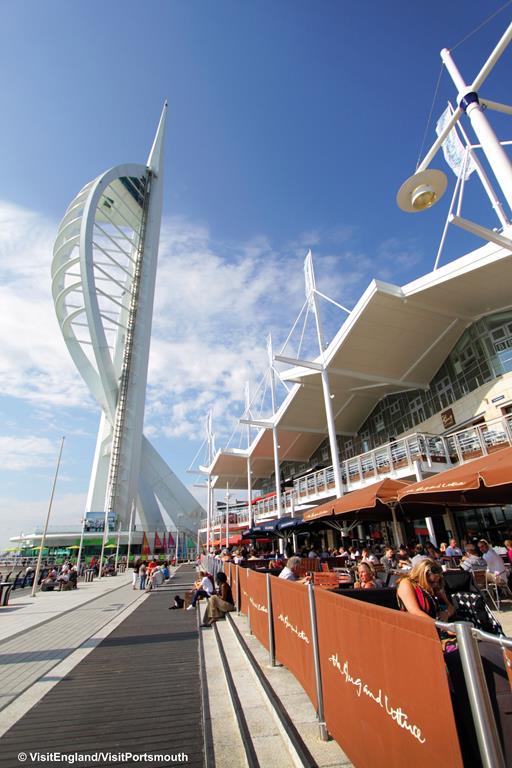 Lovely day out at this excellent shopping and leisure development on Portsmouth Harbour site of the impressive Spinnaker Tower. There are over 95 outlets and 30 cafes and restaurants to explore at this lovely location. On our return we shall have a stop at the massive M & S Store at Hedge End.
Please note - Super Savers are sold on a non-refund/non-transfer basis should you need to cancel.
Dropping off point – Gunwharf Quays
Arrival time – (Gunwharf Quays) 10.15am approx, (Hedge End) 2.00pm
Departure Time - (Gunwharf Quays) 1.30pm. (Hedge End) 4.00pm.
Return to the local area - 5.00/6.00pm