Christmas at Longleat - The Festival of Light - Sun 16th Dec 2018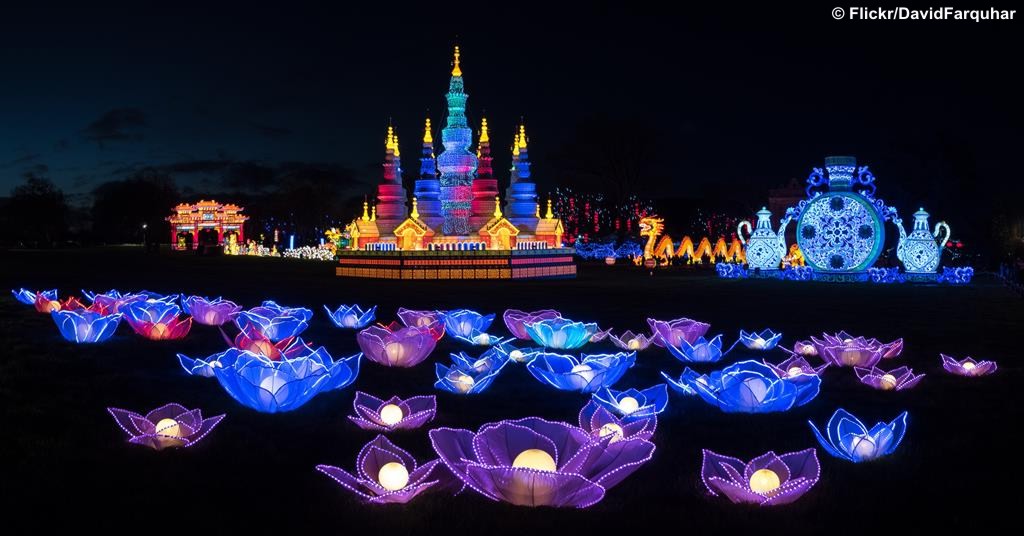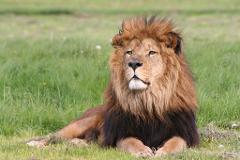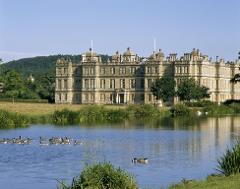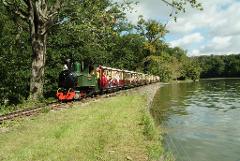 Duration: 1 Days
Product code: PWE64K
Perhaps the most popular festive excursions we offer. More than 645
illuminated lanterns transform Longleat as darkness falls. This year the
extraordinary Festival of Light will take you on A Fantastic Voyage! Journey
through time and space with the three new Longleat characters. In each scene the
trio can be found exploring wondrous locations, from the exotic to the glacial,
filled with astonishing creatures, magnificent scenery, stunning structures and
sensational modes of transportation. You will be enthralled as a rocket ship
blasts off into the dazzling solar system, gargantuan dinosaurs loom from
prehistoric vegetation and medieval knights on horseback surround a castle's
battlements with bows and swords drawn. The seasonal spectacle continues with the
15 metre Enchanted Christmas Tree Show, Longleat House dressed for a 1920s
Christmas and the much loved Santa Train. Plus, enjoy all the popular animal
and adventure attractions, including the Safari Drive-through, Jungle Kingdom,
Penguin Island, Jungle Cruise and Longleat Hedge Maze. You will need to pre-book
with Longleat online for the train & some other attractions - extra charges
apply. Please don't book any extras before 2.00pm. Arrival time 11.00am approx.
- departing 6.00pm.

Entrance ticket included.
Dropping off point – Longleat
Arrival time – 11.00am approx.
Departure time - 6.00pm approx (TBC by driver on the day)
Return to the local area – 7.30/8.30pm approx.