Six Liner Sailaway - Fri 31st Aug 2018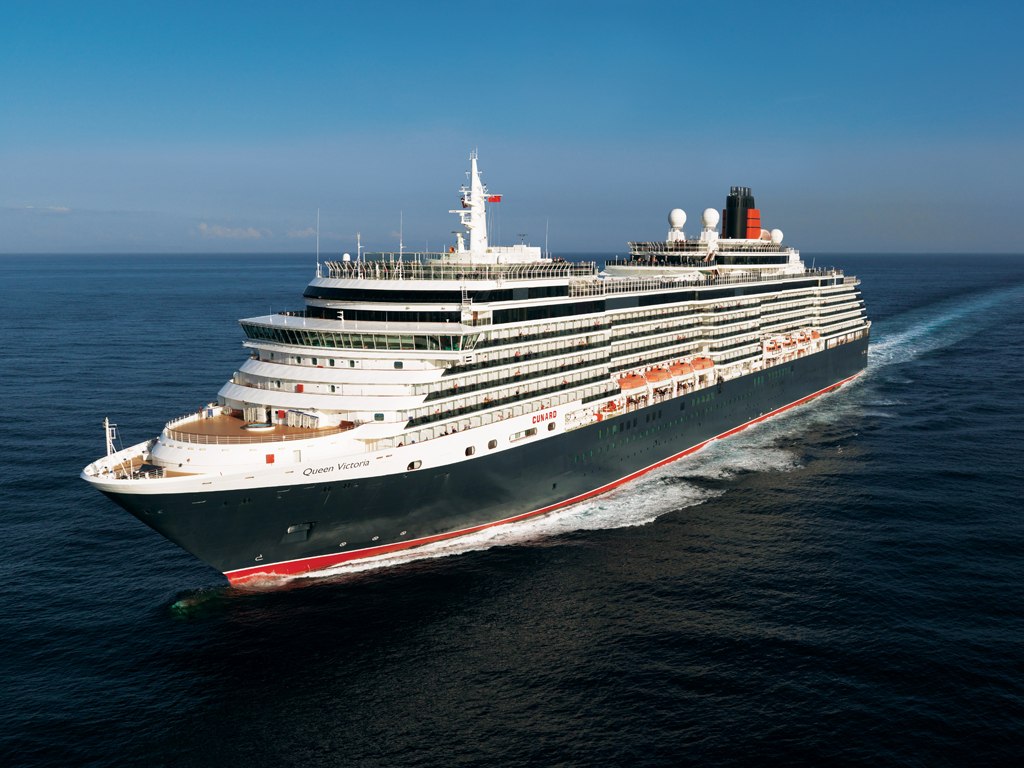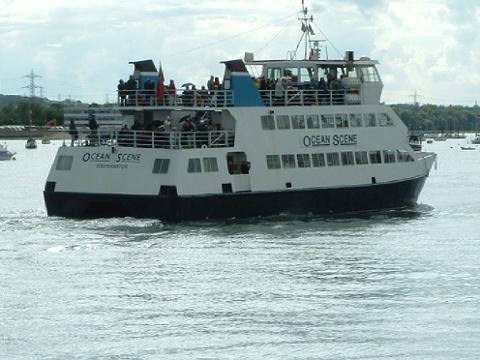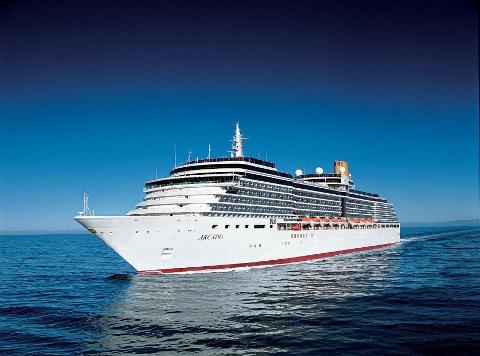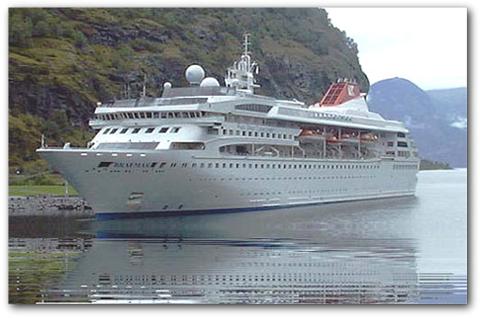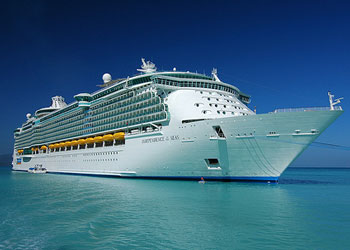 Duration: 1 Days
Product code: PAV4KG
We are delighted to have secured space on this 6 liner Sailaway Special in Southampton Docks. We head to Southampton with free time in the WestQuay Shopping Centre before boarding one of the Blue Funnel Ferries to watch the magnificent Cruiseliners depart the port of Southampton with a full commentary on their history as they head up Southampton's waterway. Scheduled departure is 3.45pm for a 2 1/2 hour cruise - returning at 6.15pm. Please note that this schedule may be flexible on the day and there is the possibility that not all cruise ships will leave during the cruise. Light snacks & refreshments available on board.
Ships scheduled to leave on this day will be
Independence of the Seas
Queen Victoria
Mein Schiff 3
Arcadia
Aurora
Braemar
Price includes boat trip

Dropping off point & Arrival Time – 1.15pm approx. (Westquay Harbour Parade) 3.30pm approx. (Southampton Passenger Terminal)
Departure Time - 3.15pm (Westquay) 6.30pm approx (Ocean Village)
Return to the local area – 7.15/8.15pm approx.