English National Ballet - Manon at The Mayflower Theatre, Southampton - Thu 1st Nov 2018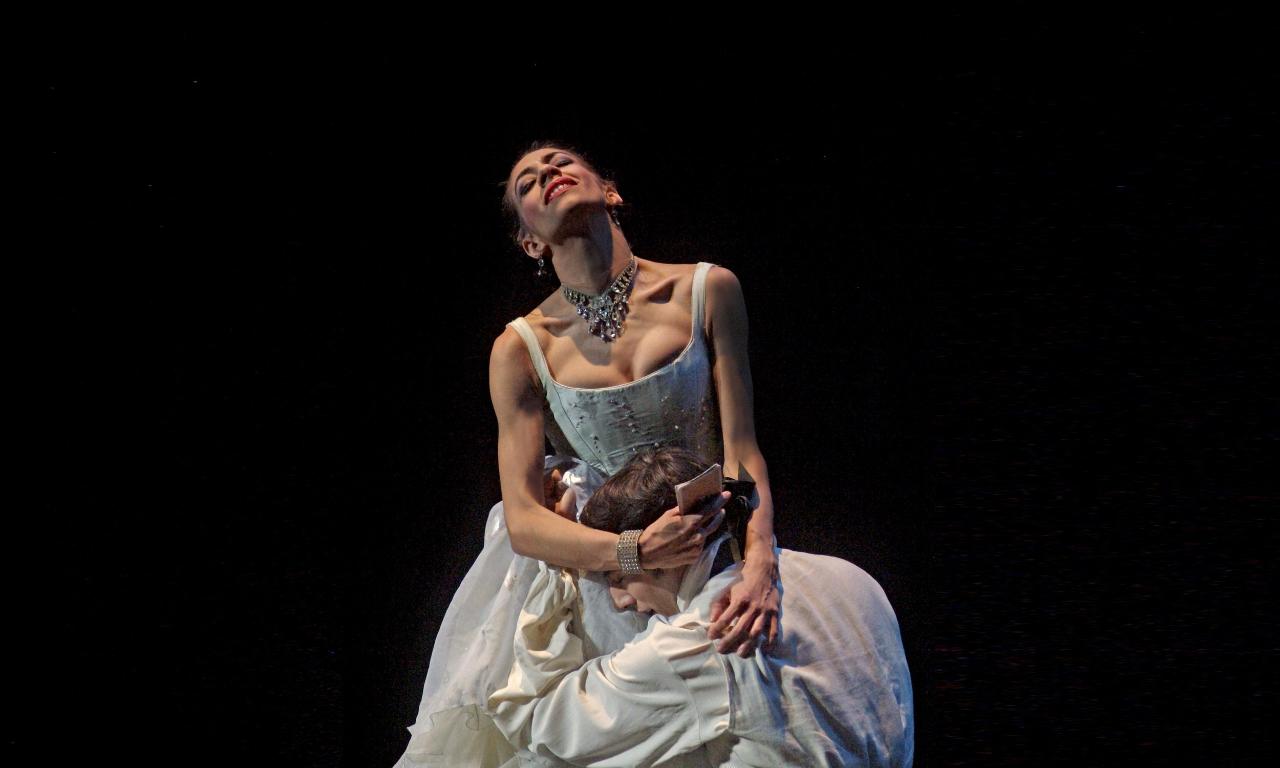 Varighed: 1 Dage
Produkt kode: PH3ZPW
Kenneth MacMillan's full-blooded ballet of love, decadence and passion. English National Ballet is proud to tour Kenneth MacMillan's masterpiece outside London for the second time only in
over 30 years. The young and naïve Manon is torn between two lives: privilege and opulence with the wealthy Monsieur GM, or innocent love with the penniless student Des Grieux. Wanting it all will be her downfall. Aristocrats and beggars, courtesans and harlots fill the stage to take you from a gambling den in 18th-century Paris to a desolate Louisiana swamp, and share with
you one of British ballet's most dramatic stories. Famous for its expressive choreography and acting demands, Manon features some of the most challenging roles in ballet. Let our Company sweep you up, to the haunting music of Julies Massenet performed live by English National Ballet Philharmonic. ★★★★ The Sunday Telegraph, The Times, The Sunday Express, The Daily Telegraph.
Top price seats in stalls - 2.00pm show.

Dropping off point – Mayflower Theatre
Arrival time – 12.30pm approx.
Return to the local area – 6.00/7.00pm approx.