Shepton Mallet Antiques & Collectors Fair, Somerset - Sat 15th Sept 2018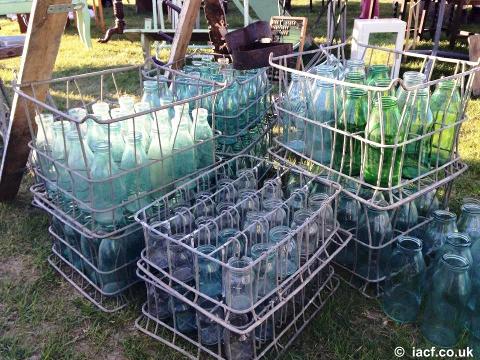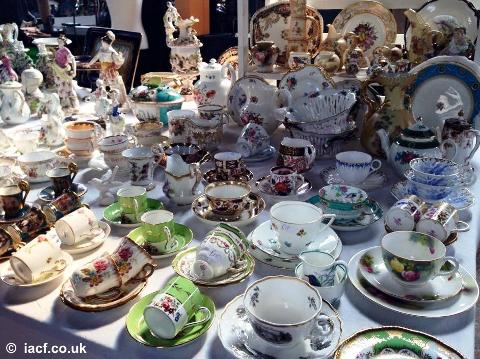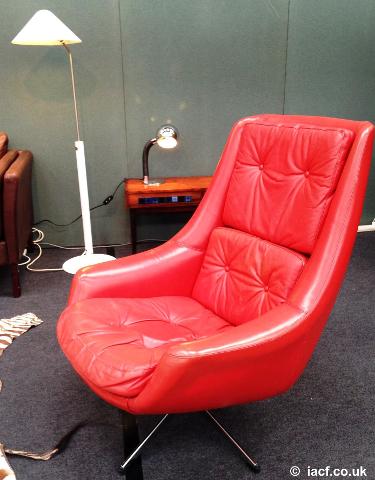 For one of a kind finds, look no further than the Shepton Mallet Antiques and Collector's Fair. As the West Country's premier antiques event, the fair is housed in four halls and over 40 shopping arcades at the Royal Bath & West Showground. It features up to 600 stands, with everything from paintings and antique furniture to vintage teddies and luxury leather luggage. The fair attracts many of London's top dealers, many of whom will have their purchases back in their shops ready to sell the following day!
Price includes entrance.
Dropping off point – Royal Bath & West Showground
Estimated time of arrival - 11.30am approx.
Departure time - 3.30pm approx. (TBC by driver on day)
Return to the local area – 5.30/6.30pm approx.