Bristol OR SS Great Britain - Thu 16th Aug 2018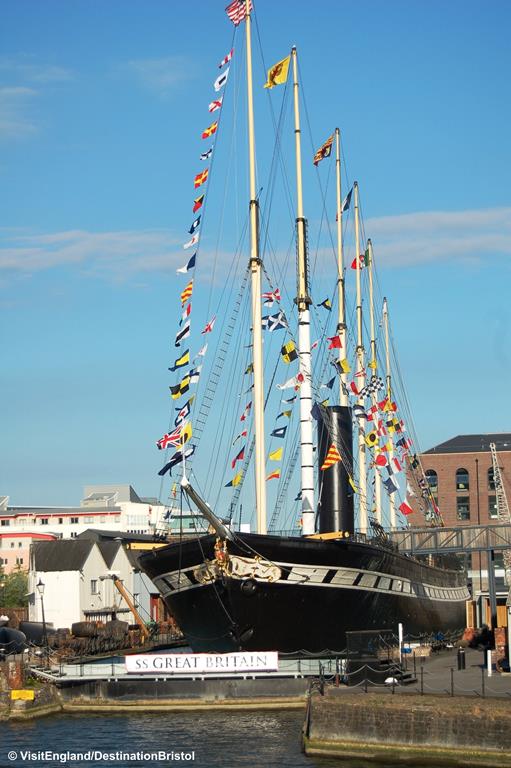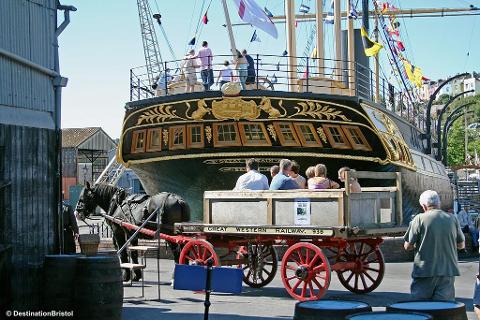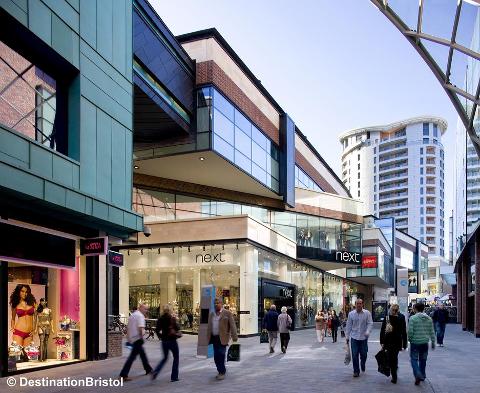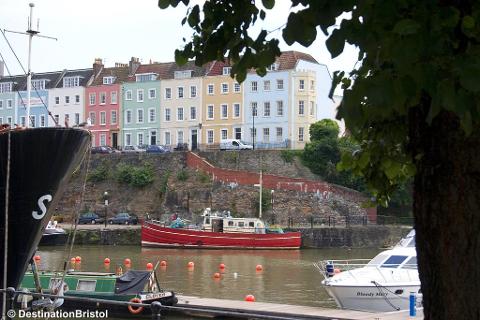 Varighed: 1 Dage
Produkt kode: P1ECKW
Over the last decades, along with many of our city centres, Bristol has been rejuvenated and its wealth of industrial and maritime history make the city a huge draw for the visitor. Attractions around the city include Isambard Kingdom Brunel's iconic Clifton Suspension Bridge, the SS Great Britain and the new waterfront district. The opening of the superb Cabot Circus shopping centre has made Bristol one of the best shopping destinations in the country. Massive selection of shops and restaurants to enjoy.
SS Great Britain option
Hugely popular excursion - this superb award winning exhibition has impressed our customers. Synonymous with Brunel, the world's first great ocean liner has been transformed in to a brilliant museum where you can experience the sights and smells of how life was on the ship. Plenty of time to enjoy the museum, step on board and walk around the ship's hull. Enjoy lunch in the restaurant or bring your own. Price includes entrance to SS Great Britain.

Dropping off point – Bond Street, Broadmead (Bristol only) + Maritime Heritage Centre
Estimated arrival time - 12.00pm approx. (Bristol)
Estimated arrival time - 12.15pm approx. (SSGB)
Departure time - 4.00pm approx. (SSGB)
Departure time - 4.15pm approx. (Bristol)
Return to the local area – 7.00/8.00pm approx.